Ucd bis2a intro to biology v1.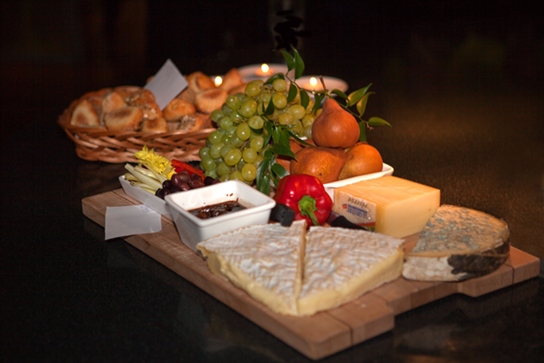 Food provides the body with the nutrients it needs to survive. Many of these critical nutrients are biological macromolecules, or large molecules, necessary for life. These macromolecules (polymers) are built from different combinations of smaller organic molecules (monomers). What specific types of biological macromolecules do living things require? How are these molecules formed? What functions do they serve? In this chapter, these questions will be explored.
Specifically we will address the four classes of macromolecules that compose all living cells: Proteins , Carbohydrates , Lipids , and nucleic acids .
Video links
To help put this topic into perspective in a rather amusing way, is a video entitled: Biological Molecules - You Are What You Eat: Crash Course Biology #3 . The video is 14 minutes in length and provides some of the basics in a rather enjoyable way Enjoy.
Questions & Answers
Receive real-time job alerts and never miss the right job again
Source:  OpenStax, Ucd bis2a intro to biology v1.2. OpenStax CNX. Sep 22, 2015 Download for free at https://legacy.cnx.org/content/col11890/1.1
Google Play and the Google Play logo are trademarks of Google Inc.
Notification Switch
Would you like to follow the 'Ucd bis2a intro to biology v1.2' conversation and receive update notifications?