Nấu ăn
Bài này trình bày cách làm trứng muối.
Nguyên liệu
1. Trứng vịt : 10 quả
2. Nước: 1 lít (có thể hơn)
3. Muối: 1 kg
3. Đường: 0.1 kg
4. Rượu trắng: 1 chén nhỏ
5. Gừng, hồi, tiêu, bột ngọt: mỗi thứ một chút
Cách làm
Trứng vịt rửa sạch, phơi hoặc lau khô.
Xếp trứng vào hũ, vại nhỏ hoặc âu.
Cho gừng, hồi, tiêu vào nước.
Đun sôi nước (để nước sôi khoảng 5 phút).
Cho muối vào.
Đun nước sôi lại. Cho đường, bột ngọt và rượu trắng vào.
Để nguội nước.
Dội nước vào hũ sao cho ngập trứng. (Nếu cần, có thể dùng vỉ tre để chặn trứng xuống.)
Đậy kín miệng hũ. Khoảng 15 – 20 ngày là dùng được.
Yêu cầu
Trứng khô, thơm ngon.
Questions & Answers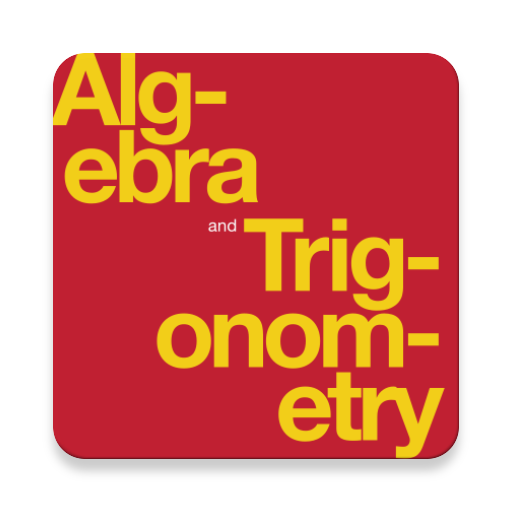 Complete Textbook by OpenStax
Multiple Choices Questions (MCQ)
Essay Questions Flash Cards
Key-Terms Flash Cards
Source:  OpenStax, Nấu ăn. OpenStax CNX. Aug 07, 2009 Download for free at http://cnx.org/content/col10897/1.1
Google Play and the Google Play logo are trademarks of Google Inc.
Notification Switch
Would you like to follow the 'Nấu ăn' conversation and receive update notifications?