Introduction to energy technologies
This course introduces the energy technologies in use today, and those that are in the research stage as possible alternatives. This course is aligned with the textbook "Energy and the Environment" by Ristinen/Kraushaar. Instructor: Lee McMains
Introduction and instructions
In this module we will develop a meaning of the word energy and identify the different ways to express it.

Objective and Big Questions

At the completion of this module you should be able to:
Understand the different forms in which energy exists.
Convert between different forms.

As you work through this module please keep the following questions in mind:
What forms of energy do I (the student) use?
Which are the intuitive forms of energy, and how can I convert from less obvious forms into these more intuitive forms?
Timeframe
We will spend 2 weeks on this module.
Reading
For this module, please begin by reading pages 1-27 of the textbook. Be sure to read the tables, look at the figures, and study the examples.

3 Minute Masteries

Please review (read the text and watch the associated video) the 3-Minute Masteries (3MMs) for this module which closely emulate in-class lectures (only much shorter!)
Assignment
Complete a reference card that converts between the various energy units we cover in this course.

Instructions for completing this card are located here .
Questions & Answers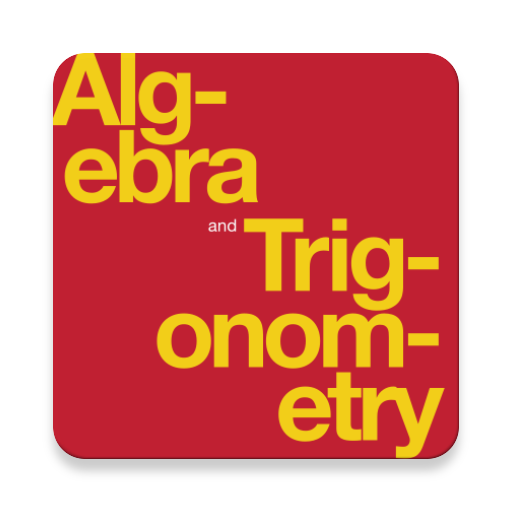 Complete Textbook by OpenStax
Multiple Choices Questions (MCQ)
Essay Questions Flash Cards
Key-Terms Flash Cards
Source:  OpenStax, Introduction to energy technologies. OpenStax CNX. Sep 27, 2013 Download for free at http://cnx.org/content/col11573/1.2
Google Play and the Google Play logo are trademarks of Google Inc.
Notification Switch
Would you like to follow the 'Introduction to energy technologies' conversation and receive update notifications?