Introductory statistics
The module contains links to government site tables used in statistics.
Note
When you are finished with the table link, use the back button on your browser to return here.
For a discussion of various statistical methods: (NIST/SEMATECH e-Handbook of Statistical Methods, http://www.itl.nist.gov/div898/handbook/, January 3, 2009)
95% critical values of the sample correlation coefficient table
Questions & Answers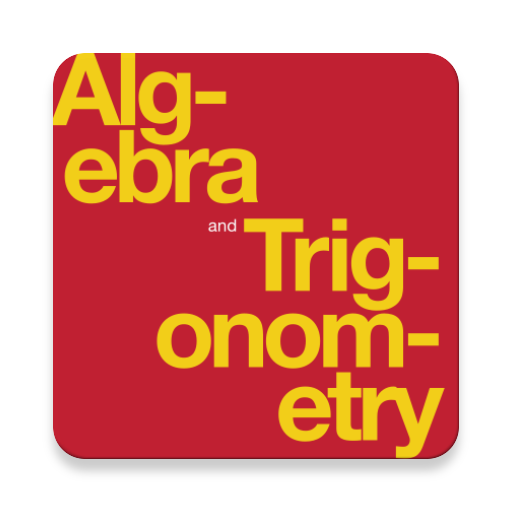 Complete Textbook by OpenStax
Multiple Choices Questions (MCQ)
Essay Questions Flash Cards
Key-Terms Flash Cards
Source:  OpenStax, Introductory statistics. OpenStax CNX. Aug 09, 2016 Download for free at http://legacy.cnx.org/content/col11776/1.26
Google Play and the Google Play logo are trademarks of Google Inc.
Notification Switch
Would you like to follow the 'Introductory statistics' conversation and receive update notifications?