If a patient's blood agglutinates with anti-B serum, what is the patient's blood type?
What is a cross-match assay, and why is it performed?
[link] summarizes the various kinds of agglutination assays discussed in this section.
Mechanisms of Select Antibody-Antigen Assays
Type of Assay
Mechanism
Example
Agglutination
Direct: Antibody is used to clump bacterial cells or other large structures
Serotyping bacteria
Indirect: Latex beads are coupled with antigen or antibody to look for antibody or antigen, respectively, in patient serum
Confirming the presence of rheumatoid factor (IgM-binding Ig) in patient serum
Hemagglutination
Direct: Some bacteria and viruses cross-link red blood cells and clump them together
Diagnosing influenza, mumps, and measles
Direct Coombs' test (DAT): Detects nonagglutinating antibodies or complement proteins on red blood cells in vivo
Checking for maternal antibodies binding to neonatal red blood cells
Indirect Coombs' test (IAT): Screens an individual for antibodies against red blood cell antigens (other than the A and B antigens) that are unbound in a patient's serum in vitro
Performing pretransfusion blood testing
Viral hemagglutination inhibition: Uses antibodies from a patient to inhibit viral agglutination
Diagnosing various viral diseases by the presence of patient antibodies against the virus
Blood typing and cross-matching: Detects ABO, Rh, and minor antigens in the blood
Matches donor blood to recipient immune requirements
Key concepts and summary
Antibodies can agglutinate cells or large particles into a visible matrix. Agglutination tests are often done on cards or in microtiter plates that allow multiple reactions to take place side by side using small volumes of reagents.
Using antisera against certain proteins allows identification of serovars within species of bacteria.
Detecting antibodies against a pathogen can be a powerful tool for diagnosing disease, but there is a period of time before patients go through seroconversion and the level of antibodies becomes detectable.
Agglutination of latex beads in indirect agglutination assays can be used to detect the presence of specific antigens or specific antibodies in patient serum.
The presence of some antibacterial and antiviral antibodies can be confirmed by the use of the direct Coombs' test , which uses Coombs' reagent to cross-link antibodies bound to red blood cells and facilitate hemagglutination .
Some viruses and bacteria will bind and agglutinate red blood cells; this interaction is the basis of the direct hemagglutination assay , most often used to determine the titer of virus in solution.
Neutralization assays quantify the level of virus-specific antibody by measuring the decrease in hemagglutination observed after mixing patient serum with a standardized amount of virus.
Hemagglutination assays are also used to screen and cross-match donor and recipient blood to ensure that the transfusion recipient does not have antibodies to antigens in the donated blood.
Fill in the blank
Short answer
Explain why the titer of a direct hemagglutination assay is the highest dilution that still causes hemagglutination, whereas in the viral hemagglutination inhibition assay, the titer is the highest dilution at which hemagglutination is not observed.
Got questions? Get instant answers now!
Questions & Answers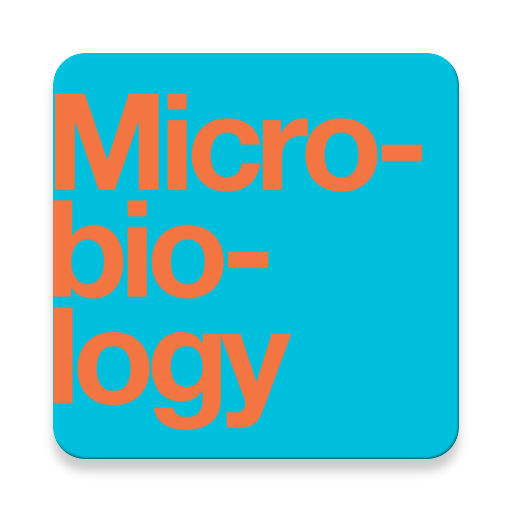 Complete Textbook by OpenStax
Multiple Choices Questions (MCQ)
Essay Questions Flash Cards
Key-Terms Flash Cards
Source:  OpenStax, Microbiology. OpenStax CNX. Nov 01, 2016 Download for free at http://cnx.org/content/col12087/1.4
Google Play and the Google Play logo are trademarks of Google Inc.
Notification Switch
Would you like to follow the 'Microbiology' conversation and receive update notifications?