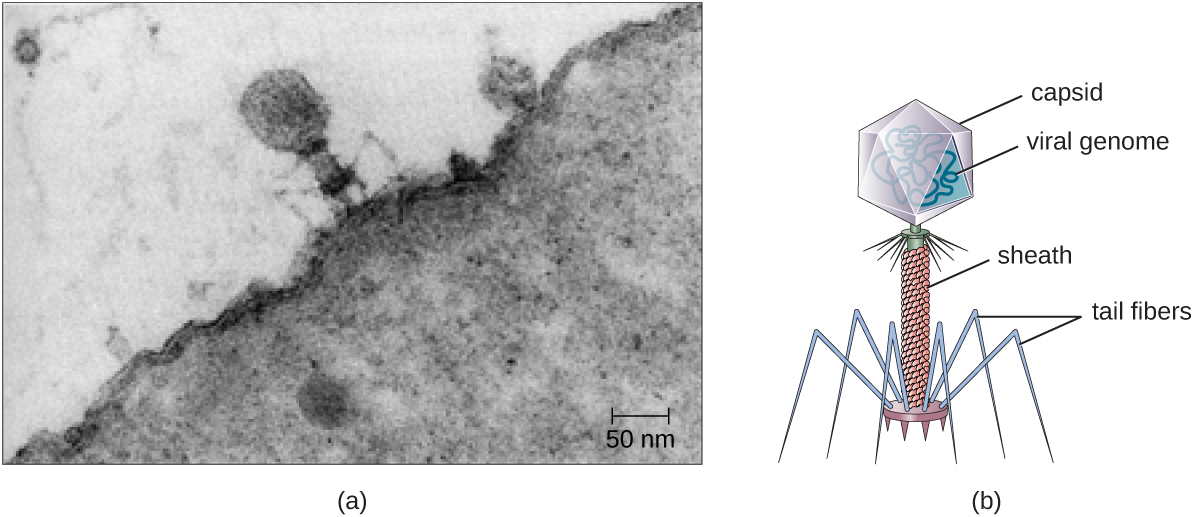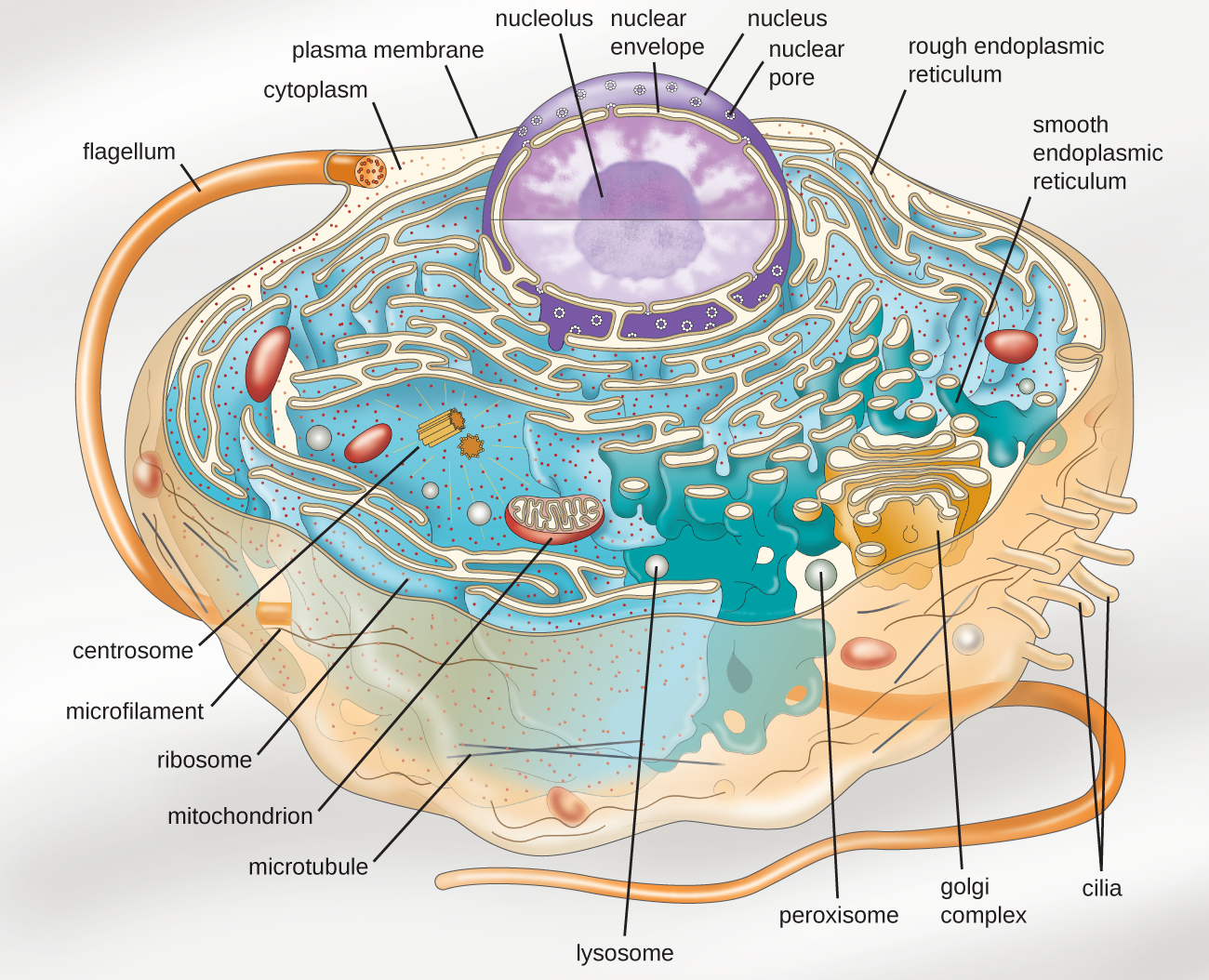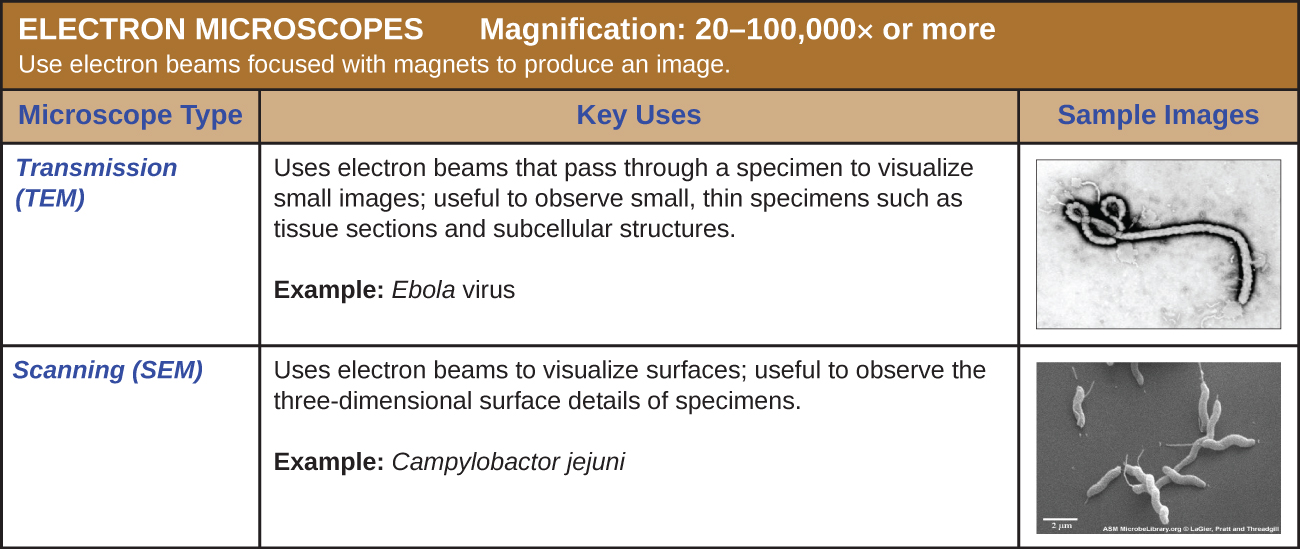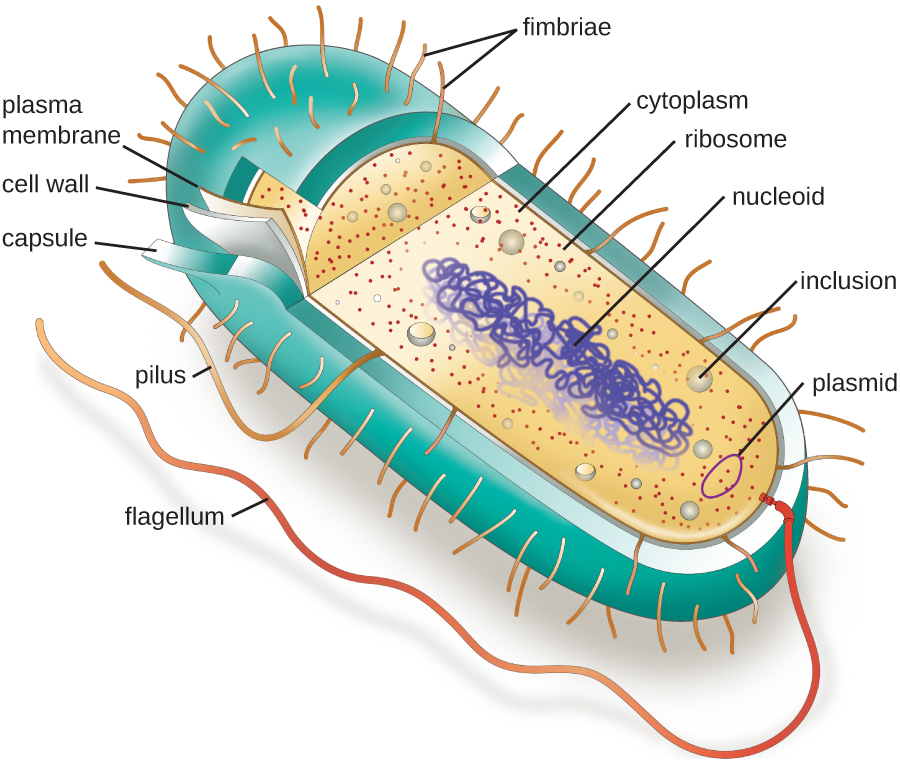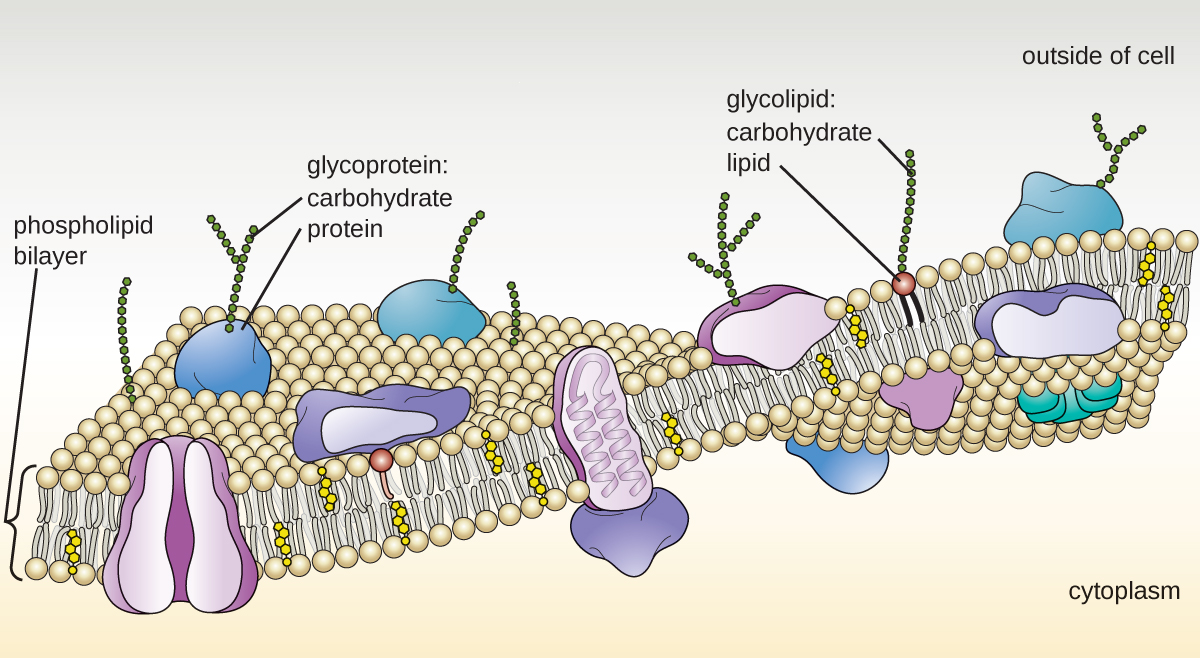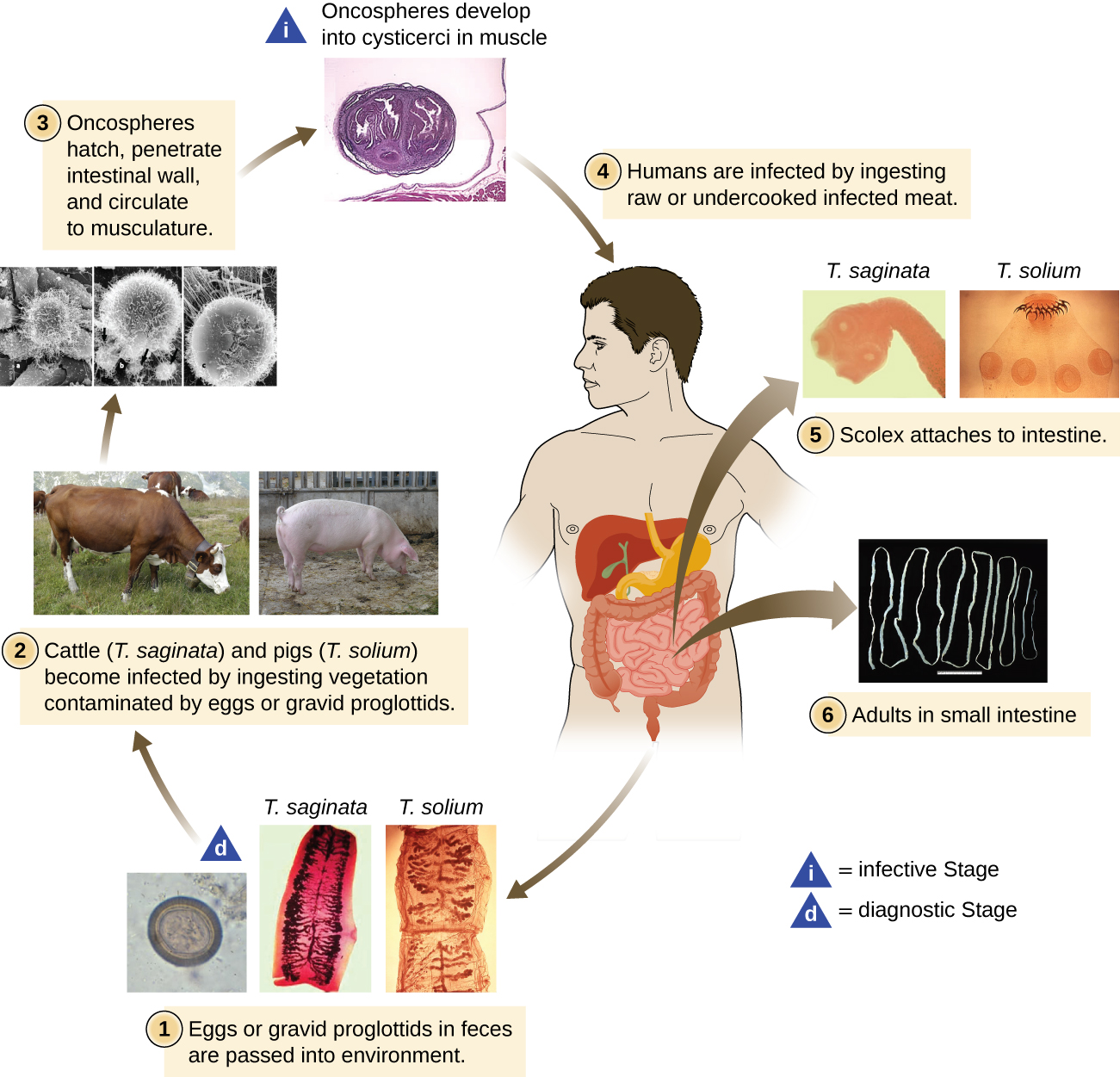 Materials that reinforce key concepts
Learning Objectives. Every section begins with a set of clear and concise learning objectives that are closely aligned to the content and Review Questions.
Summary. The Summary distills the information in each section into a series of concise bullet points. Key Terms in the Summary are bold-faced for emphasis.
Key Terms. New vocabulary is bold-faced when first introduced in the text and followed by a definition in context. Definitions of key terms are also listed in the Glossary in ( Appendix E ).
Check Your Understanding questions. Each subsection of the text is punctuated by one or more comprehension-level questions. These questions encourage readers to make sure they understand what they have read before moving on to the next topic.
Review Questions. Each chapter has a robust set of review questions that assesses students' mastery of the Learning Objectives. Questions are organized by format: multiple choice, matching, true/false, fill-in-the-blank, short answer, and critical thinking.
Additional resources
Student and instructor resources
We've compiled additional resources for both students and instructors, including Getting Started Guides, a test bank, and an instructor answer guide. Instructor resources require a verified instructor account, which can be requested on your openstax.org log-in. Take advantage of these resources to supplement your OpenStax book.
Partner resources
OpenStax Partners are our allies in the mission to make high-quality learning materials affordable and accessible to students and instructors everywhere. Their tools integrate seamlessly with our OpenStax titles at a low cost. To access the partner resources for your text, visit your book page on openstax.org.​
About the authors
Senior contributing authors
Nina Parker (Content Lead), Shenandoah University
Dr. Nina Parker received her BS and MS from the University of Michigan, and her PhD in Immunology from Ohio University. She joined Shenandoah University's Department of Biology in 1995 and serves as Associate Professor, teaching general microbiology, medical microbiology, immunology, and epidemiology to biology majors and allied health students. Prior to her academic career, Dr. Parker was trained as a Medical Technologist and received ASCP certification, experiences that drive her ongoing passion for training health professionals and those preparing for clinical laboratory work. Her areas of specialization include infectious disease, immunology, microbial pathogenesis, and medical microbiology. Dr. Parker is also deeply interested in the history of medicine and science, and pursues information about diseases often associated with regional epidemics in Virginia.
Mark Schneegurt (Lead Writer), Wichita State University
Dr. Mark A. Schneegurt is a Professor of Biological Sciences at Wichita State University and maintains joint appointments in Curriculum and Instruction and Biomedical Engineering. Dr. Schneegurt holds degrees from Rensselaer Polytechnic Institute and a Ph.D. from Brown University. He was a postdoctoral fellow at Eli Lilly and has taught and researched at Purdue University and the University of Notre Dame. His research focuses on applied and environmental microbiology, resulting in 70+ scientific publications and 150+ presentations.