4 / 8  Suppose you need to quantify the level of CD8 T cells in the blood of a patient recovering from influenza. You treat a sample of the patient's white blood cells using a fluorescent mAb against CD8, pass the cells through a flow cytometer, and produce the histogram shown below. The area under the peak to the left (blue) is three times greater than the area of the peak on the right (red). What can you determine from these data?
A
There are no detectable CD8 cells.
B
There are three times as many CD4 cells than CD8 cells.
C
There are three times as many CD8 cells than CD4 cells.
D
CD8 cells make up about one-fourth of the total number of cells.
Questions & Answers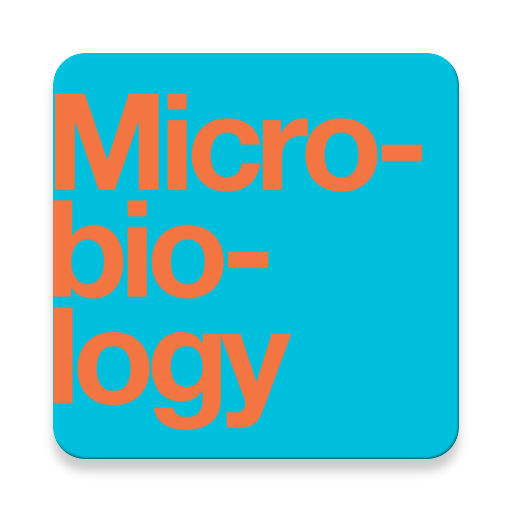 Complete Textbook by OpenStax
Multiple Choices Questions (MCQ)
Essay Questions Flash Cards
Key-Terms Flash Cards
Source:  OpenStax, Microbiology. OpenStax CNX. Nov 01, 2016 Download for free at http://cnx.org/content/col12087/1.4
Google Play and the Google Play logo are trademarks of Google Inc.
Notification Switch
Would you like to follow the 'Microbiology' conversation and receive update notifications?