Gene therapy gone wrong
The risks of gene therapy were realized in the 1999 case of Jesse Gelsinger , an 18-year-old patient who received gene therapy as part of a clinical trial at the University of Pennsylvania. Jesse received gene therapy for a condition called ornithine transcarbamylase (OTC) deficiency , which leads to ammonia accumulation in the blood due to deficient ammonia processing. Four days after the treatment, Jesse died after a massive immune response to the adenovirus vector.
Until that point, researchers had not really considered an immune response to the vector to be a legitimate risk, but on investigation, it appears that the researchers had some evidence suggesting that this was a possible outcome. Prior to Jesse's treatment, several other human patients had suffered side effects of the treatment, and three monkeys used in a trial had died as a result of inflammation and clotting disorders. Despite this information, it appears that neither Jesse nor his family were made aware of these outcomes when they consented to the therapy. Jesse's death was the first patient death due to a gene therapy treatment and resulted in the immediate halting of the clinical trial in which he was involved, the subsequent halting of all other gene therapy trials at the University of Pennsylvania, and the investigation of all other gene therapy trials in the United States. As a result, the regulation and oversight of gene therapy overall was reexamined, resulting in new regulatory protocols that are still in place today.
Explain how gene therapy works in theory.
Identify some risks of gene therapy.
Oversight of gene therapy
Presently, there is significant oversight of gene therapy clinical trials. At the federal level, three agencies regulate gene therapy in parallel: the Food and Drug Administration (FDA), the Office of Human Research Protection (OHRP), and the Recombinant DNA Advisory Committee (RAC) at the National Institutes of Health (NIH). Along with several local agencies, these federal agencies interact with the institutional review board to ensure that protocols are in place to protect patient safety during clinical trials. Compliance with these protocols is enforced mostly on the local level in cooperation with the federal agencies. Gene therapies are currently under the most extensive federal and local review compared to other types of therapies, which are more typically only under the review of the FDA. Some researchers believe that these extensive regulations actually inhibit progress in gene therapy research. In 2013, the Institute of Medicine (now the National Academy of Medicine ) called upon the NIH to relax its review of gene therapy trials in most cases. However, ensuring patient safety continues to be of utmost concern.
Questions & Answers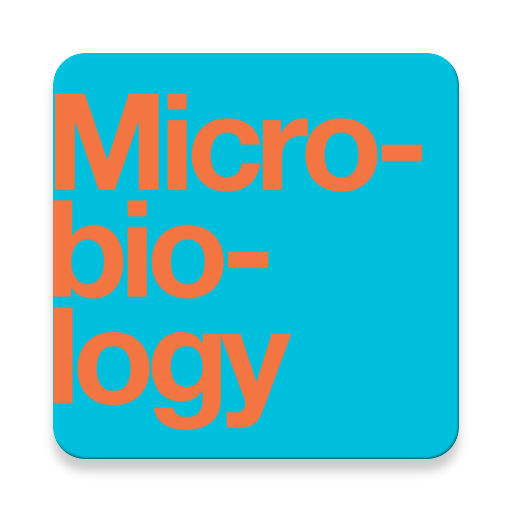 Complete Textbook by OpenStax
Multiple Choices Questions (MCQ)
Essay Questions Flash Cards
Key-Terms Flash Cards
Source:  OpenStax, Microbiology. OpenStax CNX. Nov 01, 2016 Download for free at http://cnx.org/content/col12087/1.4
Google Play and the Google Play logo are trademarks of Google Inc.
Notification Switch
Would you like to follow the 'Microbiology' conversation and receive update notifications?