8 / 21  Your 83-year-old grandmother has been using a computer for some time now. As a way to keep in touch, you frequently send e-mails of a few lines to let her know about your day. She calls after every e-mail to respond point by point, but she has never e-mailed a response back. This can be viewed as an example of:
A
cultural lag
B
innovation
C
ethnocentricity
D
xenophobia
Questions & Answers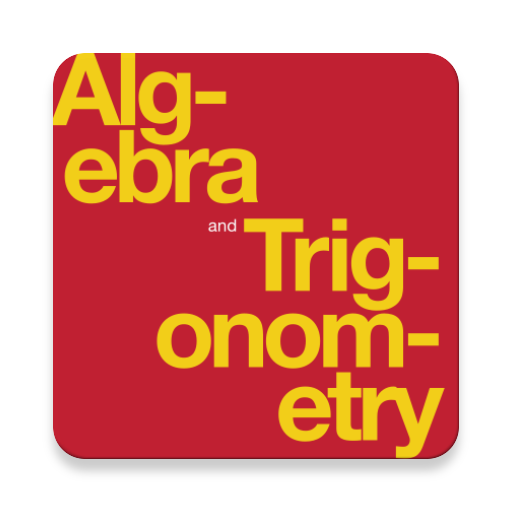 Complete Textbook by OpenStax
Multiple Choices Questions (MCQ)
Essay Questions Flash Cards
Key-Terms Flash Cards
Source:  OpenStax, Introduction to sociology. OpenStax CNX. Jun 12, 2012 Download for free at https://legacy.cnx.org/content/col11407/1.7
Google Play and the Google Play logo are trademarks of Google Inc.
Notification Switch
Would you like to follow the 'Introduction to sociology' conversation and receive update notifications?