10 / 23  Which of the following situations will lead to natural selection?
A
The seeds of two plants land near each other and one grows larger than the other.
B
Two types of fish eat the same kind of food, and one is better able to gather food than the
other.
C
Male lions compete for the right to mate with females, with only one possible winner.
D
all of the above
Questions & Answers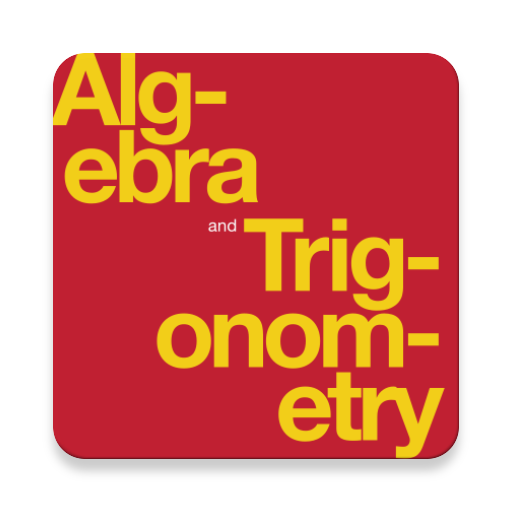 Complete Textbook by OpenStax
Multiple Choices Questions (MCQ)
Essay Questions Flash Cards
Key-Terms Flash Cards
Source:  OpenStax, Concepts in biology (biology 1060 tri-c). OpenStax CNX. Jan 15, 2014 Download for free at https://legacy.cnx.org/content/col11617/1.1
Google Play and the Google Play logo are trademarks of Google Inc.
Notification Switch
Would you like to follow the 'Concepts in biology (biology 1060 tri-c)' conversation and receive update notifications?