6 / 19  Paco knows that women find him attractive, and he's never found it hard to get a date. But as he ages, he dyes his hair to hide the gray and wears clothes that camouflage the weight he has put on. Paco's behavior can be best explained by the concept of ___________.
A
role strain
B
the looking-glass self
C
role performance
D
habitualization
Questions & Answers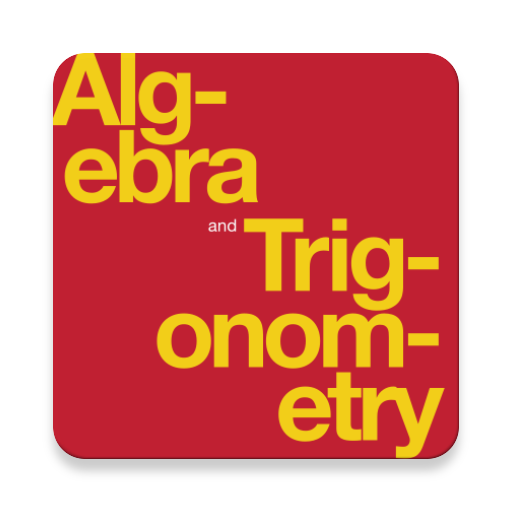 Complete Textbook by OpenStax
Multiple Choices Questions (MCQ)
Essay Questions Flash Cards
Key-Terms Flash Cards
Source:  OpenStax, Introduction to sociology. OpenStax CNX. Jun 12, 2012 Download for free at https://legacy.cnx.org/content/col11407/1.7
Google Play and the Google Play logo are trademarks of Google Inc.
Notification Switch
Would you like to follow the 'Introduction to sociology' conversation and receive update notifications?