6 / 13  Children in peripheral nations have little to no daily access to computers and the Internet, while children in core nations are constantly exposed to this technology. This is an example of:
A
the digital divide
B
human ecology
C
modernization theory
D
dependency theory
Questions & Answers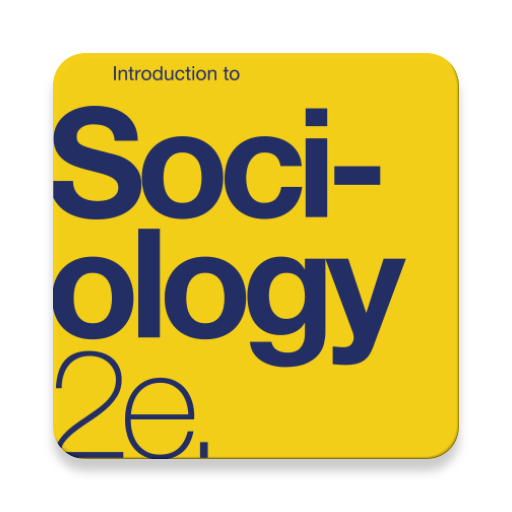 Complete Textbook by OpenStax
Multiple Choices Questions (MCQ)
Essay Questions Flash Cards
Key-Terms Flash Cards
Source:  OpenStax, Introduction to sociology 2e. OpenStax CNX. Jan 20, 2016 Download for free at http://legacy.cnx.org/content/col11762/1.6
Google Play and the Google Play logo are trademarks of Google Inc.
Notification Switch
Would you like to follow the 'Introduction to sociology 2e' conversation and receive update notifications?