8 / 27  What type of unemployment (cyclical, frictional, or structural) applies to each of the following:
A
landscapers laid off in response to drop in new housing construction during a recession.
B
coal miners laid off due to EPA regulations that shut down coal fired power
C
a financial analyst who quits his/her job in Chicago and is pursing similar work in Arizona
D
printers laid off due to drop in demand for printed catalogues and flyers as firms go the internet
to promote an advertise their products.
E
factory workers in the U.S. laid off as the plants shut down and move to Mexico and Ireland.
Questions & Answers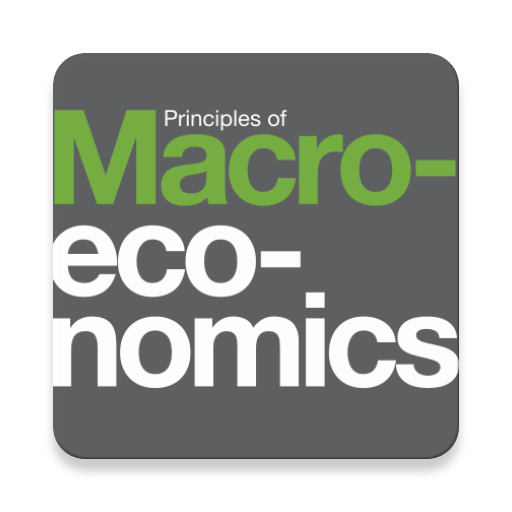 Complete Textbook by OpenStax
Multiple Choices Questions (MCQ)
Essay Questions Flash Cards
Key-Terms Flash Cards
Source:  OpenStax, Macroeconomics. OpenStax CNX. Jun 16, 2014 Download for free at http://legacy.cnx.org/content/col11626/1.10
Google Play and the Google Play logo are trademarks of Google Inc.
Notification Switch
Would you like to follow the 'Macroeconomics' conversation and receive update notifications?