3 / 12  Which assessment of Herbert Hoover's presidency is most accurate?
A
Hoover's policies caused the stock market crash and subsequent depression.
B
Although he did not cause the stock market crash, Hoover deserves criticism for his inadequate
response to it.
C
Hoover pledged a great deal of direct federal aid to unemployed Americans, overtaxing the federal
budget and worsening the financial crisis.
D
Hoover disapproved of American capitalism and therefore attempted to forestall any concrete
solutions to the Depression.
Questions & Answers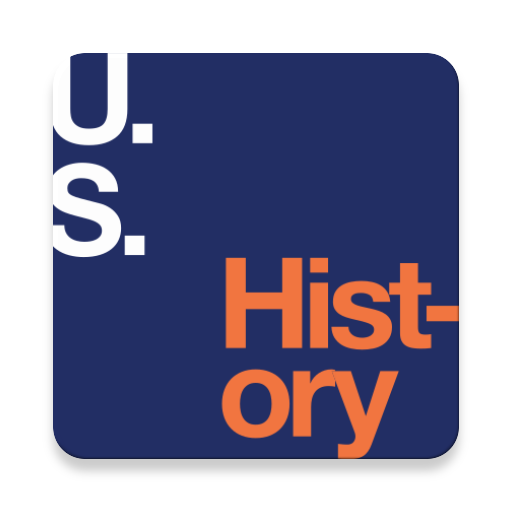 Complete Textbook by OpenStax
Multiple Choices Questions (MCQ)
Essay Questions Flash Cards
Key-Terms Flash Cards
Source:  OpenStax, U.s. history. OpenStax CNX. Jan 12, 2015 Download for free at http://legacy.cnx.org/content/col11740/1.3
Google Play and the Google Play logo are trademarks of Google Inc.
Notification Switch
Would you like to follow the 'U.s. history' conversation and receive update notifications?