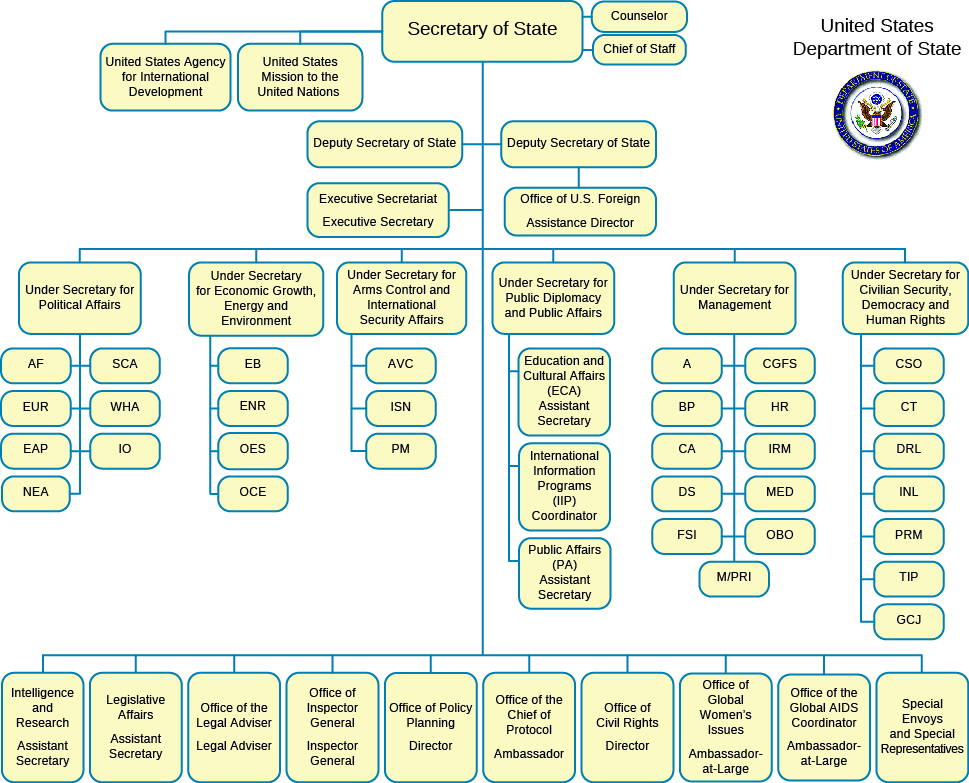 Created in 1939 by President Franklin D. Roosevelt to help manage the growing responsibilities of the White House, the Executive Office of the President still works today to "provide the President with the support that he or she needs to govern effectively."
Independent executive agencies and regulatory agencies
Like cabinet departments, independent executive agencies report directly to the president, with heads appointed by the president. Unlike the larger cabinet departments, however, independent agencies are assigned far more focused tasks. These agencies are considered independent because they are not subject to the regulatory authority of any specific department. They perform vital functions and are a major part of the bureaucratic landscape of the United States. Some prominent independent agencies are the Central Intelligence Agency (CIA), which collects and manages intelligence vital to national interests, the National Aeronautics and Space Administration (NASA), charged with developing technological innovation for the purposes of space exploration ( [link] ), and the Environmental Protection Agency (EPA), which enforces laws aimed at protecting environmental sustainability.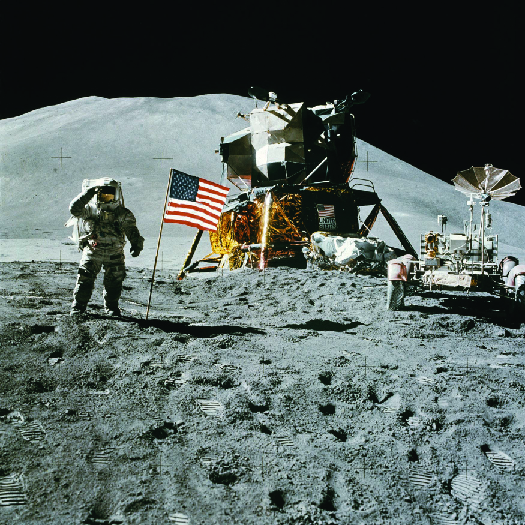 An important subset of the independent agency category is the regulatory agency. Regulatory agencies emerged in the late nineteenth century as a product of the progressive push to control the benefits and costs of industrialization. The first regulatory agency was the Interstate Commerce Commission (ICC), charged with regulating that most identifiable and prominent symbol of nineteenth-century industrialism, the railroad. Other regulatory agencies, such as the Commodity Futures Trading Commission, which regulates U.S. financial markets and the Federal Communications Commission, which regulates radio and television, have largely been created in the image of the ICC. These independent regulatory agencies cannot be influenced as readily by partisan politics as typical agencies and can therefore develop a good deal of power and authority. The Securities and Exchange Commission (SEC) illustrates well the potential power of such agencies. The SEC's mission has expanded significantly in the digital era beyond mere regulation of stock floor trading.
Government corporations
Agencies formed by the federal government to administer a quasi-business enterprise are called government corporation s . They exist because the services they provide are partly subject to market forces and tend to generate enough profit to be self-sustaining, but they also fulfill a vital service the government has an interest in maintaining. Unlike a private corporation, a government corporation does not have stockholders. Instead, it has a board of directors and managers. This distinction is important because whereas a private corporation's profits are distributed as dividends, a government corporation's profits are dedicated to perpetuating the enterprise. Unlike private businesses, which pay taxes to the federal government on their profits, government corporations are exempt from taxes.