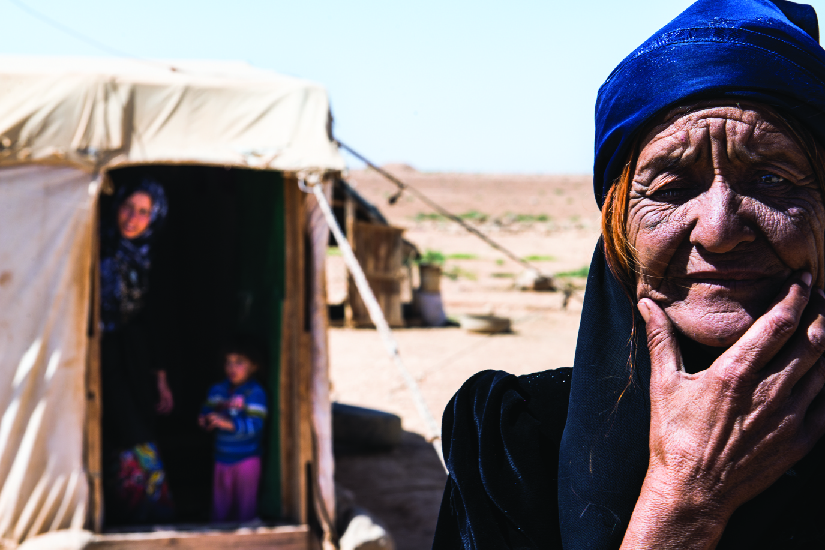 Framing can also affect the way we see race, socioeconomics, or other generalizations. For this reason, it is linked to priming : when media coverage predisposes the viewer or reader to a particular perspective on a subject or issue. If a newspaper article focuses on unemployment, struggling industries, and jobs moving overseas, the reader will have a negative opinion about the economy. If then asked whether he or she approves of the president's job performance, the reader is primed to say no. Readers and viewers are able to fight priming effects if they are aware of them or have prior information about the subject.
Coverage effects on governance and campaigns
When it is spotty, the media's coverage of campaigns and government can sometimes affect the way government operates and the success of candidates. In 1972, for instance, the McGovern-Fraser reforms created a voter-controlled primary system, so party leaders no longer pick the presidential candidates. Now the media are seen as kingmakers and play a strong role in influencing who will become the Democratic and Republican nominees in presidential elections. They can discuss the candidates' messages, vet their credentials, carry sound bites of their speeches, and conduct interviews. The candidates with the most media coverage build momentum and do well in the first few primaries and caucuses. This, in turn, leads to more media coverage, more momentum, and eventually a winning candidate. Thus, candidates need the media.

In the 1980s, campaigns learned that tight control on candidate information created more favorable media coverage. In the presidential election of 1984, candidates Ronald Reagan and George H. W. Bush began using an issue-of-the-day strategy, providing quotes and material on only one topic each day. This strategy limited what journalists could cover because they had only limited quotes and sound bites to use in their reports. In 1992, both Bush's and Bill Clinton's campaigns maintained their carefully drawn candidate images by also limiting photographers and television journalists to photo opportunities at rallies and campaign venues. The constant control of the media became known as the "bubble," and journalists were less effective when they were in the campaign's bubble. Reporters complained this coverage was campaign advertising rather than journalism, and a new model emerged with the 1996 election.

Elizabeth A. Skewes. 2007. Message Control: How News Is Made on the Presidential Campaign Trail . Maryland: Rowman&Littlefield, 79.

Campaign coverage now focuses on the spectacle of the season, rather than providing information about the candidates. Colorful personalities, strange comments, lapse of memories, and embarrassing revelations are more likely to get air time than the candidates' issue positions. Donald Trump may be the best example of shallower press coverage of a presidential election. Some argue that newspapers and news programs are limiting the space they allot to discussion of the campaigns.

Stephen Farnsworth and S. Robert Lichter. 2012. "Authors' Response: Improving News Coverage in the 2012 Presidential Campaign and Beyond," Politics&Policy 40, No. 4: 547–556.

Others argue that citizens want to see updates on the race and electoral drama, not boring issue positions or substantive reporting.

"Early Media Coverage Focuses on Horse Race," PBS News Hour , 12 June 2007.

It may also be that journalists have tired of the information games played by politicians and have taken back control of the news cycles.

Stephen Ansolabehere, Roy Behr, and Shanto Iyengar. 1992. The Media Game: American Politics in the Television Age . New York: Macmillan.

All these factors have likely led to the shallow press coverage we see today, sometimes dubbed pack journalism because journalists follow one another rather than digging for their own stories. Television news discusses the strategies and blunders of the election, with colorful examples. Newspapers focus on polls. In an analysis of the 2012 election, Pew Research found that 64 percent of stories and coverage focused on campaign strategy. Only 9 percent covered domestic issue positions; 6 percent covered the candidates' public records; and, 1 percent covered their foreign policy positions.

"Frames of Campaign Coverage," Pew Research Center , 23 April 2012, http://www.journalism.org/2012/04/23/frames-campaign-coverage.