6 / 13  Which of the following is the best example of a solidary benefit?
A
joining a group to be with others like you
B
joining a group to obtain a monetary benefit
C
joining a group because you care about a cause
D
joining a group because it is a requirement of your job
Questions & Answers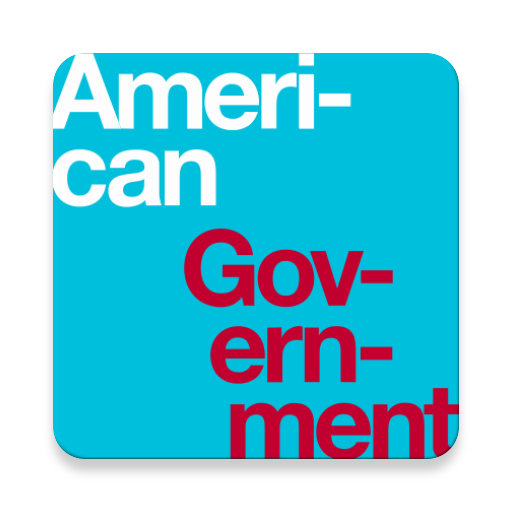 Complete Textbook by OpenStax
Multiple Choices Questions (MCQ)
Essay Questions Flash Cards
Key-Terms Flash Cards
Source:  OpenStax, American government. OpenStax CNX. Dec 05, 2016 Download for free at http://cnx.org/content/col11995/1.15
Google Play and the Google Play logo are trademarks of Google Inc.
Notification Switch
Would you like to follow the 'American government' conversation and receive update notifications?