7 / 10  AIM was ________.
A
a federal program that returned control of Native American education to tribal governments
B
a radical group of Native American activists who occupied the settlement of Wounded Knee on
the Pine Ridge Reservation
C
an attempt to reduce the size of reservations
D
a federal program to give funds to Native American tribes to help their members open small
businesses that would employ tribal members
Questions & Answers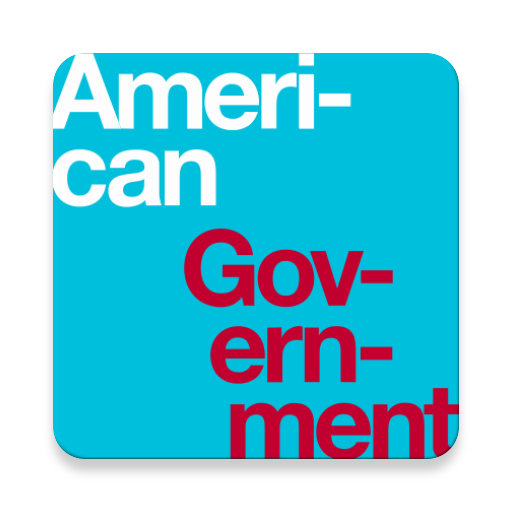 Complete Textbook by OpenStax
Multiple Choices Questions (MCQ)
Essay Questions Flash Cards
Key-Terms Flash Cards
Source:  OpenStax, American government. OpenStax CNX. Dec 05, 2016 Download for free at http://cnx.org/content/col11995/1.15
Google Play and the Google Play logo are trademarks of Google Inc.
Notification Switch
Would you like to follow the 'American government' conversation and receive update notifications?