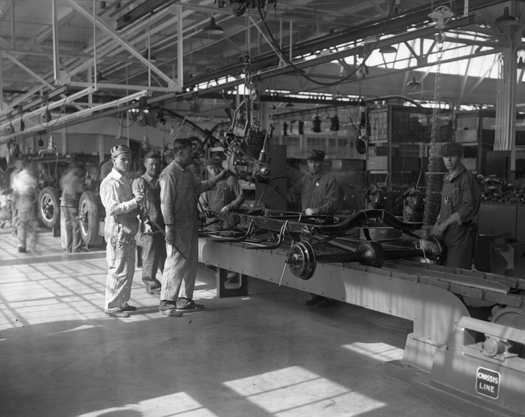 Social Security addresses these concerns with three important tools. First and best known is the retirement benefit. After completing a minimum number of years of work, American workers may claim a form of pension upon reaching retirement age. It is often called an entitlement program since it guarantees benefits to a particular group, and virtually everyone will eventually qualify for the plan given the relatively low requirements for enrollment. The amount of money a worker receives is based loosely on his or her lifetime earnings. Full retirement age was originally set at sixty-five, although changes in legislation have increased it to sixty-seven for workers born after 1959.

https://www.ssa.gov/planners/retire/ageincrease.html (March 1, 2016).

A valuable added benefit is that, under certain circumstances, this income may also be claimed by the survivors of qualifying workers, such as spouses and minor children, even if they themselves did not have a wage income.

A second Social Security benefit is a disability payout, which the government distributes to workers who become unable to work due to physical or mental disability. To qualify, workers must demonstrate that the injury or incapacitation will last at least twelve months. A third and final benefit is Supplemental Security Income, which provides supplemental income to adults or children with considerable disability or to the elderly who fall below an income threshold.

During the George W. Bush administration, Social Security became a highly politicized topic as the Republican Party sought to find a way of preventing what experts predicted would be the impending collapse of the Social Security system ( [link] ). In 1950, the ratio of workers paying into the program to beneficiaries receiving payments was 16.5 to 1. By 2013, that number was 2.8 to 1 and falling. Most predictions in fact suggest that, due to continuing demographic changes including slower population growth and an aging population, by 2033, the amount of revenue generated from payroll taxes will no longer be sufficient to cover costs. The Bush administration proposed avoiding this by privatizing the program, in effect, taking it out of the government's hands and making individuals' benefits variable instead of defined. The effort ultimately failed, and Social Security's long-term viability continues to remain uncertain. Numerous other plans for saving the program have been proposed, including raising the retirement age, increasing payroll taxes (especially on the wealthy) by removing the $118,500 income cap, and reducing payouts for wealthier retirees. None of these proposals have been able to gain traction, however.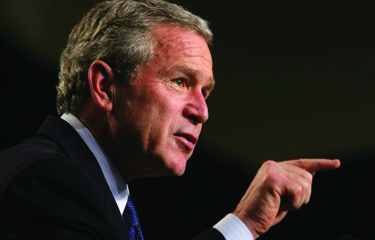 While Social Security was designed to provide cash payments to sustain the aged and disabled, Medicare and Medicaid were intended to ensure that vulnerable populations have access to health care. Medicare , like Social Security, is an entitlement program funded through payroll taxes. Its purpose is to make sure that senior citizens and retirees have access to low-cost health care they might not otherwise have, because most U.S. citizens get their health insurance through their employers. Medicare provides three major forms of coverage: a guaranteed insurance benefit that helps cover major hospitalization, fee-based supplemental coverage that retirees can use to lower costs for doctor visits and other health expenses, and a prescription drug benefit. Medicare faces many of the same long-term challenges as Social Security, due to the same demographic shifts. Medicare also faces the problem that health care costs are rising significantly faster than inflation. In 2014, Medicare cost the federal government almost $597 billion.
"The Facts on Medicare Spending and Financing," http://kff.org/medicare/fact-sheet/medicare-spending-and-financing-fact-sheet/ (March 1, 2016); "National Health Expenditure Fact Sheet," https://www.cms.gov/research-statistics-data-and-systems/statistics-trends-and-reports/nationalhealthexpenddata/nhe-fact-sheet.html (March 1, 2016).