Civic engagement can increase the power of ordinary people to influence government actions. Even those without money or connections to important people can influence the policies that affect their lives and change the direction taken by government. U.S. history is filled with examples of people actively challenging the power of elites, gaining rights for themselves, and protecting their interests. For example, slavery was once legal in the United States and large sectors of the U.S. economy were dependent on this forced labor. Slavery was outlawed and blacks were granted citizenship because of the actions of abolitionists. Although some abolitionists were wealthy white men, most were ordinary people, including men and women of both races. White women and blacks were able to actively assist in the campaign to end slavery despite the fact that, with few exceptions, they were unable to vote. Similarly, the right to vote once belonged solely to white men until the Fifteenth Amendment gave the vote to African American men. The Nineteenth Amendment extended the vote to include women, and the Voting Rights Act of 1965 made exercising the right to vote a reality for African American men and women in the South. None of this would have happened, however, without the efforts of people who marched in protest, participated in boycotts, delivered speeches, wrote letters to politicians, and sometimes risked arrest in order to be heard ( [link] ). The tactics used to influence the government and effect change by abolitionists and members of the women's rights and African American civil rights movements are still used by many activists today.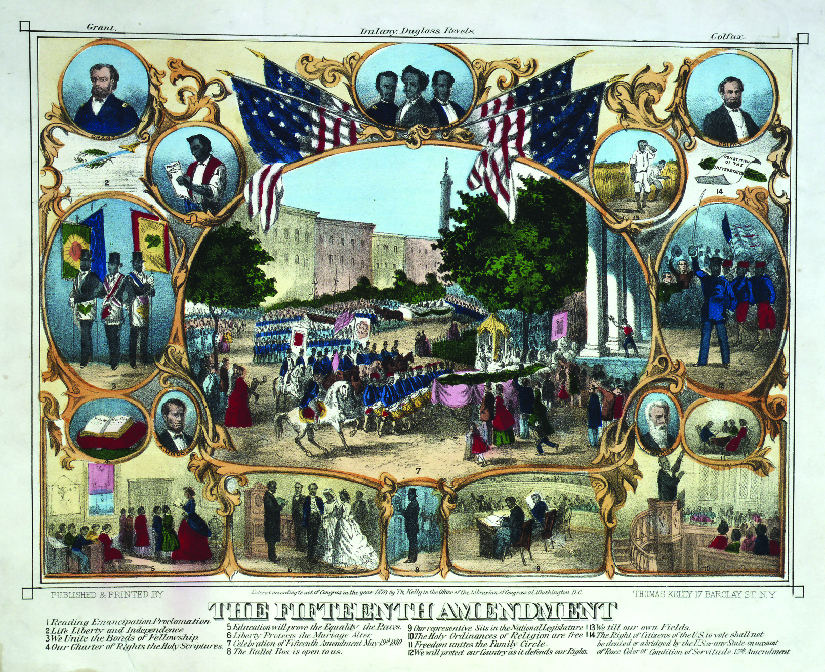 The rights gained by these activists and others have dramatically improved the quality of life for many in the United States. Civil rights legislation did not focus solely on the right to vote or to hold public office; it also integrated schools and public accommodations, prohibited discrimination in housing and employment, and increased access to higher education. Activists for women's rights fought for, and won, greater reproductive freedom for women, better wages, and access to credit. Only a few decades ago, homosexuality was considered a mental disorder, and intercourse between consenting adults of the same sex was illegal in many states. Although legal discrimination against gays and lesbians still remains, consensual intercourse between homosexual adults is no longer illegal anywhere in the United States, and same-sex couples have the right to legally marry.
Activism can improve people's lives in less dramatic ways as well. Working to make cities clean up vacant lots, destroy or rehabilitate abandoned buildings, build more parks and playgrounds, pass ordinances requiring people to curb their dogs, and ban late-night noise greatly affects people's quality of life. The actions of individual Americans can make their own lives better and improve their neighbors' lives as well.