Card 4 / 12:
Three students, Linda, Tuan, and Javier, are given five laboratory rats each for a nutritional experiment. Each rat's weight is recorded in grams. Linda feeds her rats Formula A, Tuan feeds his rats Formula B, and Javier feeds his rats Formula C. At the end of a specified time period, each rat is weighed again and the net gain in grams is recorded.

The course author didn't provide an answer for this question

Keyboard Shortcuts

| | |
| --- | --- |
| Previous Card | ← Previous Card Button |
| Next Card | → Next Card Button |
| Flip Card | ↑ / ↓ / Return / Space |
Questions & Answers
Read also: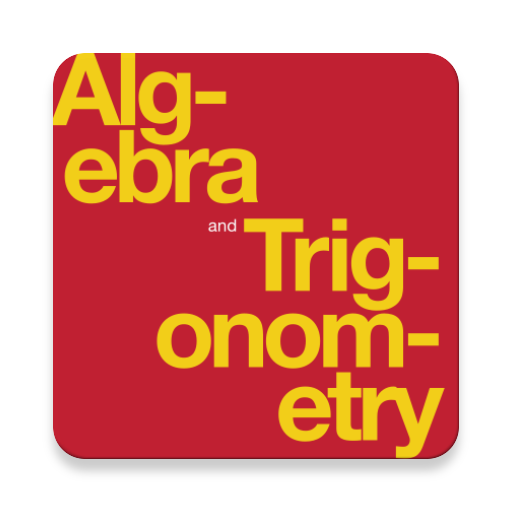 Complete Textbook by OpenStax
Multiple Choices Questions (MCQ)
Essay Questions Flash Cards
Key-Terms Flash Cards
Source:  OpenStax, Introductory statistics. OpenStax CNX. Aug 09, 2016 Download for free at http://legacy.cnx.org/content/col11776/1.26
Flash Cards plugin by Curtis Blackwell github.com/curtisblackwell/flash_cards
Google Play and the Google Play logo are trademarks of Google Inc.
Notification Switch
Would you like to follow the 'Introductory statistics' conversation and receive update notifications?