Card 9 / 125: What is a true statement or a definition for Architecture?
A) Architecture refers to implementation details of a system components
B) Architecture is a high level representation of a system
C) Architecture covers only the nonfunctional requirements of a system, leaving the functional requirements covered later by the developers
D) An architecture of a reconfigurable/flexible system should shout out the purpose, the nature or the customer-service the system provides
E) An architecture of a system abstracts its components and their behavior

Answer:
B) Architecture is a high level representation of a system
E) An architecture of a system abstracts its components and their behavior

Keyboard Shortcuts

| | |
| --- | --- |
| Previous Card | ← Previous Card Button |
| Next Card | → Next Card Button |
| Flip Card | Space-Bar |
<< First
< Previous
Next >
Last >>
Questions & Answers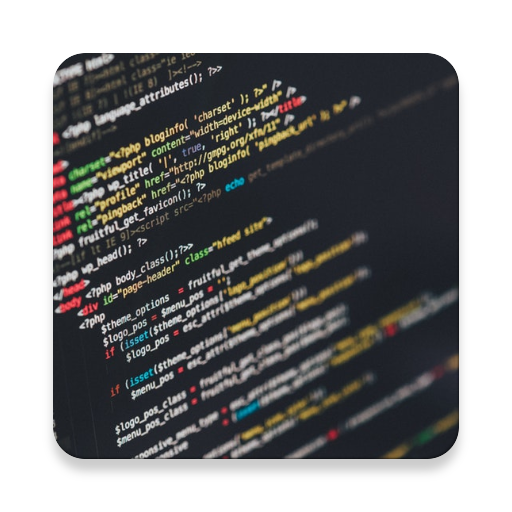 Complete Textbook by OpenStax
Multiple Choices Questions (MCQ)
Essay Questions Flash Cards
Key-Terms Flash Cards
Explanation:
Architecture is a high level representation of a system and doesn't deal with details. Architecture covers both functional and nonfunctional requirements of a system (like scalability,security,..).

An architecture of a system should not shout out the purpose, the nature or the customer-service the system provides, actually a flexible architecture leaves many questions unanswered.
Hide Choices
Interactive Question
Exam Home Page
Attribution:  Oracle, Sun, Java and all Java-based trademarks and logos are trademarks or registered trademarks of Oracle and/or its affiliates.
Flash Cards plugin by Curtis Blackwell github.com/curtisblackwell/flash_cards
Google Play and the Google Play logo are trademarks of Google Inc.