This module represents evaluating choral music regarding the ease or difficulty of a work and the rehearsals necessary to successfully perform it.
Will the piece withstand intense rehearsal?
Does the piece have sufficient quality to withstand a long period of intense rehearsal? Any choral ensemble must spend a certain amount of time with any work in order to achieve a musical performance of the piece. This amount of time will obviously vary depending on the situation. If the choir becomes weary of the music before performance, the spontaneity that good perfor­mances enjoy will be impossible. Norman Dello Joio's A JUBILANT SONG, for example, contains both easy and difficult sections, and bears up well during the rehearsals necessary to successfully perform the work.
If the work is a relatively simple piece that has artistic value, such as M. Praetorius' PSALLITE, can you bring the piece through rehearsals in small doses to allow your choir to learn it and not tire of it?
Questions & Answers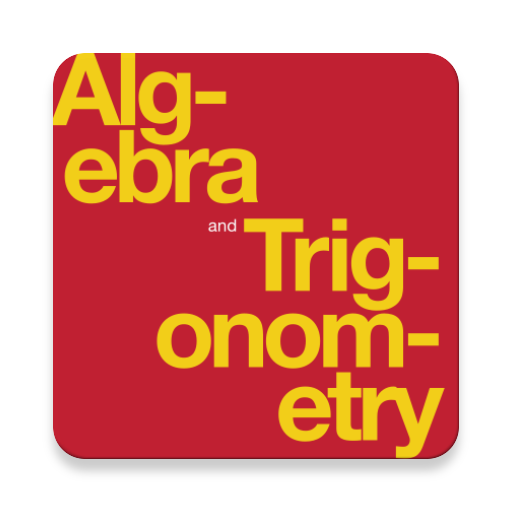 Complete Textbook by OpenStax
Multiple Choices Questions (MCQ)
Essay Questions Flash Cards
Key-Terms Flash Cards
Source:  OpenStax, Choral techniques. OpenStax CNX. Mar 08, 2010 Download for free at http://cnx.org/content/col11191/1.1
Google Play and the Google Play logo are trademarks of Google Inc.
Notification Switch
Would you like to follow the 'Choral techniques' conversation and receive update notifications?