Life skills
Grade 3
Who am i ?
Module 1
Leadership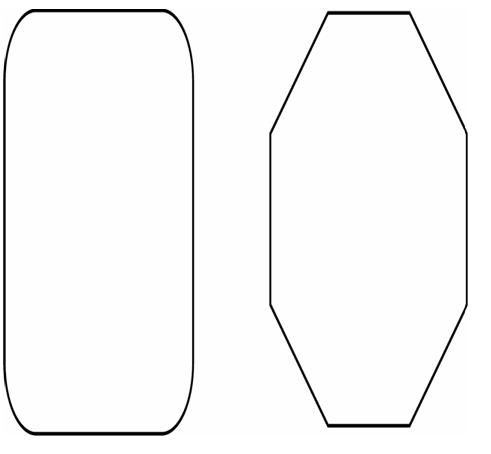 Today we are going to vote for two new class captains.
Underline the characteristics you would like each class captain to have.

Write down the name of two learners in your class who you consider to be suitable for class captain.(Remember that they need not be your best friends.)
Which of the above-mentioned characteristics do each of these learners have? Can you think of another two examples? Write them down.
Design your own ballot-paper with the names of your two candidates.
Design a poster of your two candidates to encourage the other learners to vote for them.
Who has been chosen as the two new class captains?
Why, do you think, were they chosen?
What can you do to help the class captain and the teacher to maintain discipline in the class?Name only three examples.
Design two stickers to reward the learners who behave themselves.
Assessment
Learning Outcomes(LO's)
LIFE ORIENTATIONLO 2
SOCIAL DEVELOPMENT The learner will be able to demonstrate an understanding of and responds to constitutional rights and social responsibilities, and to show an understanding of diverse cultures and religions.
Assessment Standards(ASs)
We know this when the learner:
2.1 explains leadership qualities in the school context and participates in school voting.
TECHNOLOGYLO 1
TECHNOLOGICAL PROCESSES AND SKILLST he learner will be able to apply technological processes and skills ethically and responsibly using appropriate information and communication technologies.
Assessment Standards(ASs)
We know this when the learner:
1.3 (designs) – suggest different possible solutions, chooses one, and uses freehand sketches to represent it.
ARTS AND CULTURELO 1
CREATING, INTERPRETING AND PRESENTING The learner will be able to create, interpret and present work in each of the art forms.
Assessment Standards(ASs)
We know this when the learner:
1.8 ( visual arts ) – creates artworks which demonstrate the translation of own ideas, feelings and perceptions into two-dimensional and three-dimensional work using appropriate and available materials, with a focus on mixing of primary and secondary colours.
Memorandum
Teacher guidance is important during the election of a class captain.
Also supply a ballot box.
Questions & Answers
Receive real-time job alerts and never miss the right job again
Source:  OpenStax, Life skills grade 3. OpenStax CNX. Sep 21, 2009 Download for free at http://cnx.org/content/col11107/1.1
Google Play and the Google Play logo are trademarks of Google Inc.
Notification Switch
Would you like to follow the 'Life skills grade 3' conversation and receive update notifications?