Natural science
Grade 4
Life and way of living
Module 24
When water is dangerous
When might water be dangerous?
Use a red pencil crayon to circle examples of dangerous situations that involve water.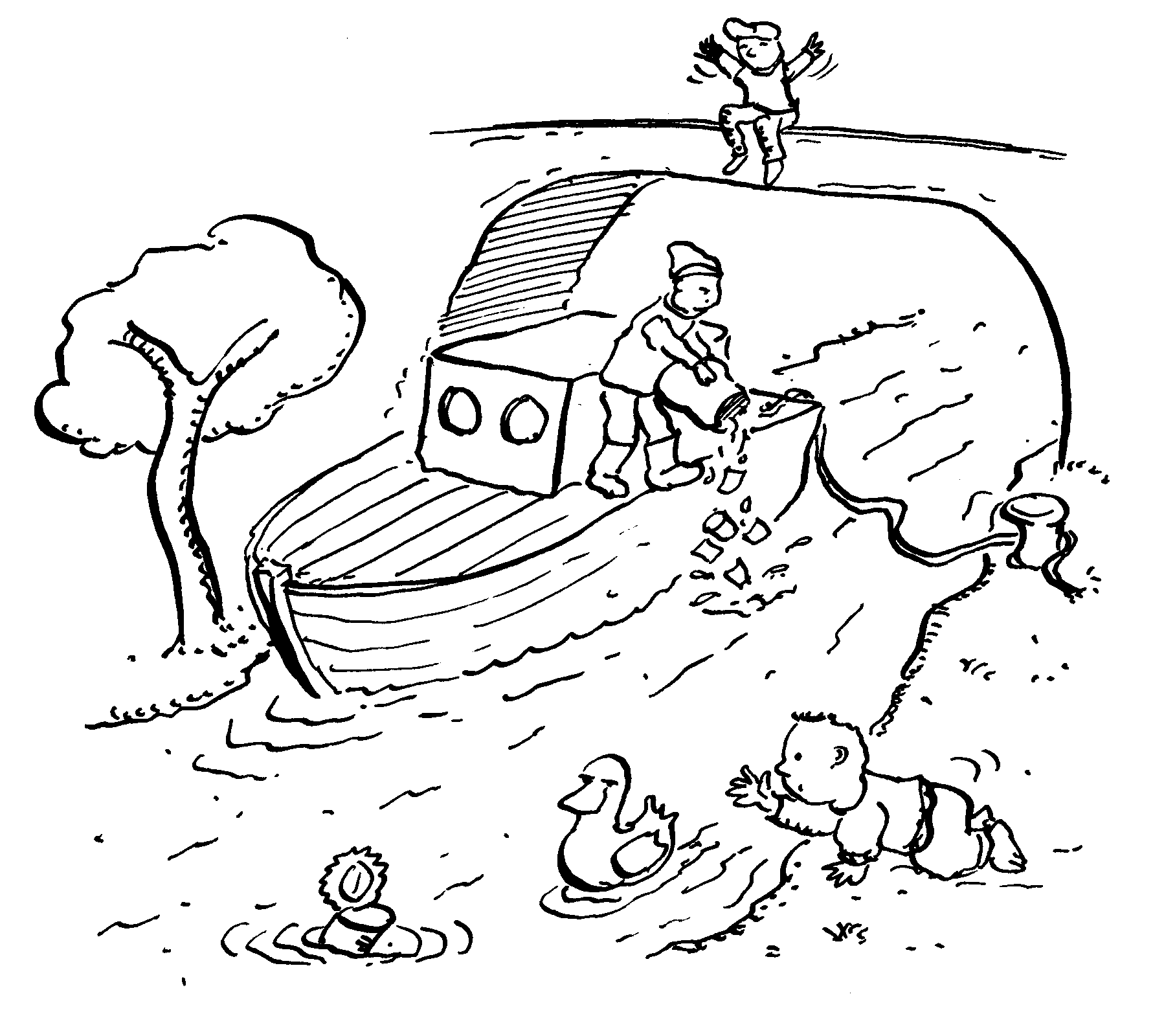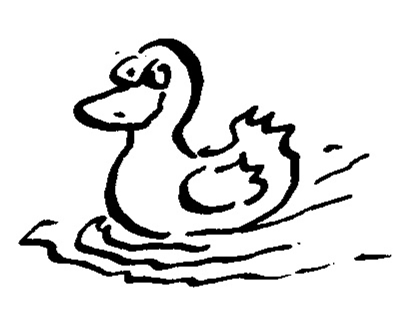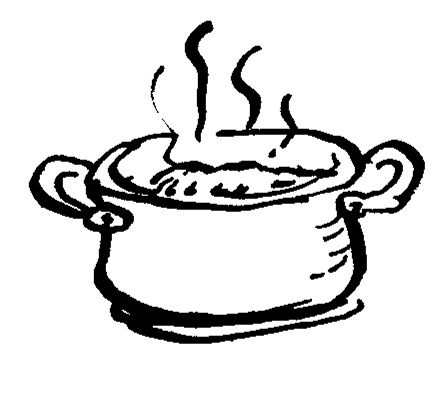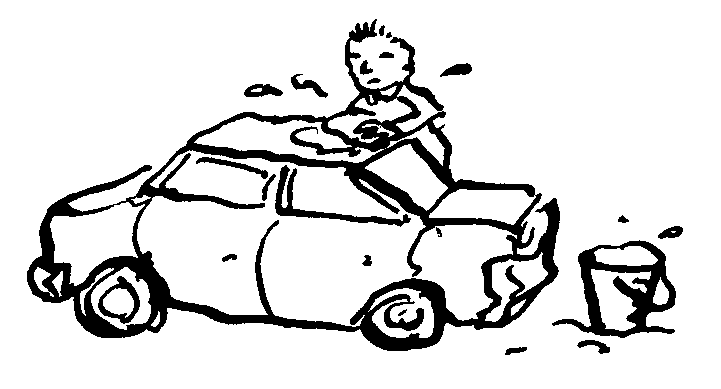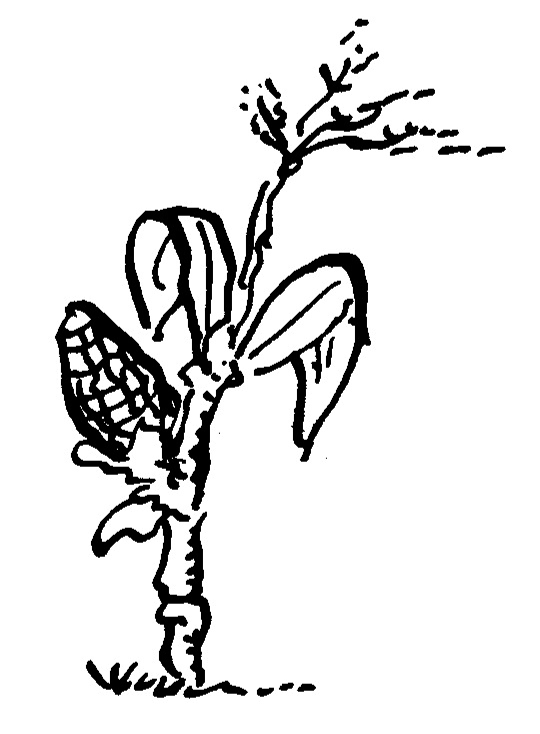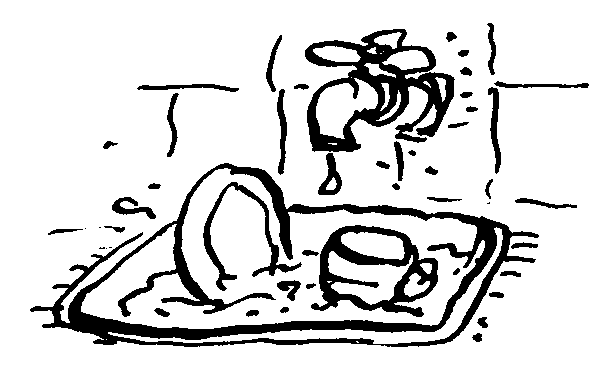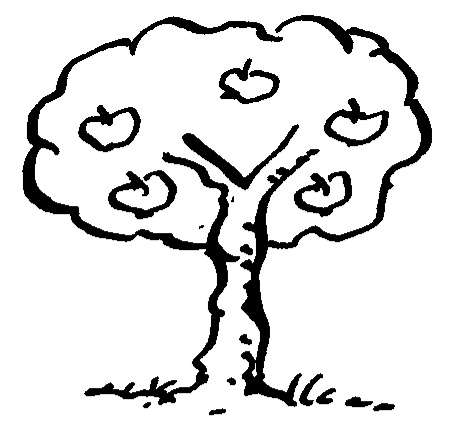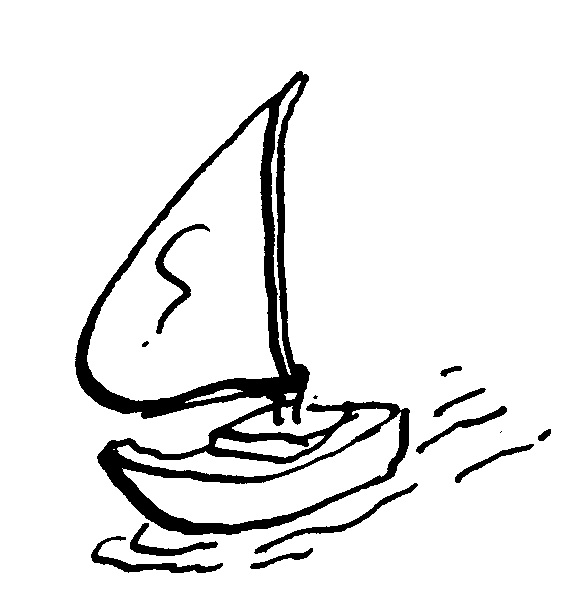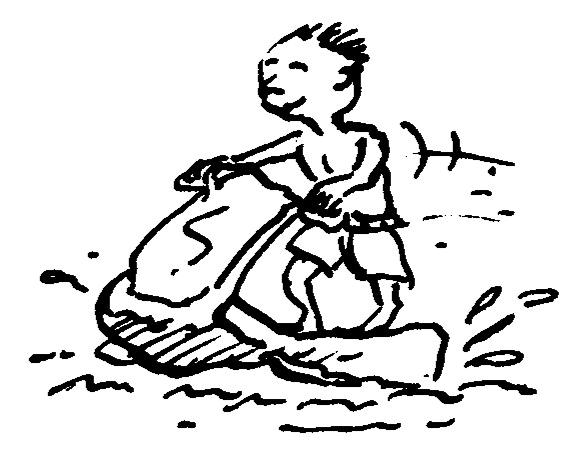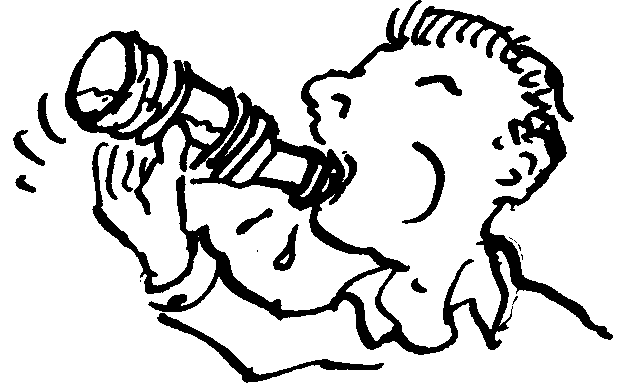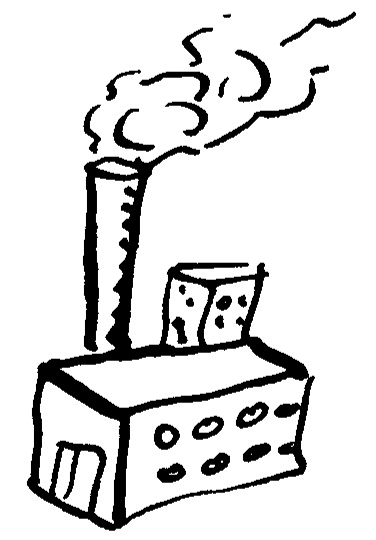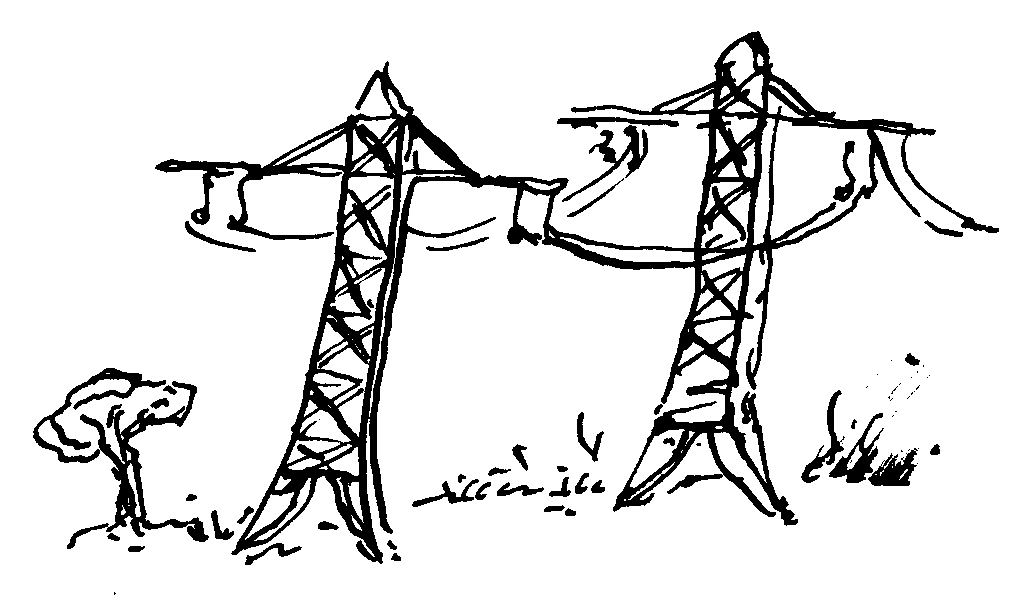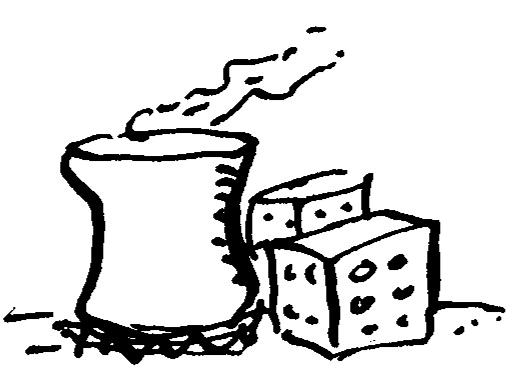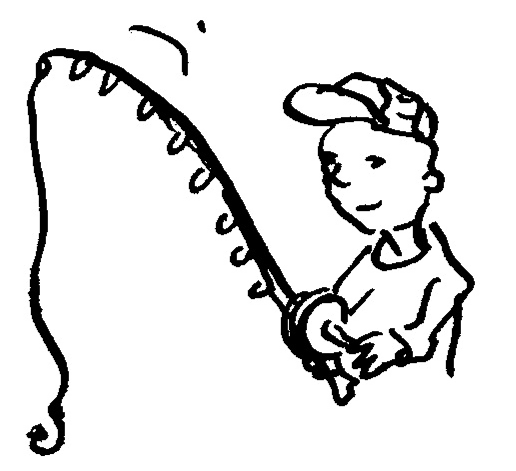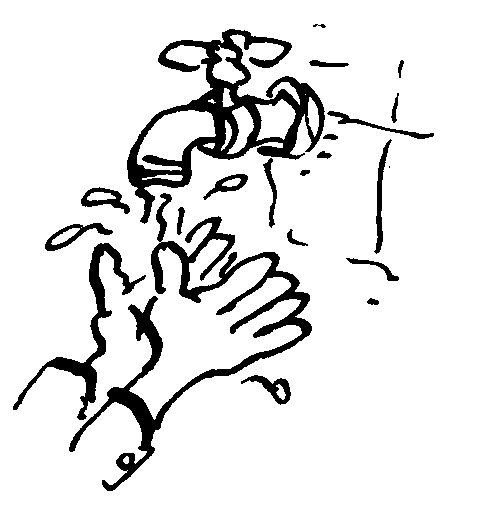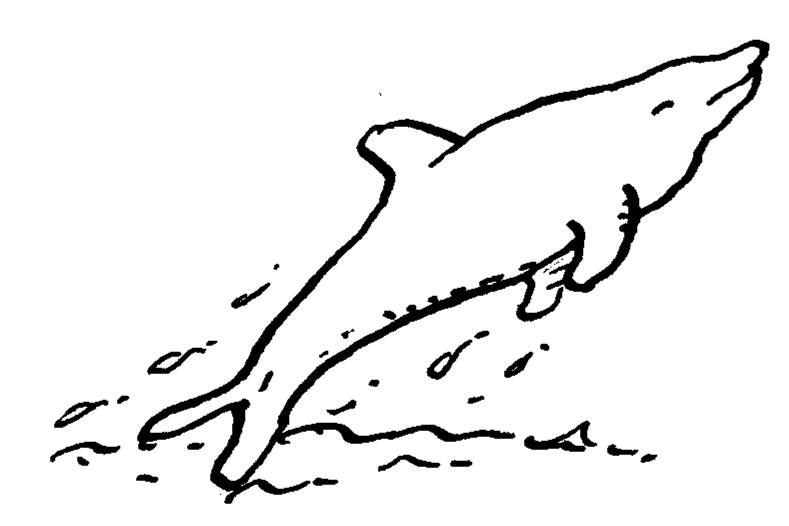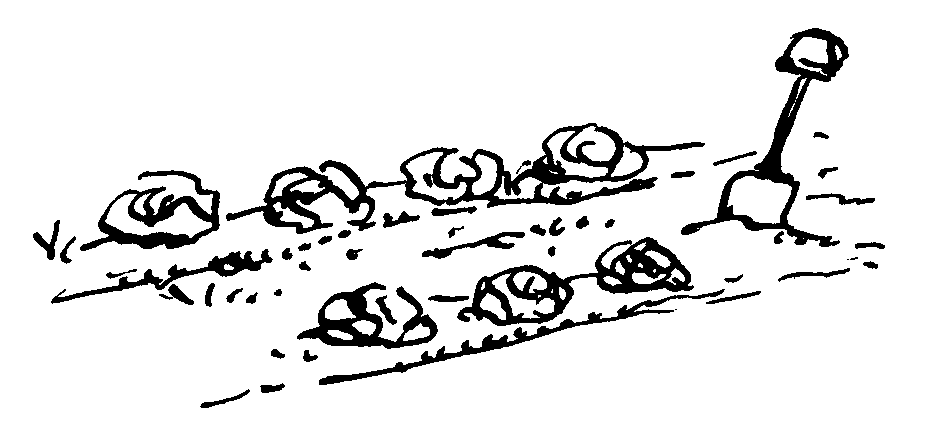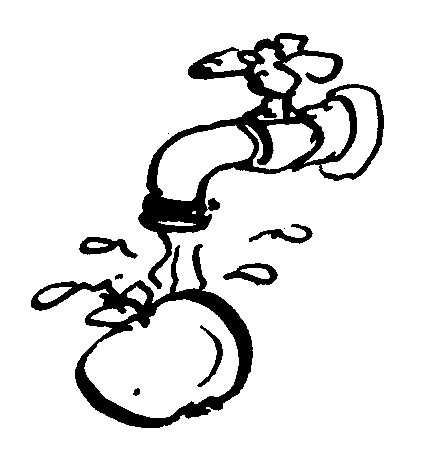 Memorandum
When might water be dangerous?
Discuss the dangers that are evident in the picture after the learners have completed the assignment.
When babies and toddlers bath in very hot water
When babies and toddlers are left in the bath without supervision.
Swimming pool dangers.
A river may be too shallow for diving without you knowing it, and may contain germs.
The water in a dam may be too shallow and contaminated (stagnant water).
There may be sharks in the sea, or currents that can lead to drowning.
Any spontaneous response form the class.
1. For cooking food, for cleaning and drinking
A pot of food the stove
Washing a fruit in running water
A child drinking water
2. For cultivating food
Maize plants growing
Fruit trees growing
Cabbages in the field
3. For transport and recreation
Yacht
Jet ski
Child angling
4. For cleaning
Father washing car
Washing dishes
Washing hands after going to the toilet
5. For plants and animals to live in
Ducks on a dam
Crocodile at the water
Dolphins swimming
6. For factories, industries and power stations
Industries
Power station
Factories