Get started--take the pre-test
This pre-test in research ethics—not really a test—consists of short scenarios accompanied by three questions: (1) Is it ethical? (2) Is it common or realistic? (3) Is it controversial? Answering these will help you to start thinking about research ethics issues. On some scenarios you will agree with your classmates and teacher. On others you won't. Try using three simple ethics tests (reversibility, harm-benefits, and publicity) to provide more common ground upon which tobuild consensus. And don't despair. Coming to a thoughtful agreement on ethical issues is difficult but well worth the effort.
Gerese research ethics pre test
Issues table
Syllabus for business government society
What you need to know
The tuskegee study

Those horrified by the experiments carried out by Nazi scientists and doctors on defenseless concentration camp prisoners were placated only by the reassurance that "it couldn't happen here." ("Here" for the purpose of this module would be the United States, including Puerto Rico.)
News stories published in 1972 detailing the Tuskegee experiments carried out in Mississippi soon displaced this consoling belief. As it turned out, not only could these things "happen here" but had been happening here for forty years.
Inaugurated in 1932, the Tuskegee study examined the long terms effects of the disease syphilis in Black men. Even though penicillin was widely used (and successfully used) as a treatment for this disease, such treatment was withheld from the experiment's subjects to allow it to go to its logical and biological conclusion.
The experiment continued until 1972, when Peter Buxtin with the U.S. Public Health Service (the agency sponsoring the experiment) blew the whistle on the experiment to reporter Jean Heller. According to Wikipedia, "[B]y the end of the study in 1972, only 74 of the test subjects were alive. 28 of the original 399 men had died of syphilis, 100 were dead of related complications, 40 of their wives had been infected, and 19 of their children had been born with congenital syphilis.
The outrage generated by this study led to the formation of the National Commission for the Protection of Human Subjects of Biomedical and Behavioral Research. This commission wrote the widely known and respected Belmont Report, summarized below, that outlined the moral status, considerability and rights of human subjects in the context of scientific research. It developed protocols to recognize and respect these moral considerations and rights by requiring that those conducting publicly funded research have their research proposals reviewed by Institutional Review Boards.
This short profile on Tuskegee has been compiled with materials taken from Wikipedia (http://en.wikipedia.org/wiki/Tuskegee_syphilis_experiment) and the Western Michigan Website on ethics linked above (http://www.wmich.edu/ethics/old-site/ESC/cs3.html) both accessed March 15, 2011. Jorge Ferrer also discusses the Tuskegee case in Deber Y Deliberacion: Una Invitacion a la Bioetica , Mayaguez, PR:CePA.
Questions & Answers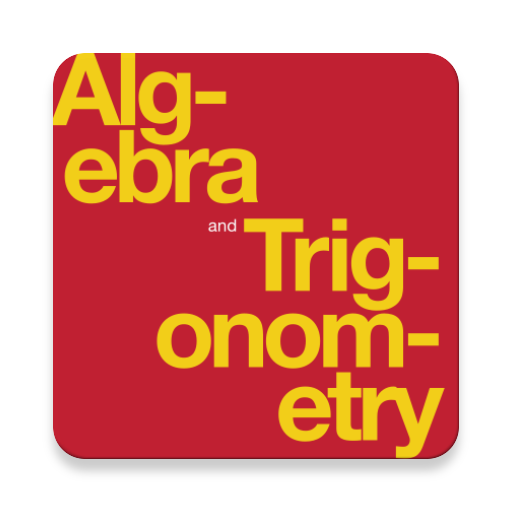 Complete Textbook by OpenStax
Multiple Choices Questions (MCQ)
Essay Questions Flash Cards
Key-Terms Flash Cards
Source:  OpenStax, Graduate education in research ethics for scientists and engineers. OpenStax CNX. Dec 14, 2009 Download for free at http://cnx.org/content/col10408/1.3
Google Play and the Google Play logo are trademarks of Google Inc.
Notification Switch
Would you like to follow the 'Graduate education in research ethics for scientists and engineers' conversation and receive update notifications?