BMX Police as Whistle-Blowers. The Biomatrix Police presented themselves as social crusaders out to prevent Biomatrix from harming innocent investors. They claimed that Biomatrix would try to undermine their claims by accusing them of slander whereas in truth they (the BMX Police) were altruistically motivated individuals blowing the whistle on internal corporate wrongdoing. In the following, meddra_2k argues that what Biomatrix officials call slander is really whistle-blowing, i.e., the public revelation of true information designed to avoid a public harm:
SLANDER = WHISTLE BLOWING
By meddra_2k
It all depends which side of the fence you're on. The "pusher" sees the negative information, factual as it may be, as "slander" because they feel that anything that might make stock go down is inherently wrong. Thus, they call it "slander".The BMX Police know that the TRUTH, as unpleasant as it may be, is NEVER wrong. Indeed, it is our CIVIC DUTY to expose the TRUTH about Biomatrix, its products, and its stock. Thus, we call it "whistle blowing."
The readers of this board are free to evaluate both sides, and their motives for posting, and decide what they wish to do. Some will learn that this is a SCAM company peddling a SCAM product and run for the door.
Others may not mind that it's a SCAM company peddling a SCAM product as long as the stock price goes up. Certainly, there are enough unethical people out there that won't mind investing in a SCAM that hurts people as long as they profit from it.
This message board is FILLED with such people. Fortunately, it also has a few do-gooders that help balance the EVIL that men do.
What you need to know …
What you need to know about socio-technical systems
1. sts have seven broad components: hardware, software, physical surroundings, people/groups/roles, procedures, laws, and data/data structures.
2. socio-technical systems embody values

These include moral values like safety, privacy, property, free speech, equity and access, and security. Non-moral values can also be realized in and through Socio Technical Systems such as efficiency, cost-effectiveness, control, sustainability, reliability, and stability.
Moral values present in Socio Technical Systems can conflict with other embedded moral values; for example, privacy often conflicts with free speech. Non-moral values can conflict with moral values; developing a safe system requires time and money. And, non-moral values can conflict; reliability undermines efficiency and cost effectiveness. This leads to three problems that come from different value conflicts within Socio Technical Systems and between these systems and the technologies that are being integrated into them.
Mismatches often arise between the values embedded in technologies and the Socio Technical Systems into which they are being integrated. As UNIX was integrated into the University of California Academic Computing STS (see Machado case at Computing Cases), the values of openness and transparency designed into UNIX clashed with the needs of students in the Academic Computing STS at UCI for privacy.
Technologies being integrated into Socio Technical Systems can magnify, exaggerate, or exacerbate existing value mismatches in the STS. The use of P2P software combined with the ease of digital copying has magnified existing conflicts concerning music and picture copyrights.
Integrating technologies into STSs produces both immediate and remote consequences and impacts.
Questions & Answers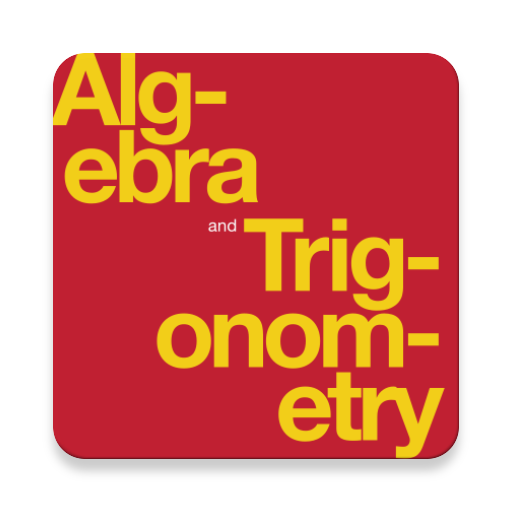 Complete Textbook by OpenStax
Multiple Choices Questions (MCQ)
Essay Questions Flash Cards
Key-Terms Flash Cards
Source:  OpenStax, Business ethics. OpenStax CNX. Sep 04, 2013 Download for free at http://legacy.cnx.org/content/col10491/1.11
Google Play and the Google Play logo are trademarks of Google Inc.
Notification Switch
Would you like to follow the 'Business ethics' conversation and receive update notifications?