Advanced academic achievement
The subject of this class is SUCCESS...what success is and how to achieve it in college. This course is aligned with the textbook: Cornerstones for Community College Success", Sherfield, Robert M., and Patricia G. Moody. 2nd ed. Boston: Pearson Education, 2014.
Week 7 - staying power
Dog Escapes Kennel

Motivational Video


Assignments
Staying power success journal (50 pts)
Address the following in your journal:
What positive and/or negative experiences have you had during your first weeks of classes?
How important is staying in college to your overall goals and dreams?
Discuss your plan to keep your "staying power" when faced with hard times and adversity.
__________________________________________________________________________________
Questions & Answers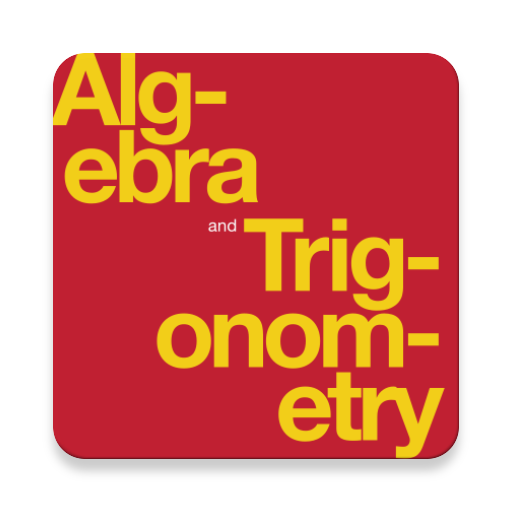 Complete Textbook by OpenStax
Multiple Choices Questions (MCQ)
Essay Questions Flash Cards
Key-Terms Flash Cards
Source:  OpenStax, Advanced academic achievement. OpenStax CNX. Sep 10, 2013 Download for free at http://cnx.org/content/col11571/1.2
Google Play and the Google Play logo are trademarks of Google Inc.
Notification Switch
Would you like to follow the 'Advanced academic achievement' conversation and receive update notifications?