This module provides a summary of formulas and definitions related to Continuous Random Variables.

Formula
Uniform
= a real number between and (in some instances, can take on the values and ). = smallest ; = largest
~
The mean is
The standard deviation is
Probability density function: for
Area to the Left of x:
Area to the Right of x:
Area Between c and d: .
Questions & Answers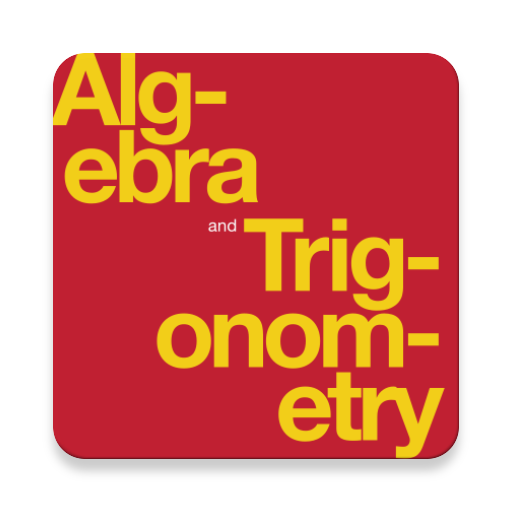 Complete Textbook by OpenStax
Multiple Choices Questions (MCQ)
Essay Questions Flash Cards
Key-Terms Flash Cards
Source:  OpenStax, Elementary statistics. OpenStax CNX. Dec 30, 2013 Download for free at http://cnx.org/content/col10966/1.4
Google Play and the Google Play logo are trademarks of Google Inc.
Notification Switch
Would you like to follow the 'Elementary statistics' conversation and receive update notifications?