English home language
Grade 4
Sport
Module 17
The jungle olympics
Activity 1
To use a dictionary to check spelling [lo 6.1.5]
VOCABULARY, DICTIONARY AND SPELLING SKILLS
Use your dictionary to help you understand the meaning of the following words. Clearly write down what each word means. You may work with a friend as long as you WHISPER!
exciting: ………………………………………………………………
2. anticipate ………………………………………………………………
3. professional ……………………………………………………………
4. amateur ………………………………………………………………...
6. adrenalin ……………………………………………………………….
7. surge ……………………………………………………………………
8. encourage ……………………………………………………………...
9. agile …………………………………………………………………….
10. accurate ………………………………………………………………..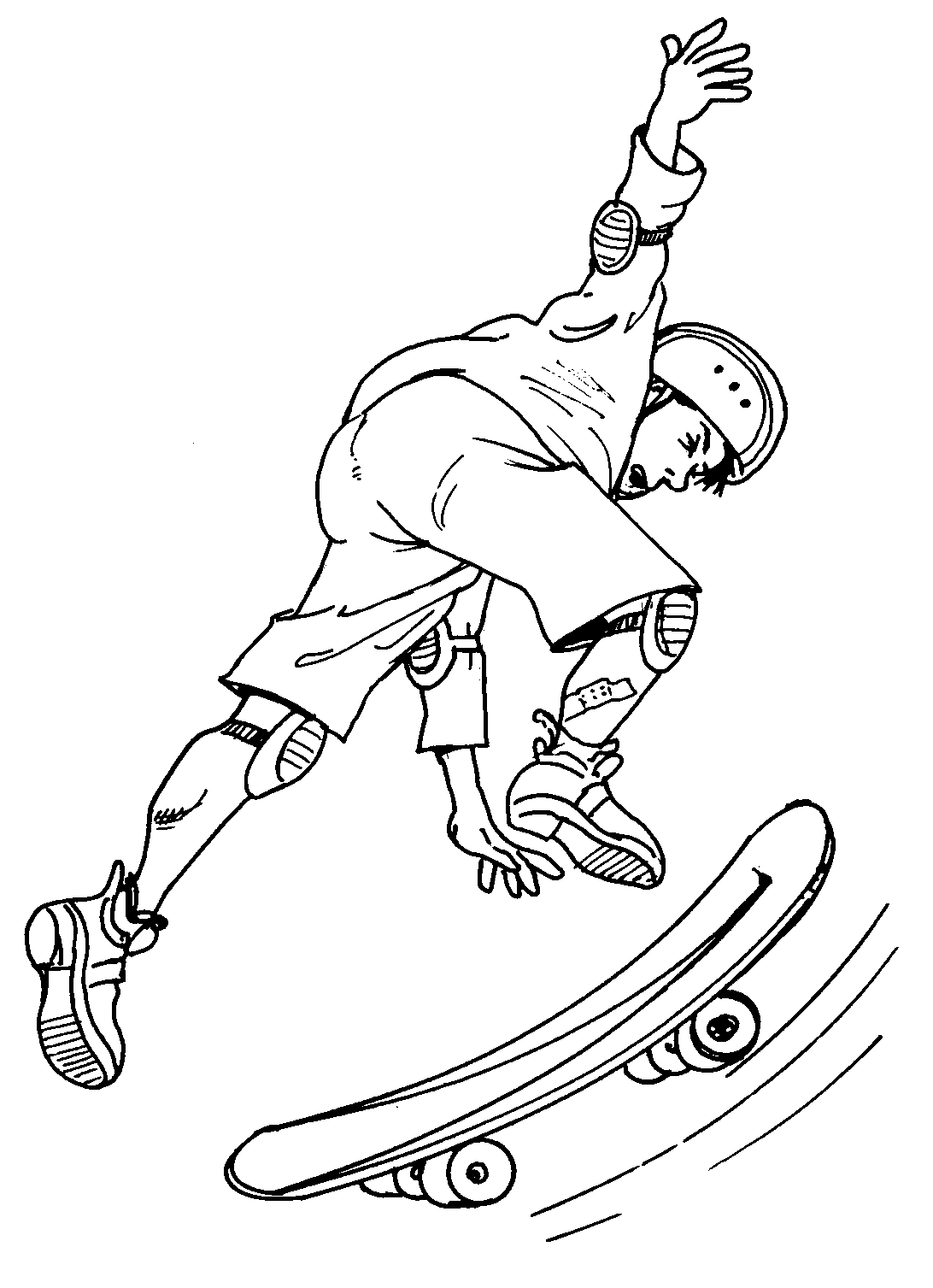 SKIMMING AND SCANNING!
Activity 2
To skim for the general idea and for detail [lo 3.1.2, 3.1.3]
This is a time limit exercise that will assess your skimming and scanning abilities. Read the questions first before your educator starts timing you. Note that each new sentence is given a number. This will help you answer the scanning questions.
The Ants at the Olympics
1 At last year's Jungle Olympics,
2 The Ants were completely outclassed
3 In fact, from an entry of sixty-two teams,
4 the Ants came their usual last.
5 They didn't win one single medal.
6 Not that that's a surprise.
7 The reason was not for lack of trying
8 But more their unfortunate size.
9 While the cheetahs won most of the sprinting
10 And the hippos won putting the shot,
11 The Ants tried sprinting but couldn't,
12 And tried to put but could not.
13 It was sad for the Ant's cause they're sloggers
14 They turn out for every event
15 With their shorts and their bright orange tee-shirts,
16 Their athletes are proud that they're sent.
17 They came last in the long-distance running,
18 though they say they might have come first.
19 And they might if the other sixty-one teams
20 Hadn't put in a finishing burst.
21 But each year they turn up regardless.
22 They're popular in the parade.
23 The other teams whistle and cheer them,
24 Aware of the journey they've made.
25 For the Jungle Olympics in August,
26 They have to set off New Year's Day.
27 They didn't arrive the year before last.
28 They set off but went the wrong way.
29 So long as they try there's reason.
30 After all, it's only a sport.
31 They'll be back next year to bring up the rear,
32 And that's an encouraging thought.
RICHARD DIGANCE
FROM: Greenwell, A&Peek, M. Open the Door . London: John Murray.
This is a 12-minute speed test to assess your skimming and scanning abilities. Try and answer as many questions as possible during this time.
ARE YOU READY??? . . . GO!
Scan for the following words and write down the number of the line that the word is found in.
regardless ………. arrive ……….
whistle ………. encouraging ……….
medal ………. entry ……….
outclassed ………. bright ……….
popular ………. parade ……….
sloggers ………. wrong ……….
(b) Skim for the following information and copy the answer out of the passage.
(i) The ants came in the Jungle Olympics.
(ii) teams entered the Olympics.
(iii) The Ants always tried their best at every event and were therefore
.
(iv) The Ants were at a disadvantage because of their .
(v) Why were the ants unable to be at the Olympics that occurred the year before last?
(vi) What colour were the Ants' shirts at the Jungle Olympics?
(vii) Quote one line from the poem to show that it was not the end of the world to the Ants that they were sad about losing
(viii) Who is the poet of 'The Ants at the Olympics'?
Activity 3
To show proper body language and presentation skills [lo 2.3.1, 2.3.2, 2.3.3]
CREEPY, CRAWLY 'SPORTY ANTS'
Practise saying the poem in groups of 3 or 4.
We are going to present our poem on:
Assessment
LEARNING OUTCOME 2: SPEAKING The speaker is able to communicate effectively in spoken language in a wide range of situations.
Assessment Standard
We know this when the learner:
2.3 uses appropriate body language and presentation skills:
2.3.1 makes eye contact and limits fidgeting;
2.3.2 uses appropriate gestures and facial expressions;
uses audible volume, pauses appropriately, and speaks at reasonable pace.
LEARNING OUTCOME 3: READING AND VIEWING The learner is able to read and view for information and enjoyment, and to respond critically to the aesthetic, cultural and emotional values in texts.
Assessment Standard
We know this when the learner:
3.1 reads a variety of South African and international fiction and non-fiction texts for different purposes (e.g. poems, stories, myths, brochures, reference books and text-books);
3.1.2 skims for general idea;
3.1.3 scans for specific details.
LEARNING OUTCOME 6: LANGUAGE STRUCTURE AND USE The learner will know and be able to use the sounds, words and grammar of the language and interpret texts.
Assessment Standard
We know this when the learner:
6.1 works with words:
checks spelling in a dictionary.
Memorandum
Activity 2
(a) Scan 21 27
23 32
5 3
2 15
22 22
13 28
(b) Skim (i) last
(ii) 62
(iii) sloggers
(iv) size
(v) They went the wrong way.
(vi) Bright orange
(vii) "After all, it's only a sport."
(viii) Richard Digance