Technology
Grade 4
Create your own advertisements
Module 1
The problem and the solution
What is the problem? and the solution?
Activity 1
To identify the background of the problem [lo 1.1, 1.4]

1. First identify the problem.
Your school is planning a fundraising concert for next term to build a new classroom. You will have to advertise to get as many people as possible to attend the concert.
A proposal to solve the problem (Unravel the clues)
We are going to design a……………………………………………s ( what )
for our s ………………………………..l ( who ) to use in t………………..n
( where ) during the ( when ) term.
Activity 2
To determine the features of a successful advertisement [lo 1.2]
2. A classroom discussion on the following questions and accompanying adverts will later help you to make your own adverts.
What are adverts?
Who uses them? Why?
Do you think that adverts work? How can we find out?
Which of these accompanying adverts do you like most? Why?
Are adverts always accurate? What about the accompanying adverts?
Paste the advertisement (magazine/newspaper) of your choice on page 3.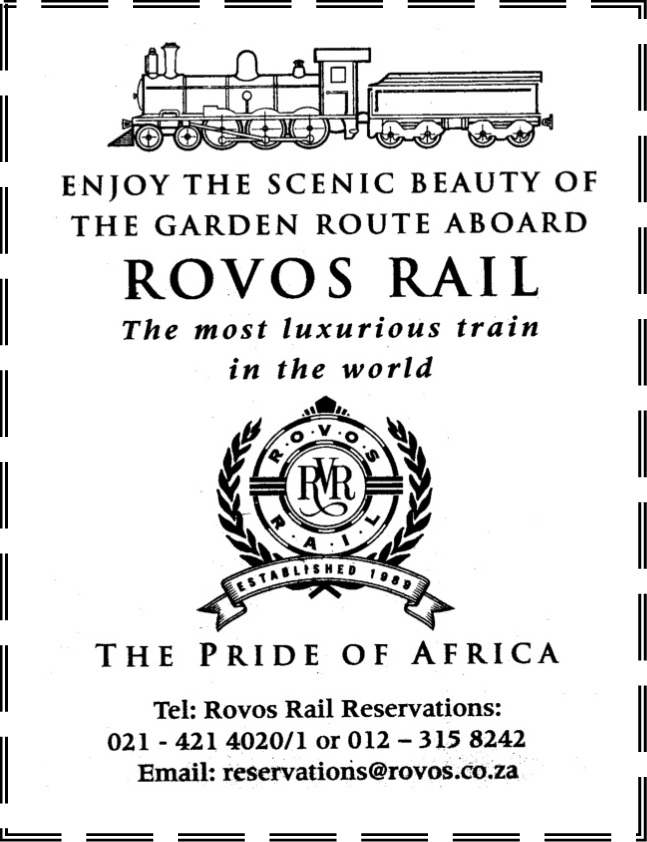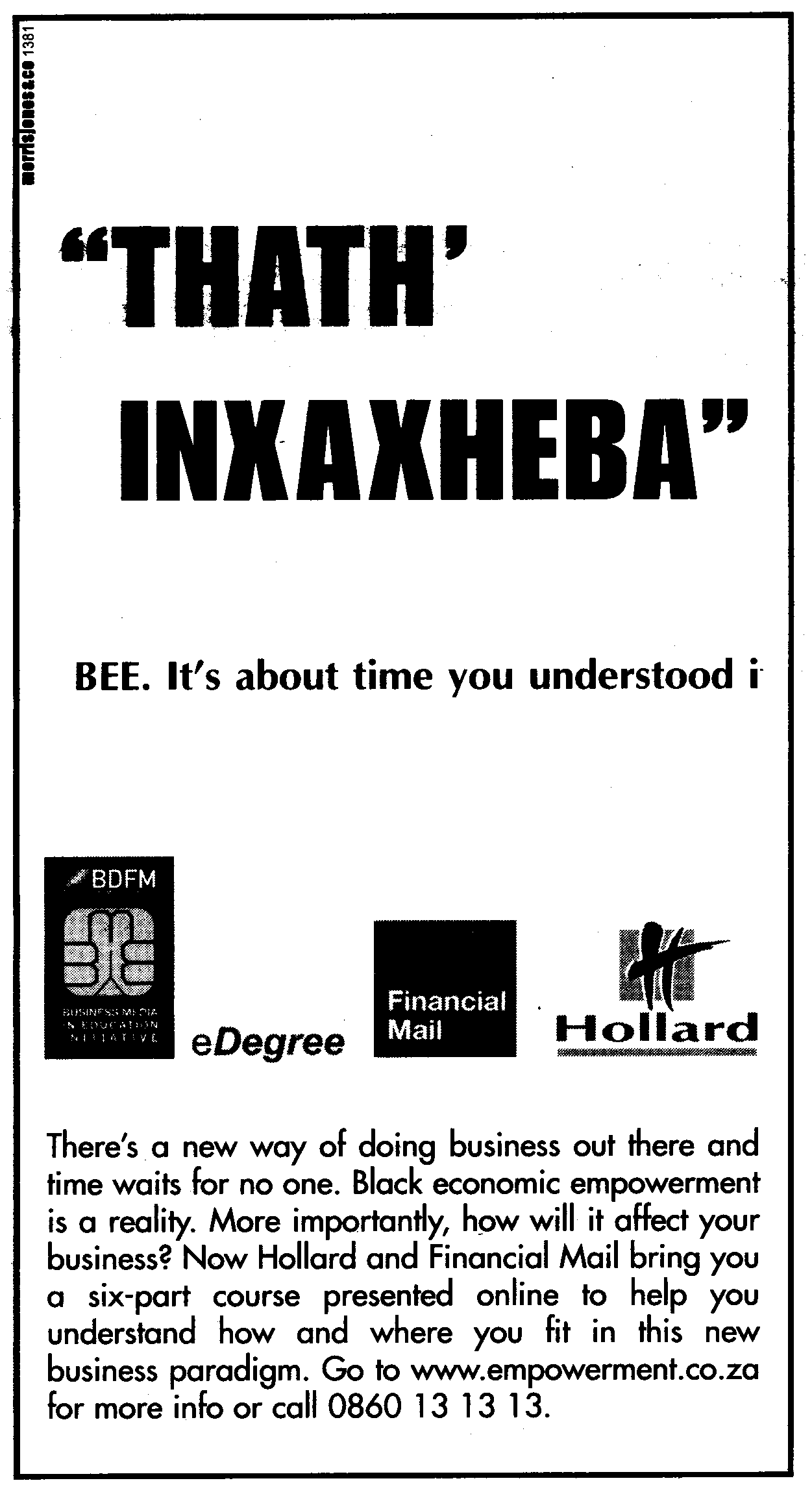 Activity 3
To plan an advertising campaign for the concert [lo 1.2, 1.3]
3. Discuss in class various ways to advertise the concert.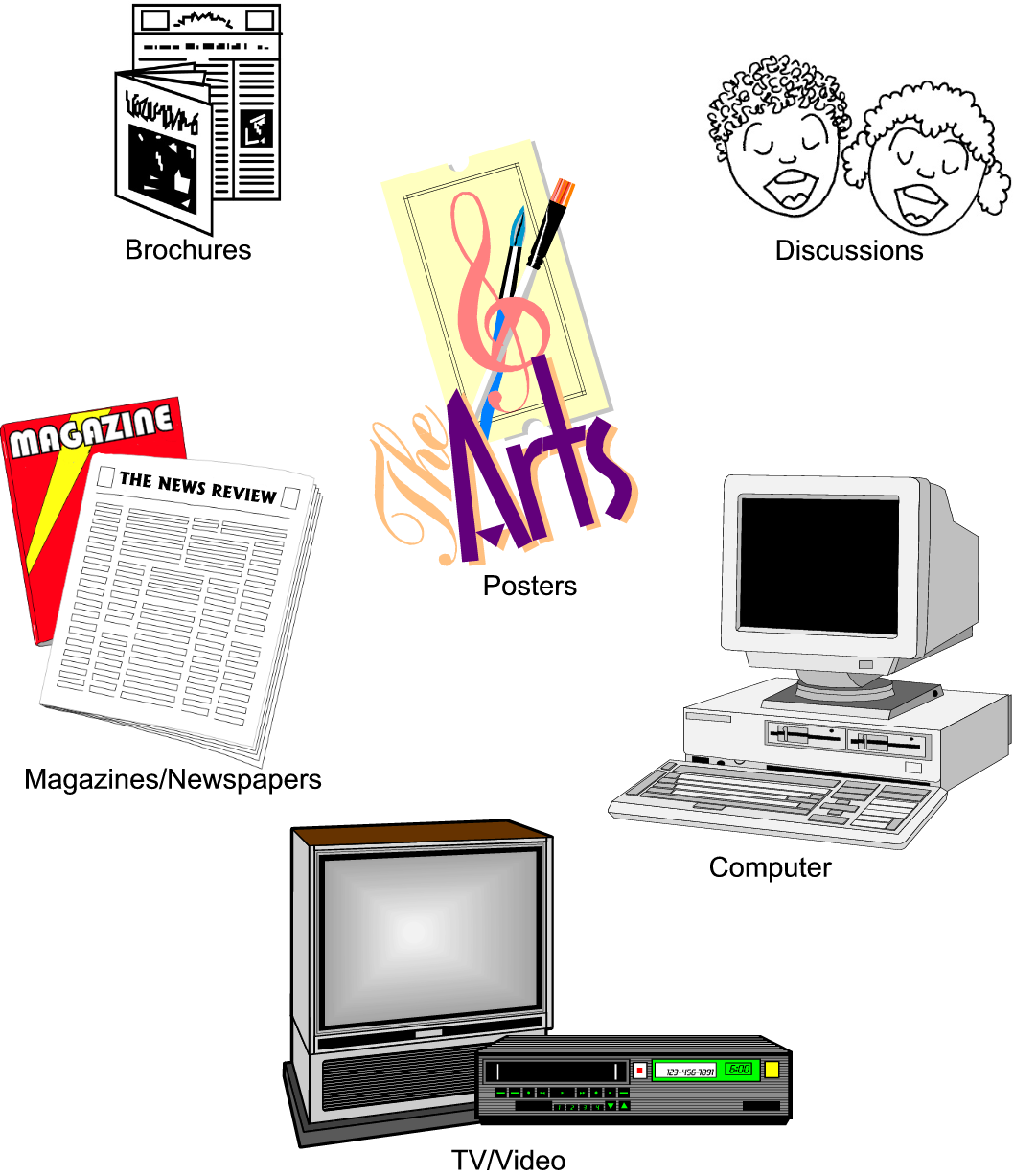 4. Do a survey on how (where) your school would achieve the best results. Indicate your findings in the table:
| | | | | |
| --- | --- | --- | --- | --- |
| Posters | T-shirts | TV/Radio | Slogan | Newspaper/magazine |
|  |  |  |  |  |
5. Write down the results again as in 4. Use the following criteria:
funny adverts;
advertisements with precise facts;
happy adverts;
adverts that one must think through.
Assessment
Learning outcome 1: technological processes and skills
The learner will be able to apply technological processes and skills ethically and responsibly using appropriate information and communication technologies.
Assessment standard
We know this when the learner:
finds out, with assistance, about the background context (e.g. people, environment) when given a problem, need or opportunity;
finds out about existing products relevant to a problem, need or opportunity, and identifies the main design aspects (e.g. who it is for, what it is for, what it looks like) that make them suitable as a solution;
performs, where appropriate, scientific investigations about concepts relevant to a problem, need or opportunity using science process skills:
planning investigations;
conducting investigations;
processing and interpreting data;
evaluating and communicating findings;
1.4 writes or communicates, with assistance, a short and clear statement (design brief) for the development of a product for a given purpose.