Life orientation
Grade 5
Health and diseases
Module 1
Diet and nutrition
In this module shall try to explain ways in which the nutritional value of your diet can be improved by naming at least one example with regard to choice, production, preparation and preservation.
Eat and buy wisely
It is the end of the month. Your father has received his salary cheque and you have just heard that you have passed that difficult maths test. Your father offers to treat you to a hamburger and chips at MacDoogle's drive-in restaurant. Let us see whether you are also able to pass your own health exam by making a better choice. You can still enjoy a hamburger and chips, but possibly with better results for both your health and your savings account.

Consider the following:
A Super Burger with chips costs about R29,99. For this amount you get one mince patty that is made of soya flour and bread, and which contains about one serving spoonful of fatty mince. You get one bread roll with no butter, two spoonfuls of gravy, and chips that have been deep-fried in oil. Other people's chips were also fried in this oil two days previously. You will most likely suffer from indigestion and heartburn after having eaten the bread roll. You'll probably try to clear this up with a tin of Cola cool drink costing R4,50.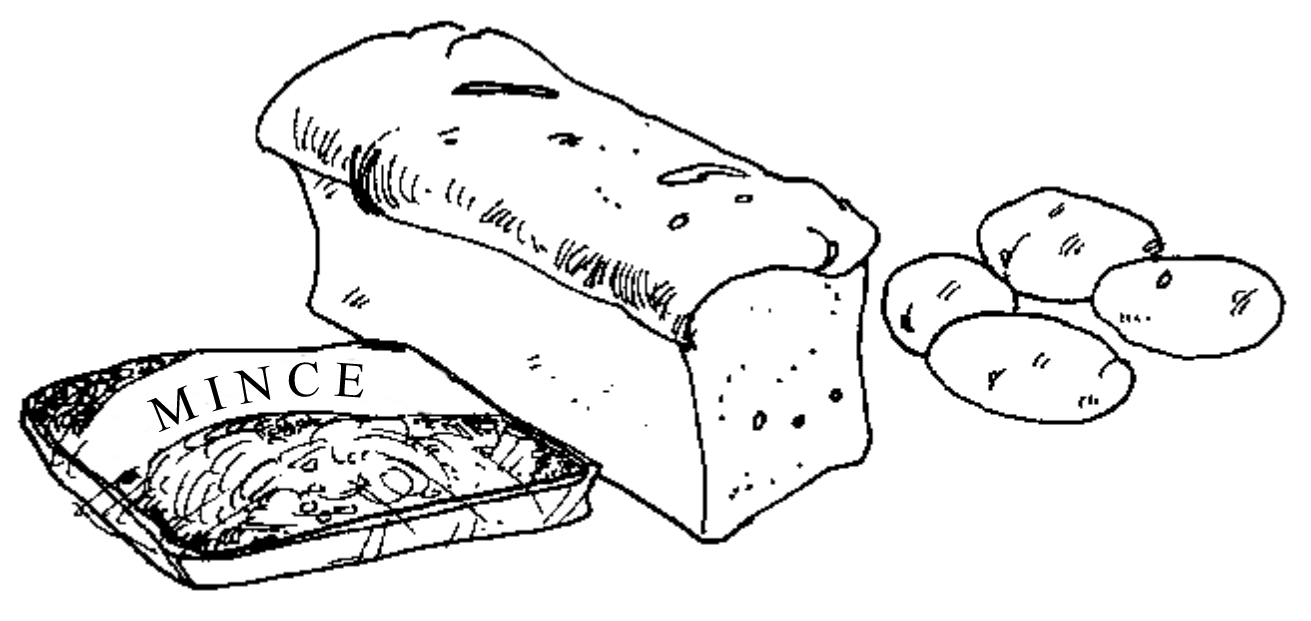 For the same amount of money you could have bought a packet of lean mince at the supermarket or butchery, as well as a loaf of whole wheat bread and four potatoes, which would mean a much more wholesome meal for four people. After the meal you would have felt much healthier – especially if you had gone for a walk, instead of travelling to the drive-in restaurant by car.
The fast-foods option might sound good, but it is not the wisest route to follow. We should start thinking about the food we eat early in life: what its nutritional value is, how it has been prepared, and what preservatives have been used to give it a longer shelf life.
Activity:
To compare two foodstuffs
[lo 1.1]
Draw a table with two columns and compare two foodstuffs that you eat often, but for which there are actually healthier alternatives. Consider the price, fattiness, preservatives, etc.
Assessment
LO 1
HEAlTH PROMOTION
The learner will be able to make informed decisions regarding personal, community and environmental health.
We know this when the learner:
1.1 explores and reports on ways to protect the quality of food and water in various contexts;
1.2 investigates a local environmental health problem using different data sources, and plans a strategy to address the problem;
1.3 recognises the symptoms and causes of locally occurring diseases and discusses prevention strategies;
1.4 explains the individual health and social effects of substance abuse.
Memorandum
OVERVIEW: LIFE ORIENTATION GRADE 5
Grade 5 learners are in a developmental phase in which they are optimally receptive to subject content that deals with values systems, religion and lifestyle. Therefore the Grade 5 educator has the perfect opportunity to guide learners on the path to responsible adulthood. This is where a moral conscience is established. For at least the next eight years, values and norms that are internalised at this stage will guide the learners' decisions regarding behaviour, choice of friends, studies and participation in community activities.