Natural sciences
Grade 4
Life and way of living
Module 1
The senses
The senses
We have separate names for the five senses: sight, hearing, smell, taste, and touch. People have a better sense of sight than some animals, while some animals, like cats and dogs, have developed a better sense of hearing. What do you think is the reason for this?
Activity :
Let's talk about the senses
[lo 2.1]
Find pictures that can be used to illustrate the senses of people and animals in old magazines. Compare them and paste them on a sheet of paper.
Look at the pictures. Write the appropriate sense below each picture.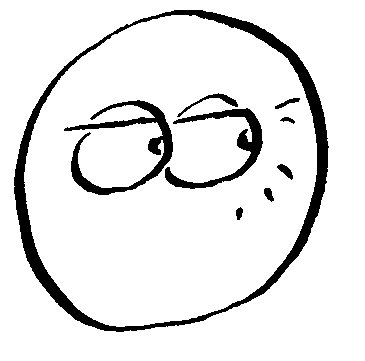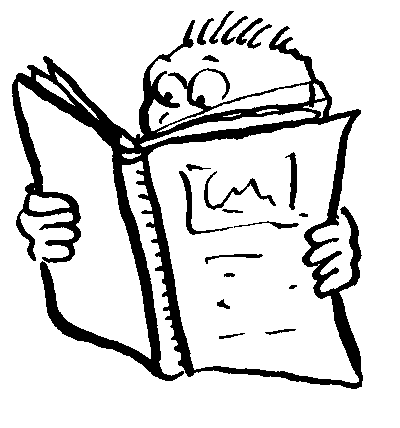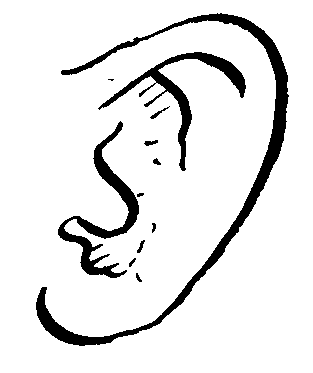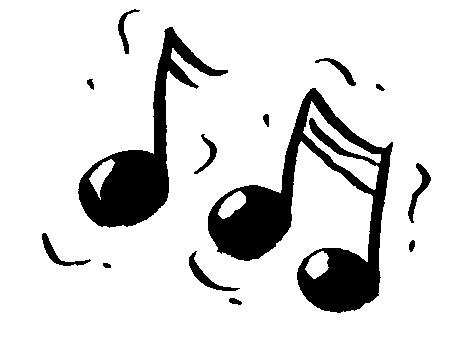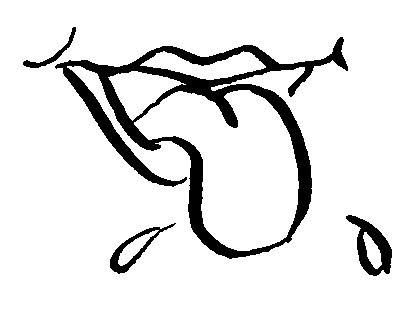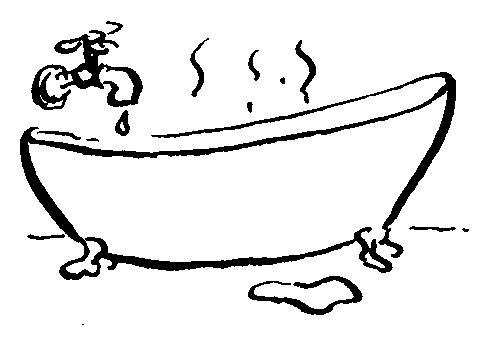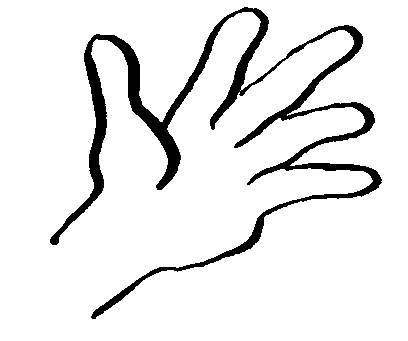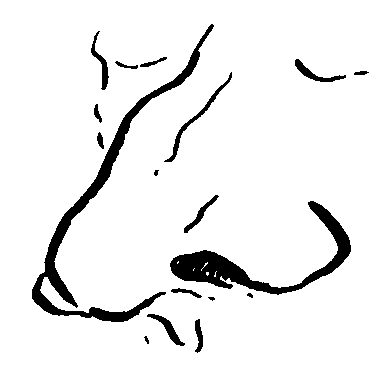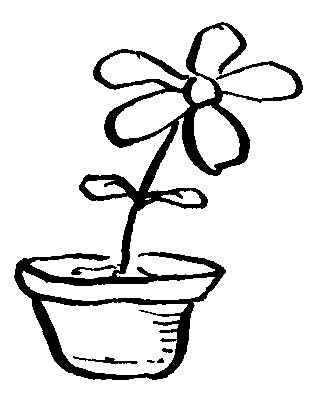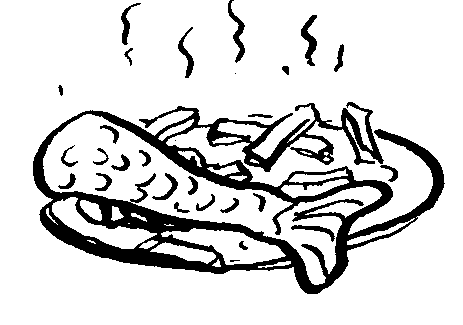 Assessment
LEARNING OUTCOME 2: CONSTRUCTING SCIENCE KNOWLEDGEThe learner will know and be able to interpret and apply scientific, technological and environmental knowledge.
ASSESSMENT STANDARD 2.1: The learner is able to recall significant information.
Memorandum
The different senses:
Sight: boy reading a book
Hearing: music (notes)
Smell: flower
Taste: fish and chips
Touch: bath (skin feels water)