Upper-middle-class people tend to hold bachelor's and postgraduate degrees. They've studied subjects such as business, management, law, or medicine. Lower-middle-class members hold bachelor's degrees from four-year colleges or associate's degrees from two-year community or technical colleges.
Comfort is a key concept to the middle class. Middle-class people work hard and live fairly comfortable lives. Upper-middle-class people tend to pursue careers that earn comfortable incomes. They provide their families with large homes and nice cars. They may go skiing or boating on vacation. Their children receive high-quality education and healthcare (Gilbert 2010).
In the lower middle class, people hold jobs supervised by members of the upper middle class. They fill technical, lower-level management or administrative support positions. Compared to lower-class work, lower-middle-class jobs carry more prestige and come with slightly higher paychecks. With these incomes, people can afford a decent, mainstream lifestyle, but they struggle to maintain it. They generally don't have enough income to build significant savings. In addition, their grip on class status is more precarious than in the upper tiers of the class system. When budgets are tight, lower-middle-class people are often the ones to lose their jobs.
The lower class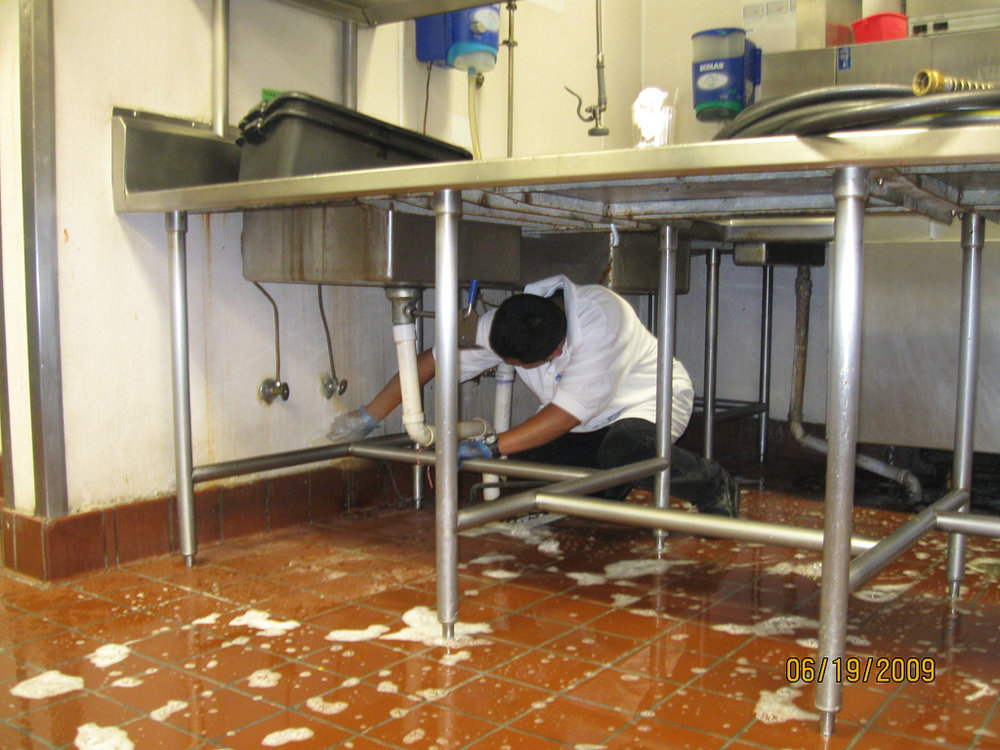 The lower class is also referred to as the working class. Just like the middle and upper classes, the lower class can be divided into subsets: the working class, the working poor, and the underclass. Compared to the lower middle class, lower-class people have less of an educational background and earn smaller incomes. They work jobs that require little prior skill or experience and often do routine tasks under close supervision.
Working-class people, the highest subcategory of the lower class, often land decent jobs in fields like custodial or food service. The work is hands-on and often physically demanding, such as landscaping, cooking, cleaning, or building.
Beneath the working class is the working poor. Like the working class, they have unskilled, low-paying employment. However, their jobs rarely offer benefits such as healthcare or retirement planning, and their positions are often seasonal or temporary. They work as sharecroppers, migrant farm workers, housecleaners, and day laborers. Some are high school dropouts. Some are illiterate, unable to read job ads.
How can people work full-time and still be poor? Even working full-time, millions of the working poor earn incomes too meager to support a family. Minimum wage varies from state to state, but in many states it is approaching $8.00 per hour (Department of Labor 2014). At that rate, working 40 hours a week earns $320. That comes to $16,640 a year, before tax and deductions. Even for a single person, the pay is low. A married couple with children will have a hard time covering expenses.