Technology
Grade 4
Make your own toys
Module 12
Make and market your own rowing boat
BUILD AND MARKET YOUR OWN ROWING BOAT
Activity 1
To build and market your own rowing boat [lo 1.6, 1.8, 1.9. 1.10]
A First test the different rowing boats.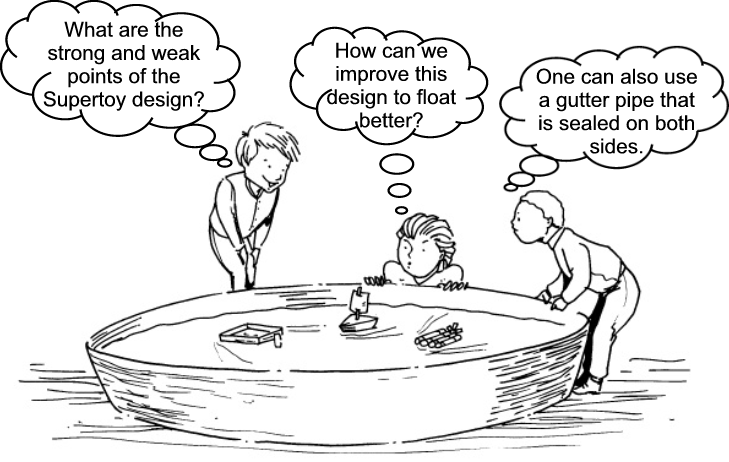 B How can it float better?
Test the different types of materials in your groups. Discuss the features of certain materials that are more or less suitable.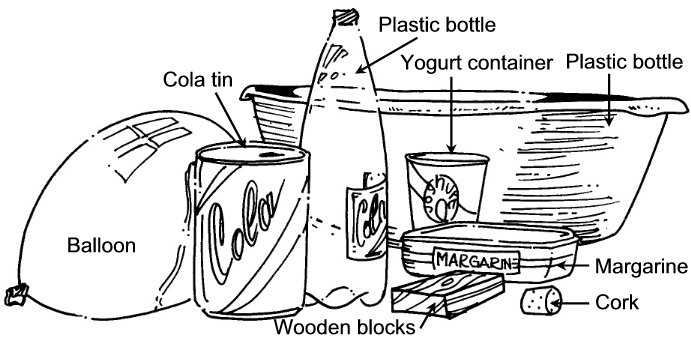 C How can it sail better?
Try one of the following possibilities, or your own idea.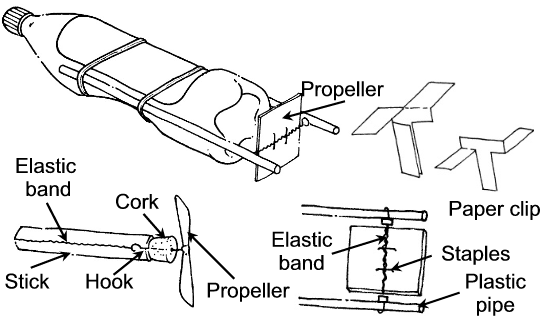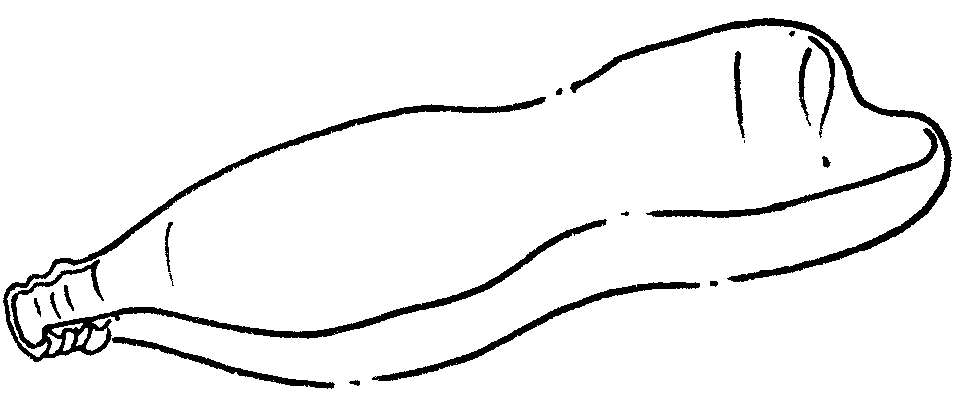 Plastic bottle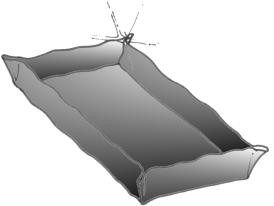 Aluminium foil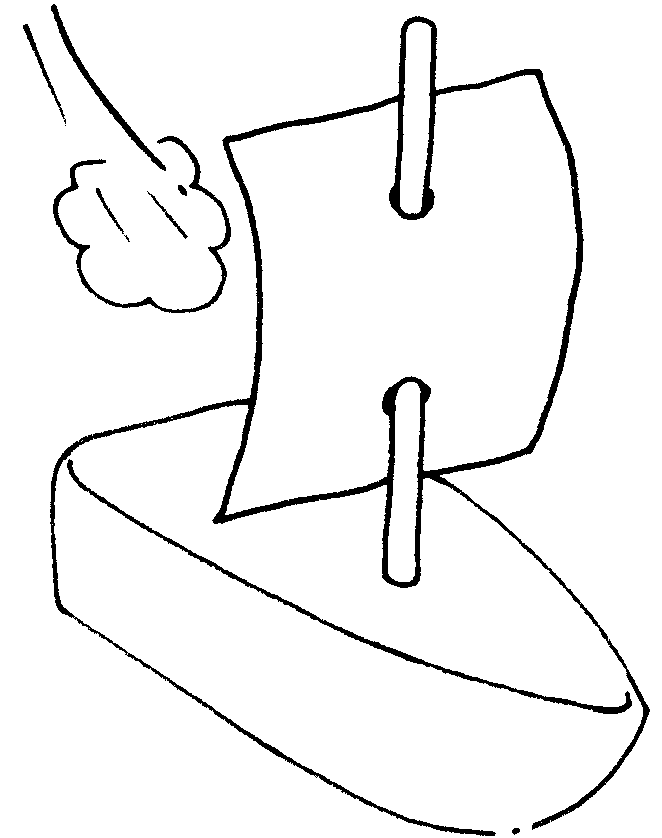 Blow the other way round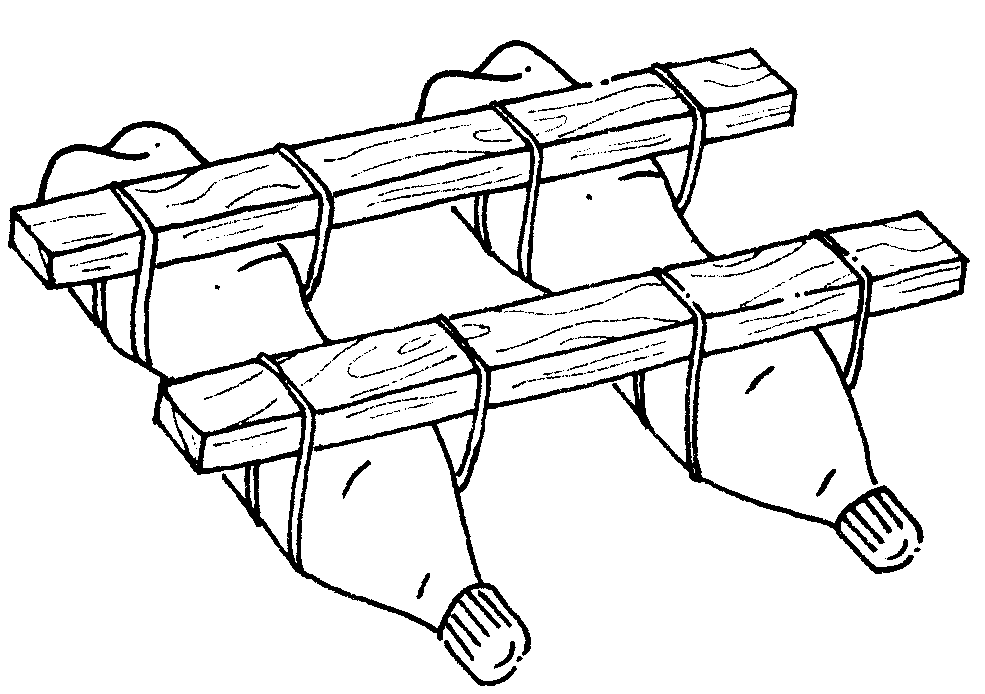 D You can now build your own boat!
Make sure that it floats well and sails straightforward .
E Market it!
Ask your design team to help develop Supertoy into a board game to explain to children as simple and child friendly as possible how to make the best rowing boat.
F Plan a display that portrays the influence of technology on people. Choose one of the following subjects and indicate how:
early man built boats, and still builds them;
new technology improves, or improved, boats;
less privileged children (e.g. in an informal settlement) could build a fine rowing boat.
Assessment
Learning outcome 1: technological processes and skills
The learner will be able to apply technological processes and skills ethically and responsibly using appropriate information and communication technologies.
Assessment standard
We know this when the learner:
1.6 chooses one of these solutions, giving reasons for the choice.
1.8 uses suitable tools and materials to make products by measuring, marking out, cutting simple forms in a variety of materials, and joining them, using a range of techniques;
1.9 works neatly and safely.
1.10 evaluates, with assistance, the product according to the design brief, and suggests improvements and modifications if necessary.