Why does snow remain on mountain slopes even when daytime temperatures are higher than the freezing temperature?
Snow is formed from ice crystals and thus is the solid phase of water. Because enormous heat is necessary for phase changes, it takes a certain amount of time for this heat to be accumulated from the air, even if the air is above . The warmer the air is, the faster this heat exchange occurs and the faster the snow melts.
Summary
Conceptual questions
Heat transfer can cause temperature and phase changes. What else can cause these changes?
How does the latent heat of fusion of water help slow the decrease of air temperatures, perhaps preventing temperatures from falling significantly below , in the vicinity of large bodies of water?
What is the temperature of ice right after it is formed by freezing water?
If you place ice into water in an insulated container, what will happen? Will some ice melt, will more water freeze, or will neither take place?
What effect does condensation on a glass of ice water have on the rate at which the ice melts? Will the condensation speed up the melting process or slow it down?
In very humid climates where there are numerous bodies of water, such as in Florida, it is unusual for temperatures to rise above about . In deserts, however, temperatures can rise far above this. Explain how the evaporation of water helps limit high temperatures in humid climates.
In winters, it is often warmer in San Francisco than in nearby Sacramento, 150 km inland. In summers, it is nearly always hotter in Sacramento. Explain how the bodies of water surrounding San Francisco moderate its extreme temperatures.
Putting a lid on a boiling pot greatly reduces the heat transfer necessary to keep it boiling. Explain why.
Freeze-dried foods have been dehydrated in a vacuum. During the process, the food freezes and must be heated to facilitate dehydration. Explain both how the vacuum speeds up dehydration and why the food freezes as a result.
When still air cools by radiating at night, it is unusual for temperatures to fall below the dew point. Explain why.
In a physics classroom demonstration, an instructor inflates a balloon by mouth and then cools it in liquid nitrogen. When cold, the shrunken balloon has a small amount of light blue liquid in it, as well as some snow-like crystals. As it warms up, the liquid boils, and part of the crystals sublimate, with some crystals lingering for awhile and then producing a liquid. Identify the blue liquid and the two solids in the cold balloon. Justify your identifications using data from [link] .
Problems&Exercises
How much heat transfer (in kilocalories) is required to thaw a 0.450-kg package of frozen vegetables originally at if their heat of fusion is the same as that of water?
Questions & Answers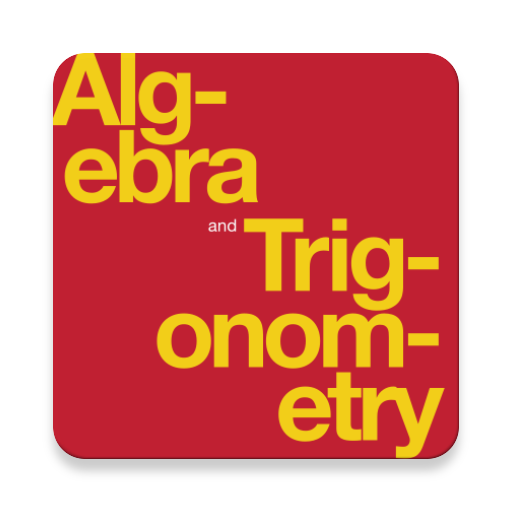 Complete Textbook by OpenStax
Multiple Choices Questions (MCQ)
Essay Questions Flash Cards
Key-Terms Flash Cards
Source:  OpenStax, College physics ii. OpenStax CNX. Nov 29, 2012 Download for free at http://legacy.cnx.org/content/col11458/1.2
Google Play and the Google Play logo are trademarks of Google Inc.
Notification Switch
Would you like to follow the 'College physics ii' conversation and receive update notifications?