Materials and preparation

Part of the joy of this dance, particularly for young girls, will be the costumes. If possible, have the students make or borrow long, bright skirts similar to traditional sega dress.
Boys may not wish to participate in a hip-swaying dance. If this is the case, emphasise a step-to-the-rhythm movement. You may also consider providing the class with appropriate rhythm instruments and giving students a choice between playing an instrument and dancing. If you do not have percussion instruments, see Percussion Fast and Cheap for ideas.
This is an informal, uncomplicated dance. The basic move is to sway the hips in time to the music. The dancer may also step left and right while swaying, or do something more complex, such as twirl in a circle. Hands can be on hips, or used to swish skirts, or simply held up in a semi-relaxed position.
Introduce the students to sega music, as outlined above, and have them watch at least one short video of sega dancing.
Have the students stand and, if desired, do some dance warm-ups. Make sure each student has plenty of room to move.
Have the students practice swaying left and right in a way that exaggerates the motion in the hips. They may stand in place while swaying, or take small steps to the left and right with each sway. (The easiest step: when swaying to the right, take a small step to the right with the right foot, then bring the left foot up to meet the right. Then reverse the procedure for a left sway.) Students who are embarrassed to dance may be given percussion instruments instead and encouraged to move a little while playing. More adventurous dancers can be encouraged to move around more, in lines or circles, while still doing the basic left-right step-sway.
Play a reasonably long video or audio recording of sega music, while the students dance.
Singing activity
ABAIM , a group on Mauritius, has published a sega song, Banane ("Banana"), that is classroom-friendly. The lyrics are in Creole, but the chorus is very simple. The piece is published under a Creative Commons no-commercial-use license, so you can feel free to use copies of the recordings or the lyrics in your classroom, and at free school concerts. At their site , you can view and download video and audio recordings of the tune. You can also download print copies of the lyrics, and you may want to note that one version of the video has the lyrics printed on the video.
Goals and standards

Goals - Students will practice musical skills, and also be exposed to positive cultural aspects of a European-African Creole culture, by learning a tune from that culture, in a foreign language (Mauritian Creole).
Objectives - The students will learn to sing a song from Mauritius.
Grade Level - K-12 (adaptable)
Student Prerequisites - none
Teacher Expertise - Teacher expertise in music is not necessary to present this activity in its sing-along or Karaoke form.
Time requirements - Depends on the students' musical background, and on the chosen difficulty-level (see Suggested Procedures ).
Evaluation - Assess students based on active participation, and, when appropriate, on demonstration of the necessary vocal and rhythm skills.
Music Standards Addressed - National Standards for Music Education standards 1 (singing, alone and with others, a varied repertoire of music), 2 (performing on instruments, alone and with others, a varied repertoire of music),and 9 (understanding music in relation to history and culture).
Other Standards Addressed - The activity also addresses National Council for the Social Studies standard 1 (culture).
Suggested procedures

Younger students with less musical training can be encouraged to sing along with the video, and/or learn the tune well enough to do a karaoke version of it, singing with the recorded accompaniment.
Some older, more musically-experienced classes may be able to learn the song well enough to sing it independently, perhaps even at a concert.
Advanced students can add appropriate instruments - for example, frame drum, triangle, and guitar - to their performance.
Students doing a sing-along or karaoke version can also make or be given percussion instruments, and play a simple rhythmic accompaniment. To the best of their ability, students should be encouraged to play an accompaniment that stays with the beat and is appropriate to the musical style. (See Rhythm Activities and Percussion Fast and Cheap for suggestions.)
Questions & Answers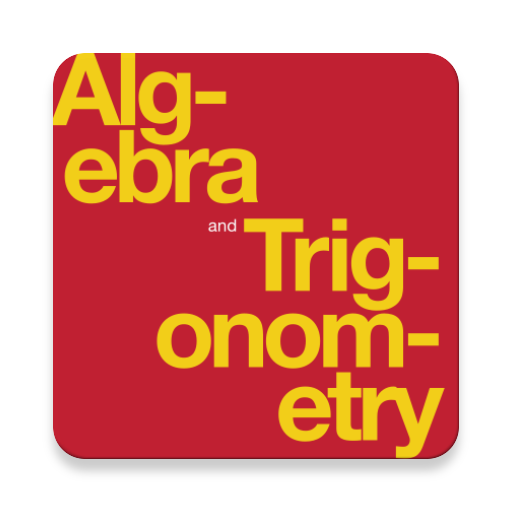 Complete Textbook by OpenStax
Multiple Choices Questions (MCQ)
Essay Questions Flash Cards
Key-Terms Flash Cards
Source:  OpenStax, Musical travels for children. OpenStax CNX. Jan 06, 2010 Download for free at http://cnx.org/content/col10221/1.11
Google Play and the Google Play logo are trademarks of Google Inc.
Notification Switch
Would you like to follow the 'Musical travels for children' conversation and receive update notifications?