Section summary
Kirchhoff's rules can be used to analyze any circuit, simple or complex.
Kirchhoff's first rule—the junction rule: The sum of all currents entering a junction must equal the sum of all currents leaving the junction.
Kirchhoff's second rule—the loop rule: The algebraic sum of changes in potential around any closed circuit path (loop) must be zero.
The two rules are based, respectively, on the laws of conservation of charge and energy.
When calculating potential and current using Kirchhoff's rules, a set of conventions must be followed for determining the correct signs of various terms.
The simpler series and parallel rules are special cases of Kirchhoff's rules.
Conceptual questions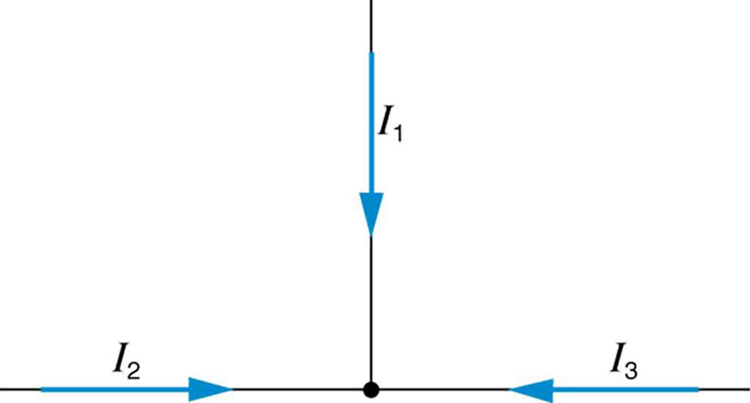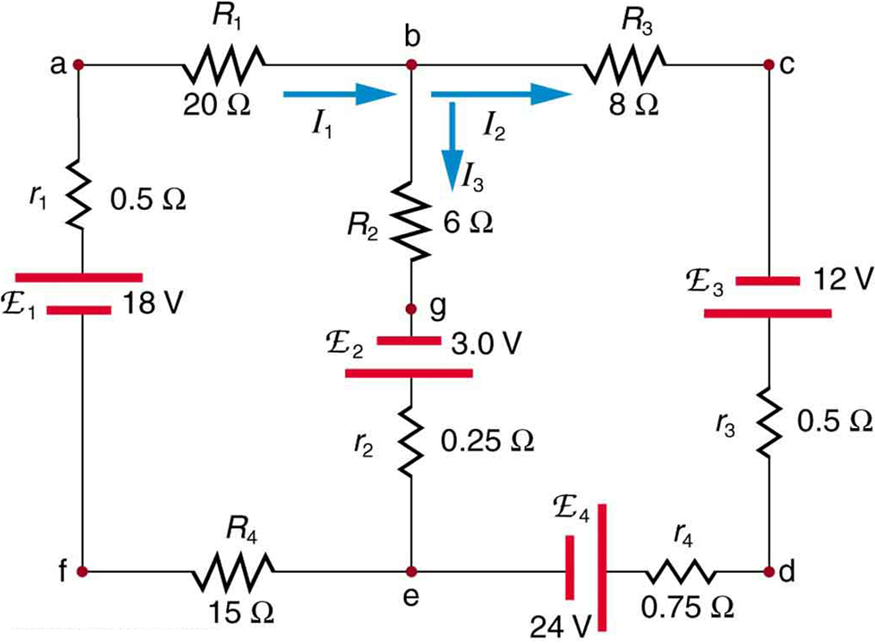 Problem exercises
Questions & Answers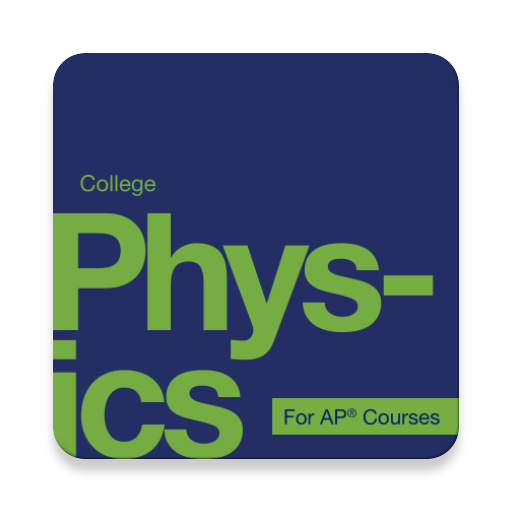 Complete Textbook by OpenStax
Multiple Choices Questions (MCQ)
Essay Questions Flash Cards
Key-Terms Flash Cards
Source:  OpenStax, College physics for ap® courses. OpenStax CNX. Nov 04, 2016 Download for free at https://legacy.cnx.org/content/col11844/1.14
Google Play and the Google Play logo are trademarks of Google Inc.
Notification Switch
Would you like to follow the 'College physics for ap® courses' conversation and receive update notifications?