Uranium-239 then decays:
Neptunium-239 also decays:
Plutonium-239 builds up in reactor fuel at a rate that depends on the probability of neutron capture by (all reactor fuel contains more than ). Reactors designed specifically to make plutonium are called breeder reactors . They seem to be inherently more hazardous than conventional reactors, but it remains unknown whether their hazards can be made economically acceptable. The four reactors at Chernobyl, including the one that was destroyed, were built to breed plutonium and produce electricity. These reactors had a design that was significantly different from the pressurized water reactor illustrated above.
Plutonium-239 has advantages over as a reactor fuel — it produces more neutrons per fission on average, and it is easier for a thermal neutron to cause it to fission. It is also chemically different from uranium, so it is inherently easier to separate from uranium ore. This means has a particularly small critical mass, an advantage for nuclear weapons.
Phet explorations: nuclear fission
Start a chain reaction, or introduce non-radioactive isotopes to prevent one. Control energy production in a nuclear reactor!

Test prep for ap courses
Which of the following statements about nuclear fission is true?
No new elements can be produced in a fission reaction.
Energy released in fission reactions is generally less than that from fusion reactions.
In a fission reaction, two light nuclei are combined into a heavier one.
Fission reactions can be explained on the basis of the conservation of mass-energy.
Got questions? Get instant answers now!
What is the energy obtained when 10 g of mass is converted to energy with an efficiency of 70%?
3.93 × 10 27 MeV
3.93 × 10 30 MeV
5.23 × 10 27 MeV
5.23 × 10 30 MeV
Got questions? Get instant answers now!
When 235 U is bombarded with one neutron, the following fission reaction occurs: .
Find the values for x and y.
Assuming that the mass of 235 U is 235.04 u, the mass of 141 Ba is 140.91 u, the mass of 92 Kr is 91.93 u, and the mass of n is 1.01 u, a student calculates the energy released in the fission reaction as 2.689 × 10 −8 , but forgets to write the unit. Find the correct unit and convert the answer to MeV.
Got questions? Get instant answers now!
Section summary
Nuclear fission is a reaction in which a nucleus is split.
Fission releases energy when heavy nuclei are split into medium-mass nuclei.
Self-sustained fission is possible, because neutron-induced fission also produces neutrons that can induce other fissions, , where and are the two daughter nuclei, or fission fragments, and x is the number of neutrons produced.
A minimum mass, called the critical mass, should be present to achieve criticality.
More than a critical mass can produce supercriticality.
The production of new or different isotopes (especially ) by nuclear transformation is called breeding, and reactors designed for this purpose are called breeder reactors.
Questions & Answers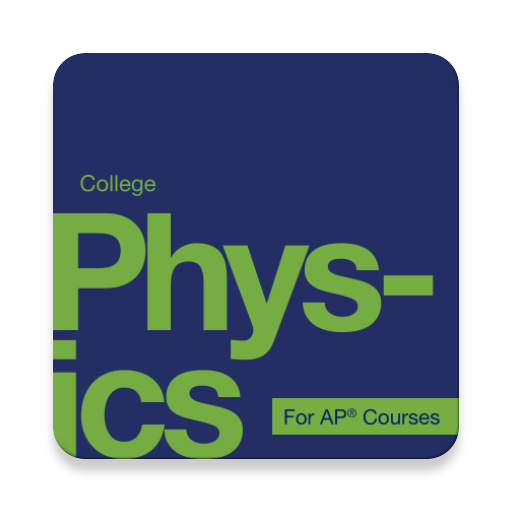 Complete Textbook by OpenStax
Multiple Choices Questions (MCQ)
Essay Questions Flash Cards
Key-Terms Flash Cards
Source:  OpenStax, College physics for ap® courses. OpenStax CNX. Nov 04, 2016 Download for free at https://legacy.cnx.org/content/col11844/1.14
Google Play and the Google Play logo are trademarks of Google Inc.
Notification Switch
Would you like to follow the 'College physics for ap® courses' conversation and receive update notifications?