Sample set c
Practice set c
Sample set d
Practice set d
Sample set e
Practice set e
Sample set f
Practice set f
Exercises
Estimate each calculation using the method of rounding. After you have made an estimate, find the exact value and compare this to the estimated result to see if your estimated value is reasonable. Results may vary.
Exercises for review
Questions & Answers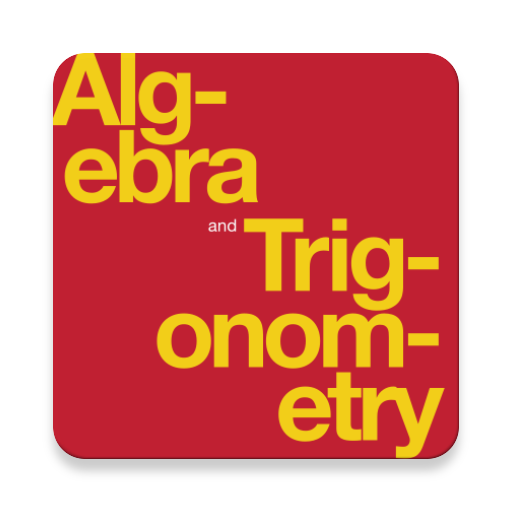 Complete Textbook by OpenStax
Multiple Choices Questions (MCQ)
Essay Questions Flash Cards
Key-Terms Flash Cards
Source:  OpenStax, Fundamentals of mathematics. OpenStax CNX. Aug 18, 2010 Download for free at http://cnx.org/content/col10615/1.4
Google Play and the Google Play logo are trademarks of Google Inc.
Notification Switch
Would you like to follow the 'Fundamentals of mathematics' conversation and receive update notifications?