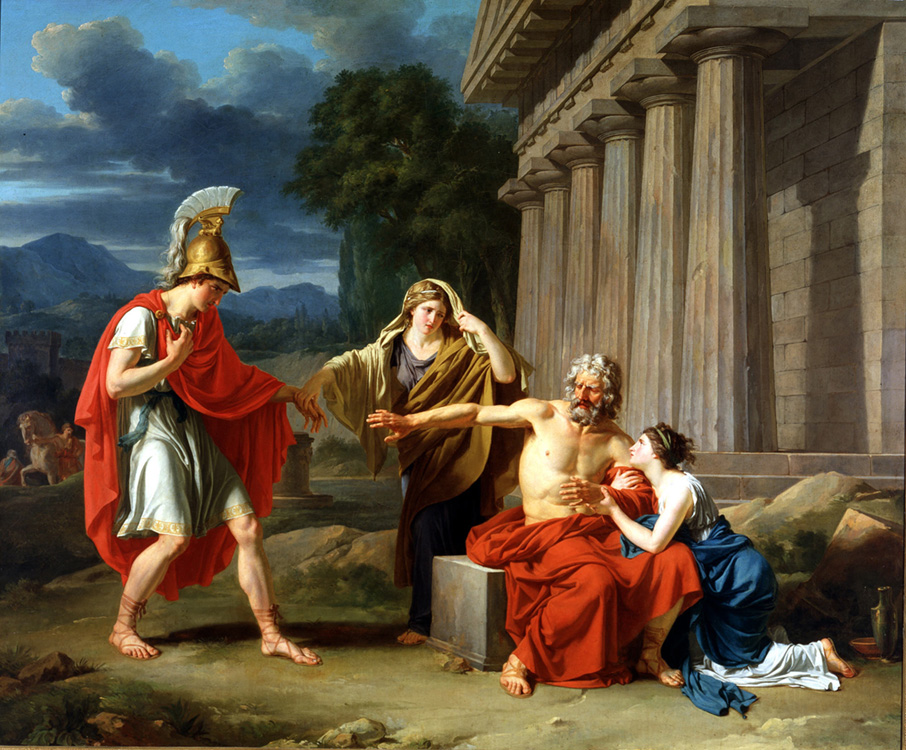 Roles and status
As you can imagine, people employ many types of behaviors in day-to-day life. Roles are patterns of behavior that we recognize in each other that are representative of a person's social status. Currently, while reading this text, you are playing the role of a student. However, you also play other roles in your life, such as "daughter," "neighbor," or "employee." These various roles are each associated with a different status.
Sociologists use the term status to describe the responsibilities and benefits a person experiences according to their rank and role in society. Some statuses are ascribed —those you do not select, such as son, elderly person, or female. Others, called achieved statuses , are obtained by choice, such as a high school dropout, self-made millionaire, or nurse. As a daughter or son, you occupy a different status than as a neighbor or employee. One person can be associated with a multitude of roles and statuses. Even a single status such as "student" has a complex role-set , or array of roles, attached to it (Merton 1957).
If too much is required of a single role, individuals can experience role strain . Consider the duties of a parent: cooking, cleaning, driving, problem-solving, acting as a source of moral guidance—the list goes on. Similarly, a person can experience role conflict when one or more roles are contradictory. A parent who also has a full-time career can experience role conflict on a daily basis. When there is a deadline at the office but a sick child needs to be picked up from school, which comes first? When you are working toward a promotion but your children want you to come to their school play, which do you choose? Being a college student can conflict with being an employee, being an athlete, or even being a friend. Our roles in life have a great effect on our decisions and who we become.
Presentation of self
Of course, it is impossible to look inside a person's head and study what role they are playing. All we can observe is behavior, or role performance. Role performance is how a person expresses his or her role. Sociologist Erving Goffman presented the idea that a person is like an actor on a stage. Calling his theory dramaturgy, Goffman believed that we use "impression management" to present ourselves to others as we hope to be perceived. Each situation is a new scene, and individuals perform different roles depending on who is present (Goffman 1959). Think about the way you behave around your coworkers versus the way you behave around your grandparents versus the way you behave with a blind date. Even if you're not consciously trying to alter your personality, your grandparents, coworkers, and date probably see different sides of you.