Criminal suit timeline

| | |
| --- | --- |
| 1991-1993 | United States of America v. Hughes Aircraft Co., and Donald LaRue |
| December 13, 1991 | After a lengthy investigation, the U.S. Department of Defense charges Hughes and Donald A. LaRue with a 51-count indictment accusing it of falsifying tests of microelectronic circuits (criminal suit). |
| June 15, 1992 | Hughes found guilty of conspiring to defraud the U.S. Government in crminal case, co-defendent LaRUE acquitted following 4-week trial. Goodearl/Aldred called as witnesses in trial. Hughes appeals. |
| Oct. 29, 1992 | Hughes fined 3.5 million in criminal trial decision. |
| December 2, 1993 | Appellate court upholds 1992 criminal conviction and sentence. Hughes appeals. |
Hughes case socio technical system
Hughes socio technical system

| | | | | | | |
| --- | --- | --- | --- | --- | --- | --- |
| | Hardware/Software | Physical Surroundings | People, Roles, Structures | Procedures | Laws and Regulations | Data and Data Structures |
| Description | Hybrid Chips (circuitry hermetically sealed in metal or ceramic packages in inert gas atmosphere | Battle conditions under which chips might be used | Hughes Microelectric Circuit Division | Chip Testing: Temperature Cycle, Constant Acceleration, Mechanical Shock, Hermeticity (Fine and Gross Leak), P.I.N.D. | Legally Mandated Tests | Lot Travelors to document chips |
| | Analogue to Digital Conversion Chips | E-1000 at Hughes (Clean Room) | Department of Defense (Office of Inspector General) | Hughes Human Resources Procedures for Complaints | Whistle Blower Protection Legislation | |
| | Radar and Missile Guidance Systems | | Hughes Quality Control | Dissenting Professional Opinions | Qui Tam Lawsuit, Civil Suit, Criminal Suit | |
| | | | Individuals: Reismueller, Temple, Saia, LaRue, Goodearl, Ibarra/Aldren | | | |
Responsible dissent
Sources

Computing Cases is the primary source for the material below on responsible dissent. It is based on the materials for responsibly carrying out dissent and disagreement that was formerly posted at the IEEE website. The IEEE has since taken this material down.
The Online Ethics Center has also posted the IEEE material on responsible dissent. The origin of this material as well as a thorough discussion of its content can be found in Carolyn Whitbek, Ethics in Engineering Practice and Research: 2nd Edition , Cambridge, UK: Cambridge University Press, 2011. Chapter 7, "Workplace Rights and Responsibilities, pp. 227-269.
Much of this material (IEEE Guidelines and a discussion of Dissenting Professional Opinion Guidelines) can be found in Chapter 7 ("Averting the Conflict at the Source")in the following: Stephen H., Unger, Controlling Technology: Ethics and the Responsible Engineer: 2nd Edition , New York: John Wiley and Sons, INC.
Generic forms of dissent

Gather more information
Nolo Contendere (Don't fight it. Go along.)
Oppose diplomatically . Offer your supervisor alternatives to the wrong he or she has ordered.
Oppose by confronting . Threaten to go over your supervisor's head or threaten to blow the whistle.
Distance yourself . Ask to be transferred to another section to avoid being implicated in the wrongdoing.
Exit . Quit and do nothing or quit and blow the whistle.
Document your position if your company has a Dissenting Professional Opinion process. If it doesn't, work to have one implemented. By establishing your opposition, you distance yourself morally from the wrong you have documented.
Which one is right? Use your tests. Which does the best job of satisfying the three ethics tests of reversibility, harm, and publicity? Which does the best job with the ADEM values: justice, responsibility, respect, trust, and integrity?
Questions & Answers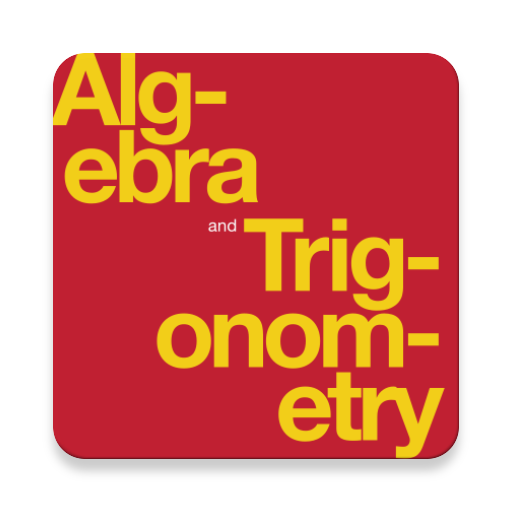 Complete Textbook by OpenStax
Multiple Choices Questions (MCQ)
Essay Questions Flash Cards
Key-Terms Flash Cards
Source:  OpenStax, Corporate governance. OpenStax CNX. Aug 20, 2007 Download for free at http://legacy.cnx.org/content/col10396/1.10
Google Play and the Google Play logo are trademarks of Google Inc.
Notification Switch
Would you like to follow the 'Corporate governance' conversation and receive update notifications?