A guide to studying abroad
Pros and cons of studying abroad
Taking a course of study in a foreign country is becoming more and more popular. The experience is valued by students and potential employers. However, there are positive and negative points to be taken into account.
Pros
In many cases grants are available to cover some or all of the tuition and/or living costs during the period abroad (enquire at your home institution).
Acquiring advanced language skills can be personally enriching and an asset for your future.
Experiencing another educational system can be instructive and insightful.
You may make friends from all over the world.
An opportunity to get to know and travel around a country in a way that is not possible on a holiday or short visit.
Cons
Travel and living costs may be considerably higher than a comparable period at your home institution, even if you are receiving a grant to cover some of the costs.
The amount which you learn may be less if learning in a foreign language and your academic performance in that language may be limited.
You may find the type of teaching unproductive; especially if you are going from an environment with lots of teacher/student contact to one with lectures and large classes.
You may find it difficult to adapt to a different social environment.
Online resources
Questions & Answers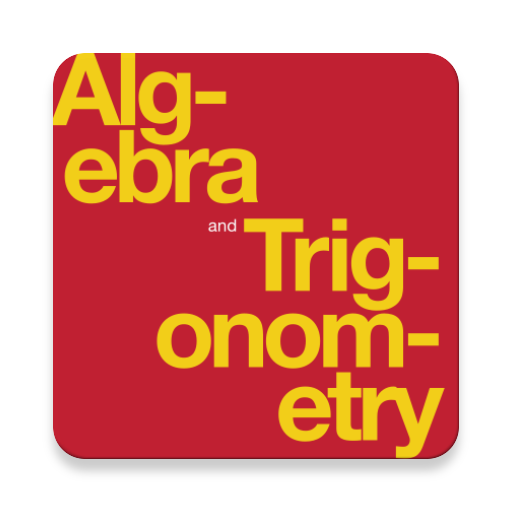 Complete Textbook by OpenStax
Multiple Choices Questions (MCQ)
Essay Questions Flash Cards
Key-Terms Flash Cards
Source:  OpenStax, A guide to studying abroad. OpenStax CNX. Aug 28, 2007 Download for free at http://cnx.org/content/col10454/1.1
Google Play and the Google Play logo are trademarks of Google Inc.
Notification Switch
Would you like to follow the 'A guide to studying abroad' conversation and receive update notifications?