Run the programs
I encourage you to use the information provided above to write and run these two programs. Experiment with the code, making changes, and observing theresults of your changes. Make certain that you can explain why your changes behave as they do.
Student programming project
It's time for you to be creative. Create a project of your own, or perhaps remix an existing project from the Scratch website. Break the project into adriver script and a custom block.
Resources
General resources
Programs used in this series
Miscellaneous
This section contains a variety of miscellaneous information.
Housekeeping material
Module name: Scr0390: Custom blocks in Scratch 2.0
File: Scr0390.htm
Published: 05/27/13
Disclaimers:
Financial : Although the Connexions site makes it possible for you to download a PDF file for thismodule at no charge, and also makes it possible for you to purchase a pre-printed version of the PDF file, you should beaware that some of the HTML elements in this module may not translate well into PDF.
I also want you to know that, I receive no financial compensation from the Connexions website even if you purchase the PDF version of the module.
In the past, unknown individuals have copied my modules from cnx.org, converted them to Kindle books, and placed them for sale on Amazon.com showing me as the author. Ineither receive compensation for those sales nor do I know who does receive compensation. If you purchase such a book, please beaware that it is a copy of a module that is freely available on cnx.org and that it was made and published withoutmy prior knowledge.
Affiliation : I am a professor of Computer InformationTechnology at Austin Community College in Austin, TX.
-end-
Questions & Answers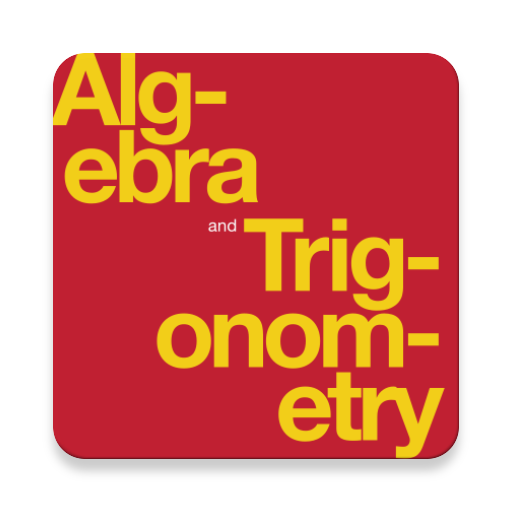 Complete Textbook by OpenStax
Multiple Choices Questions (MCQ)
Essay Questions Flash Cards
Key-Terms Flash Cards
Source:  OpenStax, Teaching beginners to code. OpenStax CNX. May 27, 2013 Download for free at http://cnx.org/content/col11498/1.20
Google Play and the Google Play logo are trademarks of Google Inc.
Notification Switch
Would you like to follow the 'Teaching beginners to code' conversation and receive update notifications?