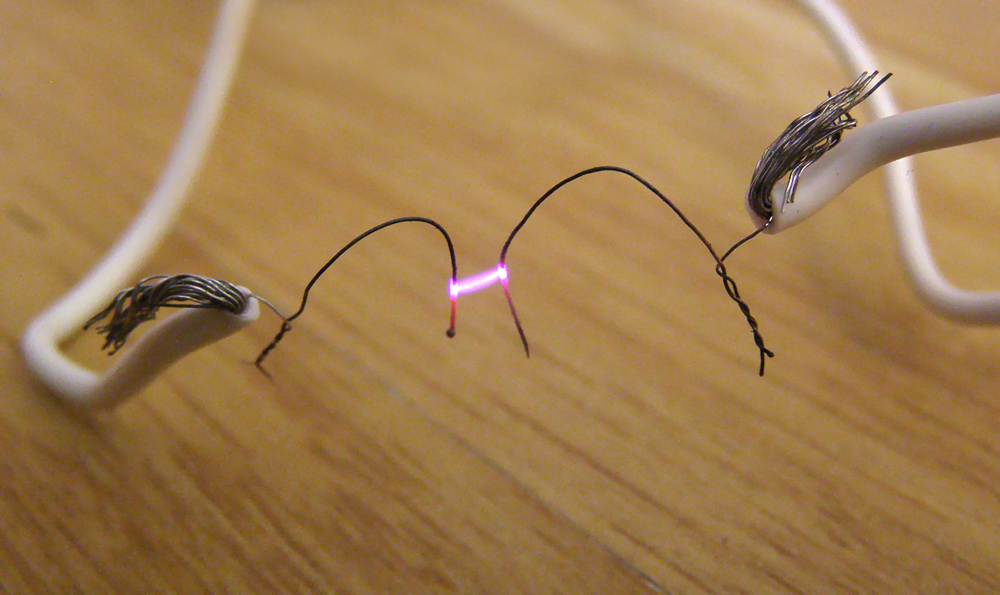 Section summary
The two types of electric hazards are thermal (excessive power) and shock (current through a person).
Shock severity is determined by current, path, duration, and AC frequency.
[link] lists shock hazards as a function of current.
[link] graphs the threshold current for two hazards as a function of frequency.
Conceptual questions
Problem exercises
Questions & Answers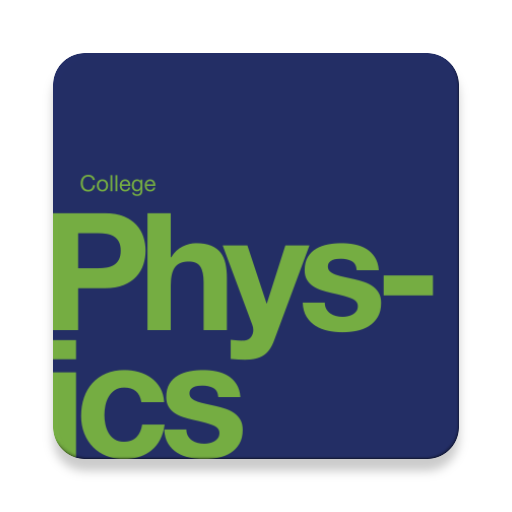 Complete Textbook by OpenStax
Multiple Choices Questions (MCQ)
Essay Questions Flash Cards
Key-Terms Flash Cards
Source:  OpenStax, College physics. OpenStax CNX. Jul 27, 2015 Download for free at http://legacy.cnx.org/content/col11406/1.9
Google Play and the Google Play logo are trademarks of Google Inc.
Notification Switch
Would you like to follow the 'College physics' conversation and receive update notifications?