Social sciences: history
Grade 6
The development of medical science
Module 3
Pasteur and lister conquer germs
Viruses, germs and bacteria are invisible to the eye. They are present in the air that surrounds us. Scientists say that a virus is a million times smaller than a millimetre. Every day we inhale many viruses, but fortunately we do not always become ill. (What is a computer virus?)
The person who discovered the real cause of disease, was Louis Pasteur. He discovered that the air around us is full of germs - germs that are so small that they can only be seen under a powerful microscope. These germs cause foodstuffs to decay if they are not preserved in some way.
The discovery of a means of preservation, which made Pasteur famous, bears his name: pasteurization. He proved that food can be preserved for a long time if it is germ-free. He discovered that heating milk to just below boiling point and then cooling it immediately, killed the germs or bacteria in it. This process is called pasteurization and is still used on dairy farms.
Because of this discovery, nearly all types of food, e.g. meat, fish, vegetables and fruit, can be preserved germ-free in containers or tins. The food is cooked in the tin until it is free of germs and the tin is then sealed. This food is safe to keep for a long time.
Activity 1:
How to acquire and use sources
[lo 1.2, 2.1]
Class discussion
a) Use the following questions to open a discussion. Then you can use your own questions!
Which milk is the safest for drinking: milk bought in a container in a café or the delicious fresh milk bought on a farm straight from the cow? Why?
Say how would you make milk germ-free.
Examine five items of food in your house. Do the labels indicate that the contents has been pasteurized?
Why can tinned food be kept for such a long time?
b) Reasearch
The vaccine against the dreaded disease called rabies is one of Pasteur's most important discoveries. He could not determine the origin of the disease because the virus was too small to be seen through his microscope. He produced vaccine for treating people who had been bitten by rabid dogs from the spinal marrow of contaminated rabbits.
On 6 July 1885 the vaccine was used on a nine-year-old boy who had been bitten by a rabid dog three days earlier. The boy recovered. Another vaccine proved to be successful! Find out for yourself what happened then ….
Supply the following word(s) that helped you to acquire the rest of the information above:
Contents ____________________________
Index _______________________________
Activity 2:
To understand that different points of view on pasteur could be right or wrong
[lo 2.1]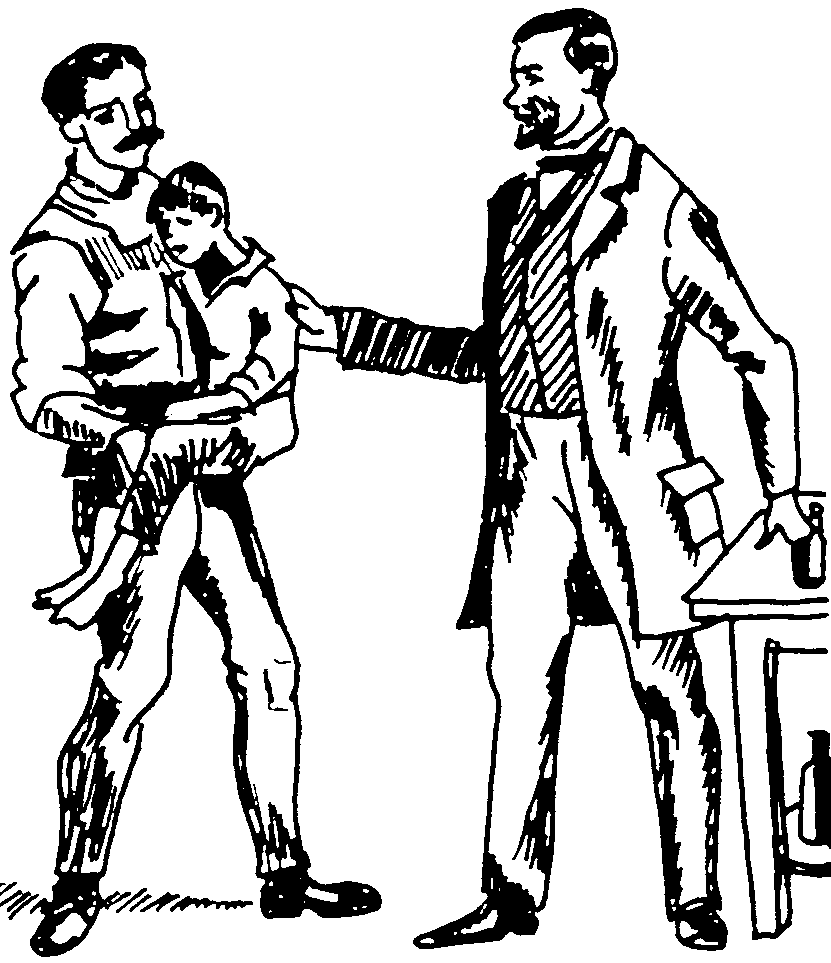 Louis Pasteur wants to test this vaccine against rabies on a human being for the first time.
Explain, on his behalf, by means of the A.P.C. method, what the possibilities could be if the experiment is successful.
What will his alternatives be if the experiment fails?
What choice does Pasteur make?
What would you have done? Why?
Discuss the following in class and complete the assignments.