Life skills
Grade 1
Fun time
Module 4
Toys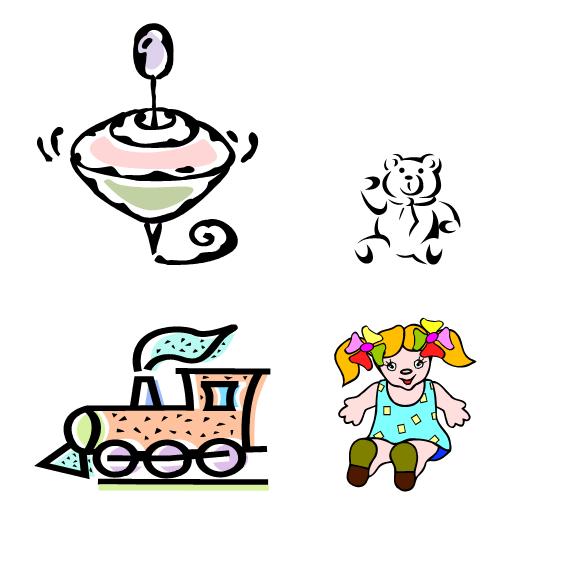 Draw three of your favourite toys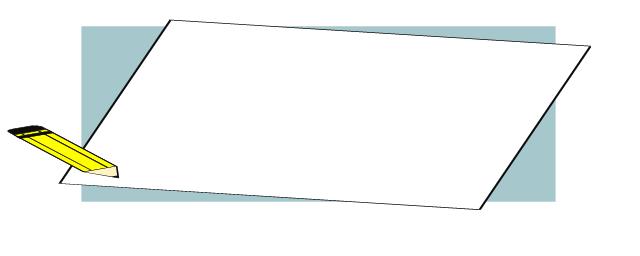 Paste examples of toys that one finds in a shop on this page. mark those which you like best.
Does your toy cost much money or a little money?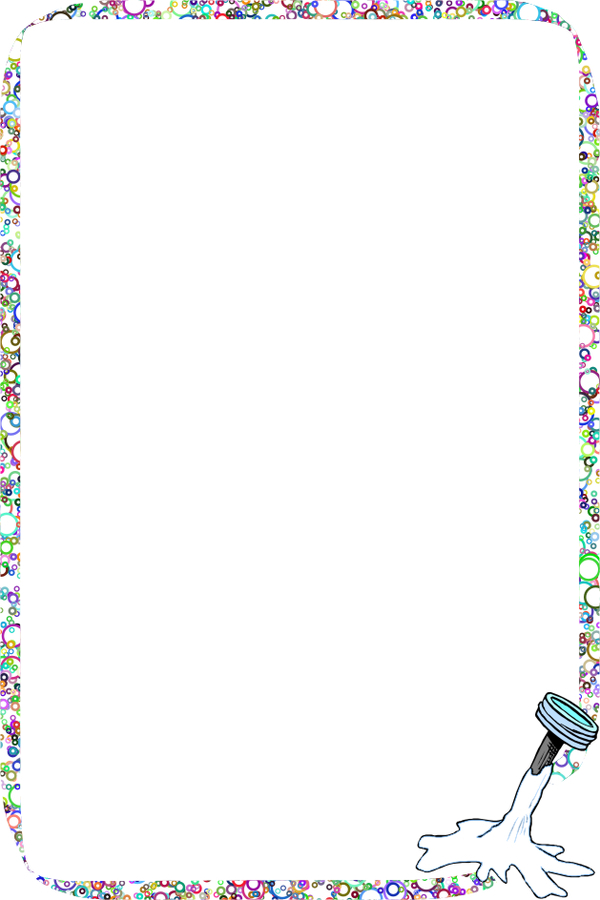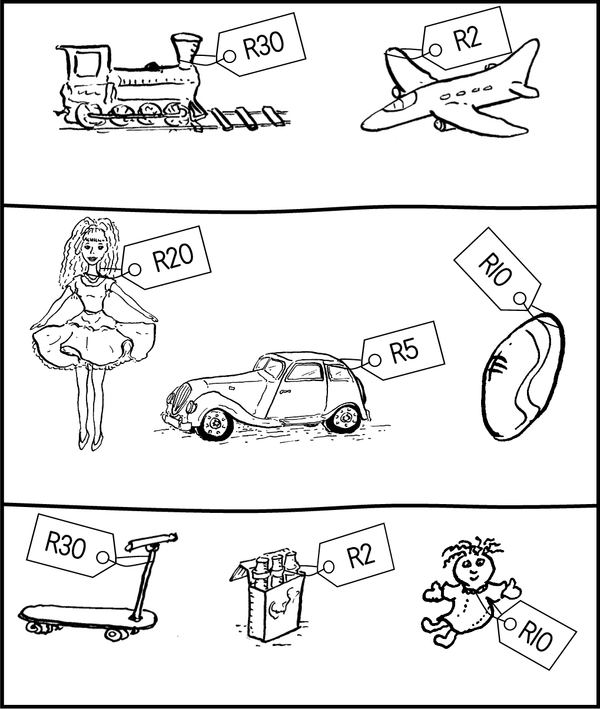 Circle the right word.
The bear costs a little / much money
The doll costs a little / much money
The train costs a little / much money
Colour the toys that cost the same, red.
Let us take a look at all the old toys on the shelf.
Which toys do you like best?
Draw a picture of any of the old toys.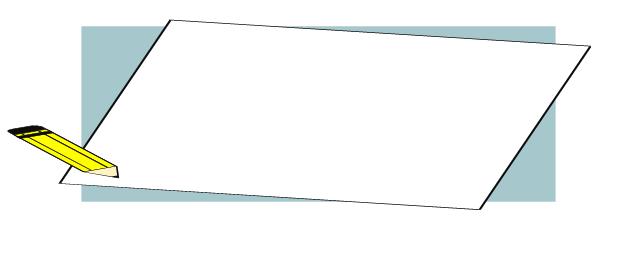 My puppet:
Draw a face for your puppet.
Use different shapes, like a triangle, circle and square.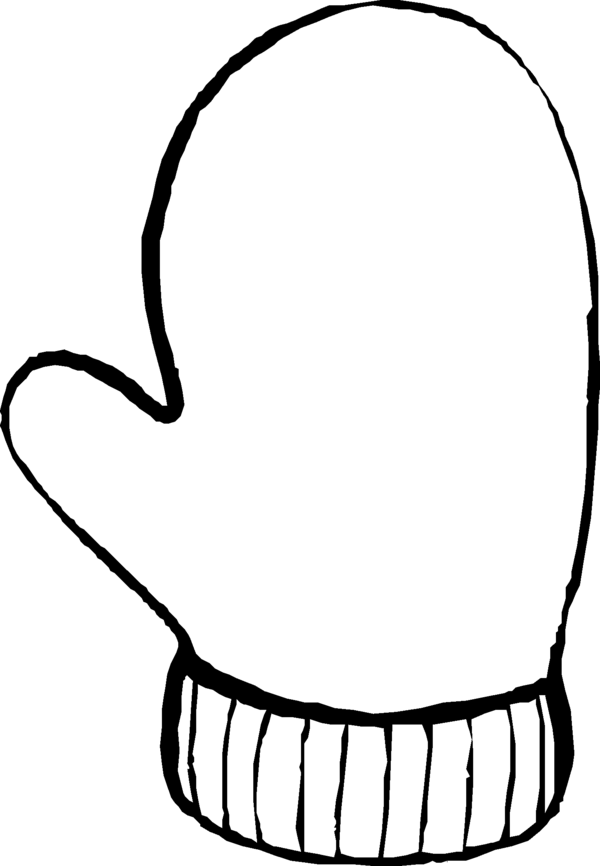 Assessment
Learning Outcomes(LO's)
EMSLO 1
THE ECONOMIC CYCLE The learner will be able to demonstrate knowledge and understanding of the economic cycle within the context of 'the economic problem'.
We know this when the learner:
1.4 starts understanding that goods (toys, food, etc. ) have a price.
ARTS AND CULTURELO 1
CREATING, INTERPRETING AND PRESENTING The learner will be able to create, interpret and present work in each of the art forms.
We know this when the learner:
1.10 ( visual arts ) - discovers simple geometric shapes such as circles, lines, triangles and squares and combines and arranges them in patterns.
Memorandum:
Toys may be exhibited in class.
Make sure that you have enough magazines available in class.
ENRICHMENT:
Show the learners the video of Toy Story. Let them draw their favourite character.
Discuss the characteristics of the character (friendly, inconsiderate, caring, etc.)
Visit a toy shop.
Compare the prices of the different toys.
Arrange a fashion show with Barbie or other toys.
Allow the learners to dress in the clothes of different characters, e.g. Superman, Cowboy, etc.
Arrange a toy car race – work in groups.
Organise a series of game stations, e.g. top throwing, rope skipping, hop scotch, etc. Learners move on in a circuit, getting the opportunity to play each of the games for a specific time.
Group games, e.g. drop-the-handkerchief (Afr. vroteier), blind-man's buff, cat and mouse, etc.
Make a puppet and have your own puppet theatre.
Questions & Answers
Receive real-time job alerts and never miss the right job again
Source:  OpenStax, Life skills grade 1. OpenStax CNX. Sep 21, 2009 Download for free at http://cnx.org/content/col11103/1.1
Google Play and the Google Play logo are trademarks of Google Inc.
Notification Switch
Would you like to follow the 'Life skills grade 1' conversation and receive update notifications?