Handling texas child support
Full legal name, correctly spelled. Do not be afraid to ask how to spell a name. If you cannot understand the caller, just ask the caller to spell the name for you. You can blame the phone connection for making it difficult for you to understand rather than imply that the caller is not speaking plainly.

Date of birth. You will need this for background checks.

Opposing party's full legal name. It is extremely important to obtain the correctly-spelled, full legal name of the opposing party. You must perform a conflict check on this name before the PNC meets with an attorney from your office.

General nature of the case. Simply note whether the caller is involved in a divorce with children, a custody modification, child support enforcement, needs a Will or has another legal need.

Litigation county. If this is a litigation case where an attorney will be required to make an appearance, you must find out what county and state the litigation will be in.

With this information, the attorney will be able to perform a conflict check , determine the PNC's account status , and verify that the nature of the case is within the attorney's areas of competence and that the venue is within the attorney's geographic reach.
Optional information
Usual home address. Get the full address of where the caller normally resides. Note that the caller does not reside at work, so don't accept a business address, and the caller does not reside in a post office box, so don't accept a P.O. box or PMB (private mailbox atone of those strip mall mail shops.)

Current address. Some callers will be in temporary quarters. If they will be away from their usual home address for more than a few days, get the full street address of where they are temporarily residing.

Telphone number. Note the Caller ID (CID) indicated on your telephone but also ask the caller for his or her telephone number.

Email address. Not everyone has an email address, but try to get one. Ask the caller if he or she regularly checks this email address. Also ask the caller to think hard about whether anyone else has access to that email account. Be very careful about sendingemail to an address that may be monitored by an opposing party.

Last 3 numbers of their driver's license and the state of issuance. Emphasize to the caller that to protect their privacy, you only want the last 3 numbers. The caller has taken a risk in calling a stranger, so use this as an opportunity to build trust.

Last 3 numbers of their Social Security number. Again, emphasize that you only want the last 3 numbers in order to protect their privacy. If the caller asks why you are collecting these digits, let him or her know that you need the information in order to perform aconflict check and that no legal action can be taken in the State of Texas without this information.

The cause number and county. If the caller has received any paperwork regarding a lawsuit, ask him or her to read to you the cause number and county associated with the lawsuit. You will need that information to determine whether there are any pending deadlines.

Depending on the type of matter, you may have to obtain other information from the caller.
Exercises
Work the following exercises on your own. When asked to do any drafting or form development, avoid searching the Internet until you have done the very best job that you can. Thinking through the problem is what provides the benefit of doing the problem. Having a perfect answer to present in class is a much lower priority.
Develop an intake form that could be printed and provided to your assistant when a PNC contacts your law practice.
Explain the importance of collecting the opposing party's name. Your answer should contain citations to the Texas Disciplinary Rules of Professional Conduct.
You must know the name of the opposing party so that you can determine whether the opposing party is a former client. "Without prior consent, a lawyer who personally has formerly represented a client in a matter shall not thereafter represent another person in a matter adverse to the former client." Tex. Disciplinary R. Prof. Conduct 1.09.
In this chapter you were told to collect the last three digits of the PNC's driver's license number and Social Security number. What is the statutory basis for collecting this information?
Section 30.014(a) of the Texas Civil Practice and Remedies Code.
Questions & Answers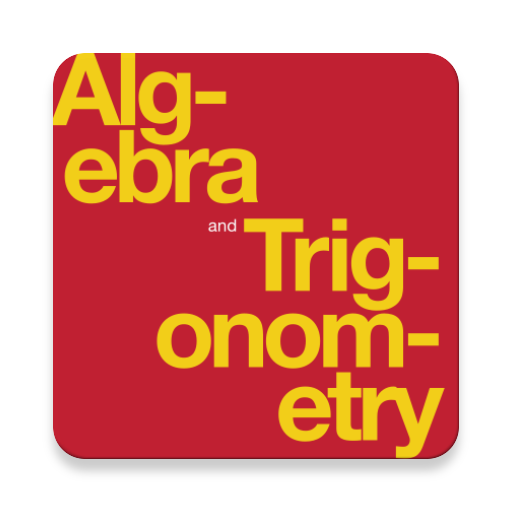 Complete Textbook by OpenStax
Multiple Choices Questions (MCQ)
Essay Questions Flash Cards
Key-Terms Flash Cards
Source:  OpenStax, Handling texas child support enforcement cases. OpenStax CNX. Jul 20, 2015 Download for free at http://legacy.cnx.org/content/col11847/1.2
Google Play and the Google Play logo are trademarks of Google Inc.
Notification Switch
Would you like to follow the 'Handling texas child support enforcement cases' conversation and receive update notifications?