Natuurwetenskappe
Graad 4
Materie en stowwe
Module 57
Die gevare van besoedeling
Aktiwiteit:
Om die gevare van besoedeling te kan bespreek en 'n verskil te probeer maak
[lu 3.1.2, 3.2.1]
Ongelukkig kan materie besoedeling veroorsaak. Ons almal weet hoe belangrik dit is om ons omgewing te bewaar en besoedeling so ver as moontlik te probeer verhoed.
Kom ons gaan stap op ons skoolterrein. Kyk goed na jou omgewing en skryf jou bevindinge neer.
Skryf vier goeie dinge neer wat jy op die skoolterrein sien.
Skryf vier dinge neer wat jy gesien het wat jou ontstel, of wat ons omgewing negatief kan beïnvloed.
Kies nou een van die negatiewe dinge en skryf 'n brief aan die skoolhoof om 'n voorstel te maak hoe ons die probleem kan oplos.
Geagte __________________________
Laat 'n onderwyser of 'n lid van die leerderraad 'n aankondiging oor die interkom maak oor die probleem en 'n beroep op die leerders doen om iets daaromtrent te doen.
Rolspel: Jy is 'n televisieverslaggewer. Jy moet verslag doen oor die toestand oor julle skoolterrein na pouse.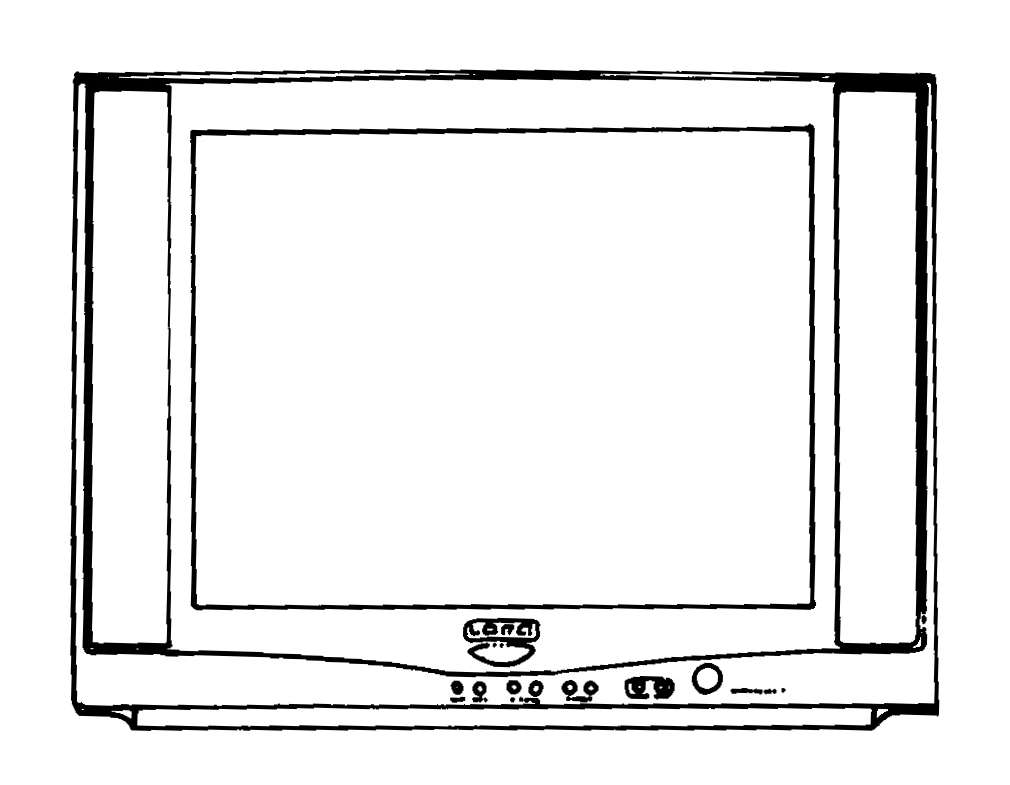 Bespreek nou metodes om besoedeling hok te slaan. Maak 'n plakkaat en plak dit teen die muur voor julle klas.
Bespreek die nut van vullisverwydering deur die munisipaliteit. Vind uit hoe dit in die ou dae verwyder is en hoe die higiëniese omstandighede deur die jare verbeter het.
Kom ons gebruik afvalmateriaal en maak vir
Gemorsjors
Kry 'n lekker groot boks en trek dit oor met enige papier of karton wat weggegooi moet word.
Maak vir hom 'n gesig van 'n kleiner boks en plak dit vas.
Maak vir hom ore, 'n neus, oë en 'n mond met enige afvalgoed.
Maak vir hom arms, bene en voete.
Bêre hom in julle klas en gooi alle herwinbare papier daarin.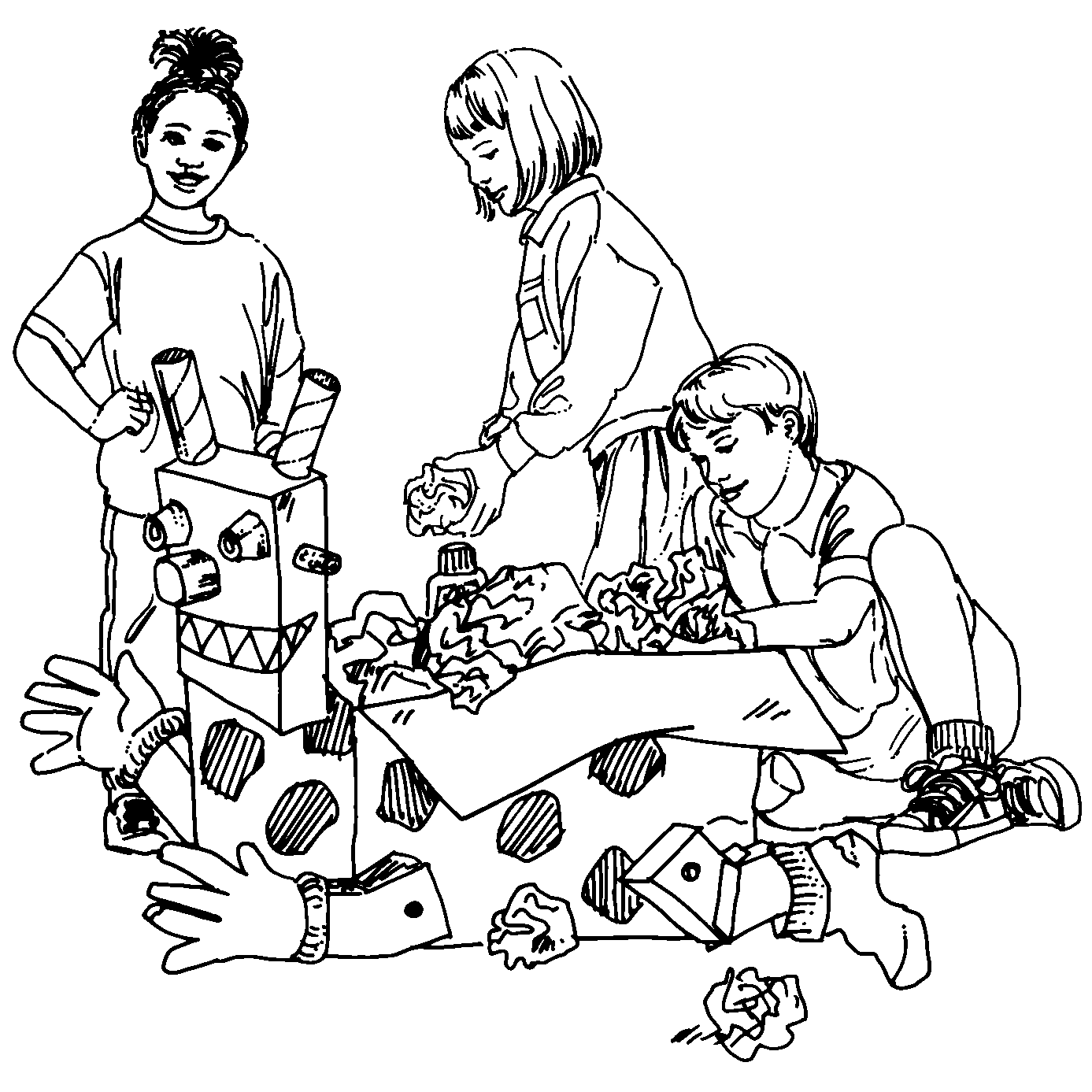 Maak klein plakkaatjies van idees om besoedeling te bestry en hang dit op 'n vislyn dwarsoor julle klas. Gebruik skuifspelde om dit op te hang.

Assessering
LEERUITKOMS 3: WETENSKAP, DIE SAMELEWING EN DIE OMGEWING Die leerder is in staat om begrip van die onderlinge verband tussen wetenskap en tegnologie, die samelewing en die omgewing te toon .
Assesseringstandaard
Dis duidelik wanneer die leerder
3.1 wetenskap en tegnologie in die konteks van geskiedenis en inheemse kennis verstaan, bv.
3.1.2 beskryf maniere om boodskappe oor lang en kort afstande te stuur.
3.2 die impak van wetenskap en tegnologie verstaan, bv.:
3.2.1 noem hoekom lopende water in 'n huis mense se lewens makliker kan maak.
Memorandum
Besoedeling is 'n ernstige probleem. As ons jeug dit goed verstaan en iets daaromtrent doen, kan die probleem beheer word. Beklemtoon dit baie, dit sal sommer die terrein, die klaskamer en die dorp skoon hou!
Morsjors
Maak dit 'n klasaktiwiteit. Die kinders behoort dit baie te geniet!