This module is geared toward the AP or college-level Spanish language classroom. This historical train schedule, with suggested questions, incorporates authentic materials into the classroom.
Introduction
This module provides a historical train schedule that serves as an authentic reading passage for Spanish-language students. It can be used in conjunction with Spanish Vocabulary list: Train travel , a list of words taken directly from this module and a similarly-themed module, Spanish reading passage: Informe para el viajero del ferrocarril .
This reading passage is an excerpt from De México a Chicago y Nueva York: guía para el viajero en la que se describen las principales ciudades y ferrocarriles .
Objectives
To read and understand a Spanish passage.
To learn travel and train vocabulary.
To understand how to read a price table in Spanish.
Materials
Activity
Read the following price list for the Central Mexican train company.
Look up new vocabulary words in a dictionary or on vocabulary list .
Discuss content and answer questions about the text.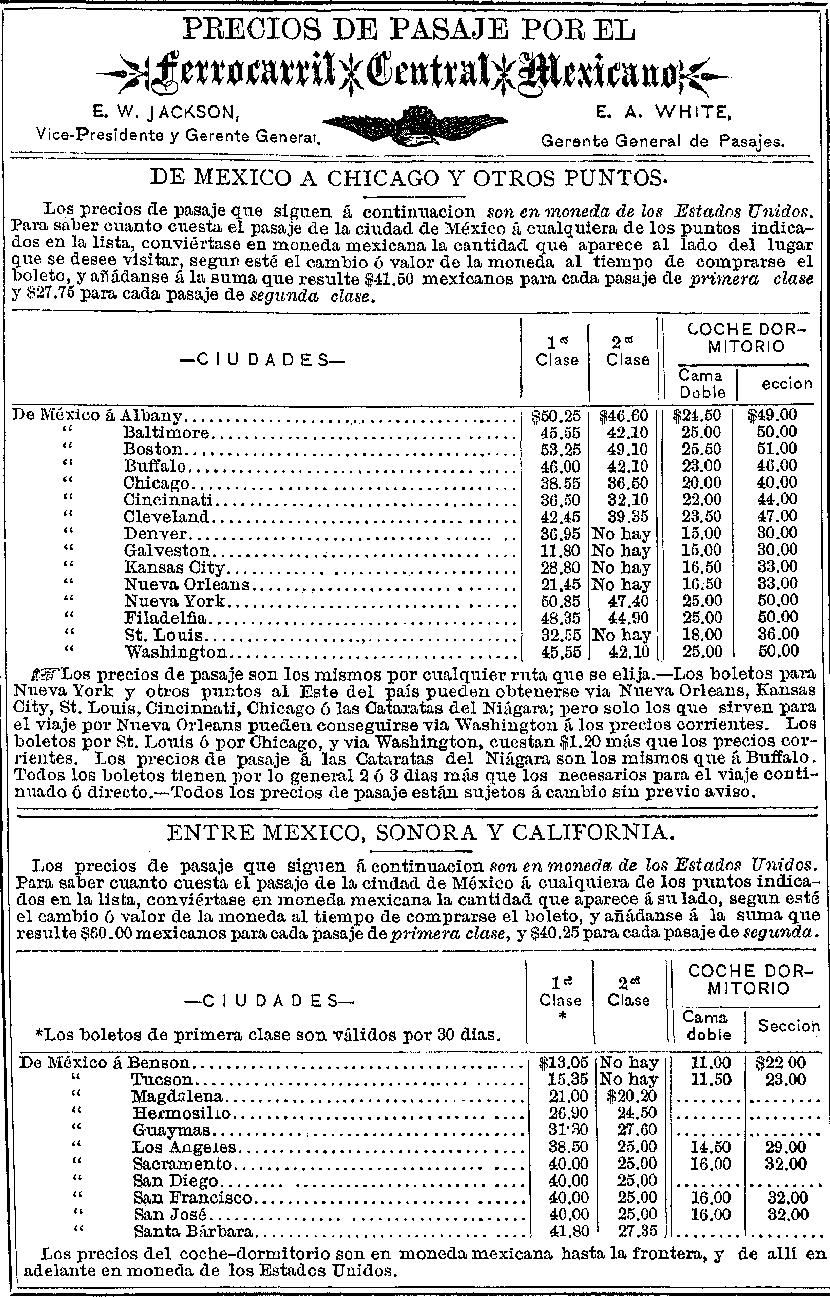 Questions
¿En qué moneda están los precios de pasaje entre la ciudad de México a Chicago y otros puntos?
¿Cuánto cuesta un pasaje de primera clase de México a Nueva York?
¿Por cuántos días son válidos los boletos de primera clase?
¿Cuánto cuesta un pasaje/boleto de la ciudad de México y Tucson?
¿A dónde te gustaría ir en tren? ¿Cuánto cuesta el pasaje?
¿Cuánto cuesta un boleto de segunda clase de México a Benson?
Los precios de viaje ¿pueden cambiar sin previo aviso?
¿Has viajado en tren? ¿Ha dónde? Si no, ¿a dónde te gustaría ir?
Questions & Answers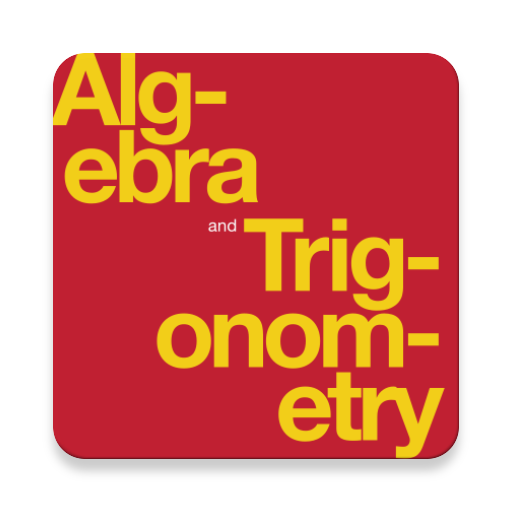 Complete Textbook by OpenStax
Multiple Choices Questions (MCQ)
Essay Questions Flash Cards
Key-Terms Flash Cards
Source:  OpenStax, Spanish language/clase de lenguaje. OpenStax CNX. Aug 05, 2011 Download for free at http://legacy.cnx.org/content/col11318/1.12
Google Play and the Google Play logo are trademarks of Google Inc.
Notification Switch
Would you like to follow the 'Spanish language/clase de lenguaje' conversation and receive update notifications?